The bakery and cafe POS that helps boost loyalty, online or off
Find out what your regulars like—and give them a reason to keep ordering.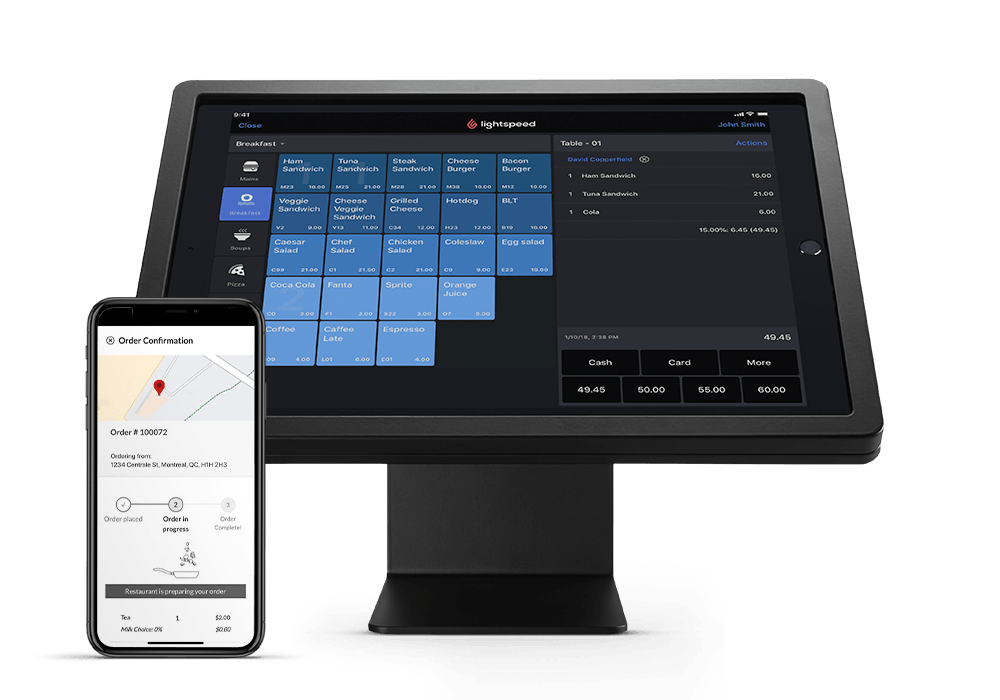 Keep customers coming back, no matter where they enjoy their order.
With Lightspeed powering your cafe, you can focus less on operations and more on personalizing your service to increase customer satisfaction.
Enter orders and get paid faster with the Quick Service Mode
Always ensure order accuracy during busy mornings with a customer facing display
Cut down on long line-ups with a self-order kiosk directly connected to your POS
Offer your guests sit-down service with tableside ordering from an iPad POS
Cater to more customers with Lightspeed's delivery integration.
Take your menu on the road and sync to major food delivery apps with an integration made to grow your business.
Get orders from UberEats, Foodora or DoorDash sent directly to your POS
Work efficiently by consolidating online orders on one single screen
Use Lightspeed's reporting tools to see what's working and spot new opportunities
Keep connected with at-home diners using social media marketing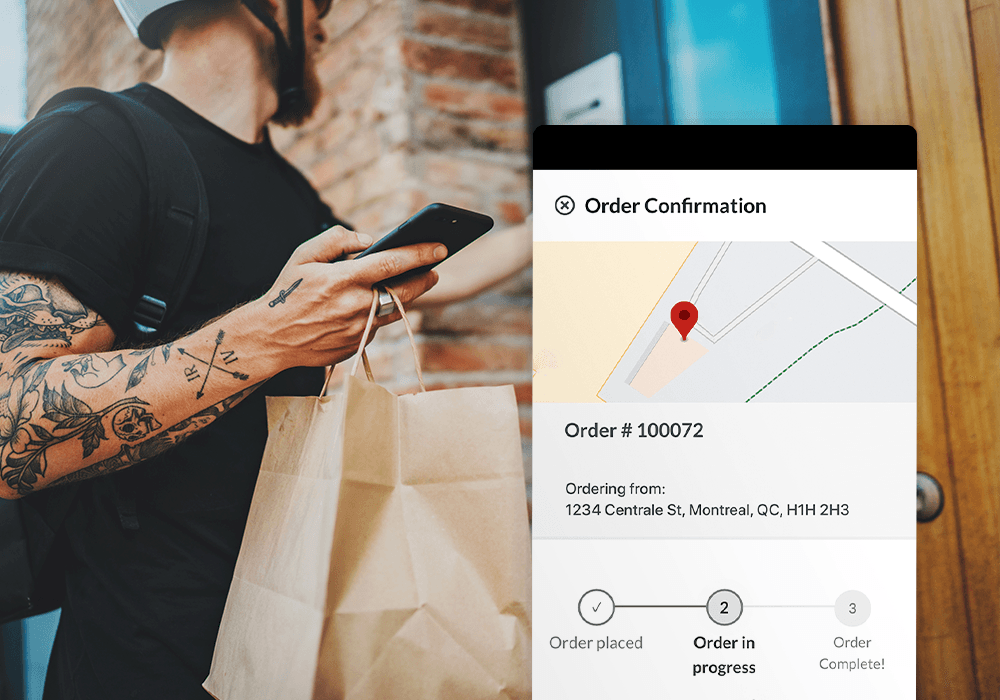 Enter orders and get paid fast with Lightspeed Payments.
Everything is automatic. Just process your payments, your POS will take care of everything else.
Swipe, dip or tap payments from all popular card types at one rate without any hidden fees
Set up quickly with plug-and-play hardware and 24/7 support, no third-party accounts
Get a fast and secure checkout experience with built-in PCI compliance and fraud prevention
Manage your entire business in one place—complete sales and get paid without ever leaving your POS
Cafe and bakery POS software designed to keep you organized.
From time-saving shortcuts to customizable floors, menus and timed events, we have the recipe that'll have your cafe running smoothly.
Manage take-out orders more efficiently with dedicated delivery features and integrations
Create combos to fill popular orders with the press of a button
Pre-program common menu modifiers to speed up order taking
Customize your floor plan to reflect the unique layout of your cafe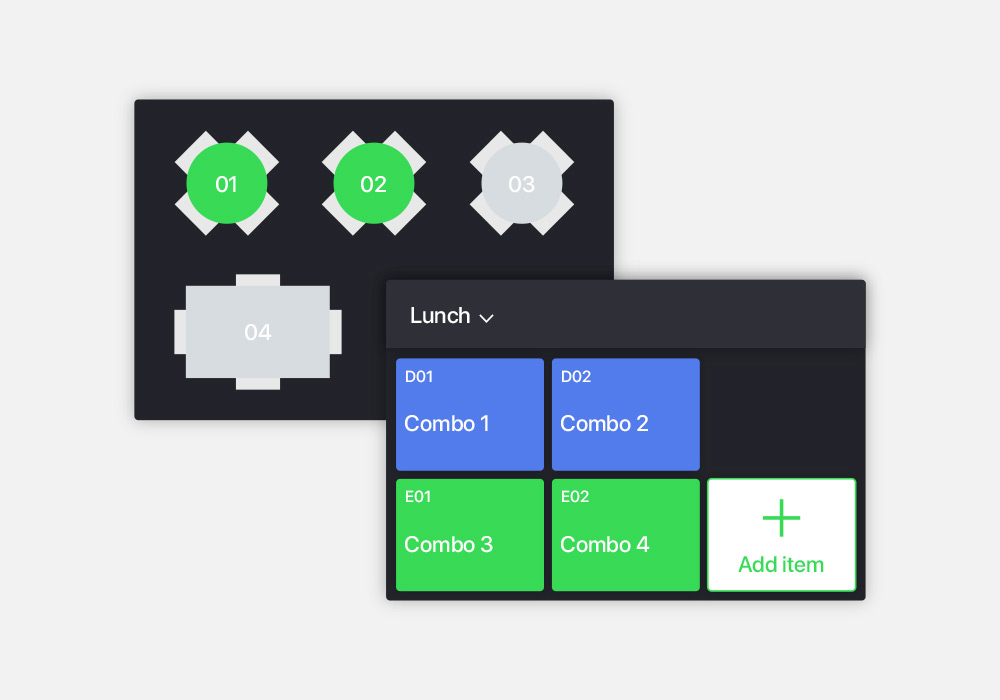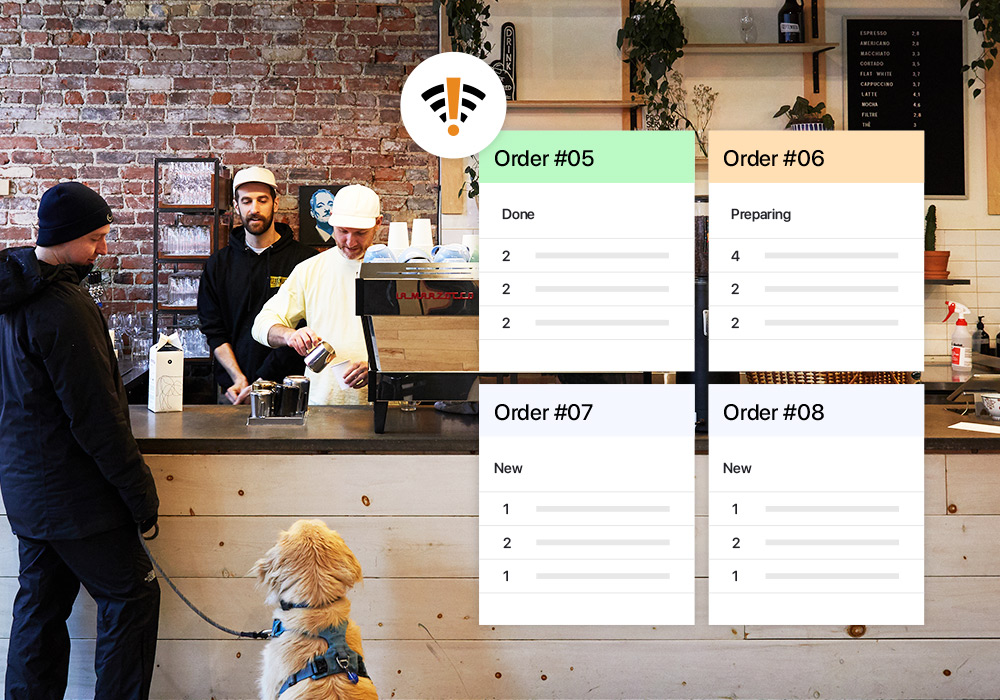 Powerful cloud-based efficiency to run your cafe.
Lightspeed helps busy cafe and bakery owners manage their business from anywhere, whether they have one or one hundred locations. It's easy when all you need is one system to do it all.
Keep serving the morning rush, even if the wifi goes down, with the LiteServer
Speed up order turnover with a digital integrated Kitchen Display System
Get to know your bakery's top selling pastries with built-in reports and advanced reporting
Train new and seasonal staff quickly with an easy-to-learn POS system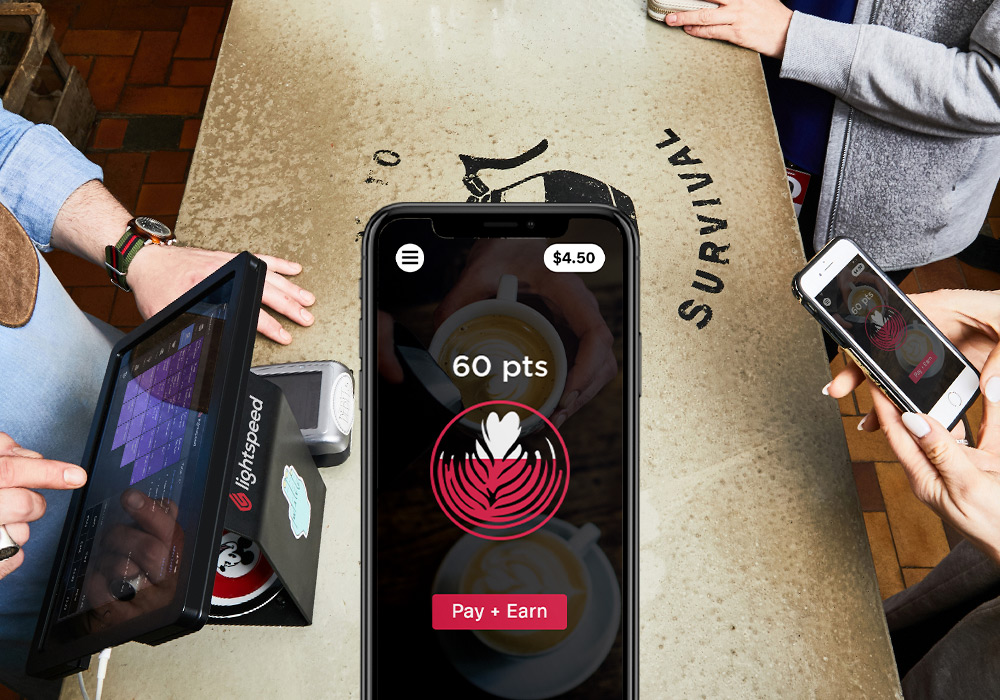 Increase sales and keep customers coming back.
From a rewards program to easy-to-use marketing tools for SMS and email outreach, Lightspeed Loyalty helps you build a dedicated community of regulars for your cafe.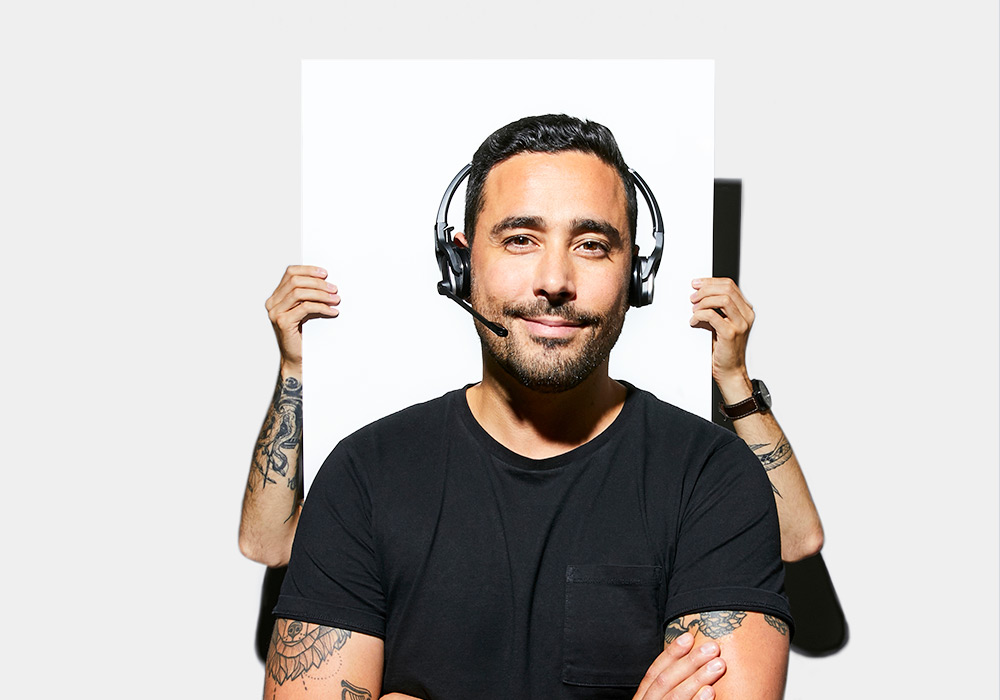 Get the kind of support you've always wanted.
One-on-one onboarding. Webinars, demos and videos. Unlimited 24/7 support. All totally free.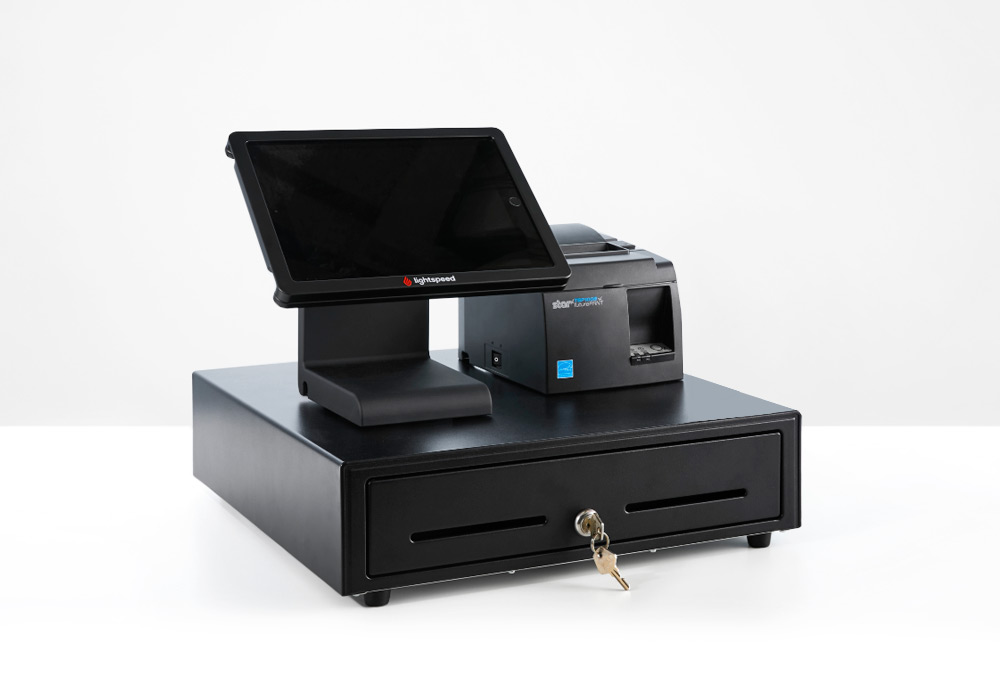 Need hardware? We have that too.
Or use what you already have if that's easier for you. We offer top-quality gear tailored specifically to your needs and can handle the hustle of your busiest shifts.
Cafes and restaurants powered by Lightspeed
Let's talk about what Lightspeed can do for your business.
Your cafe management toolkit
Lightspeed is your partner in success. Start optimizing your operations with these free resources.