The hobby and toy POS to build your eCom—no instructions required.
Manage your stock, sell online and grow your customer base, all from a single system.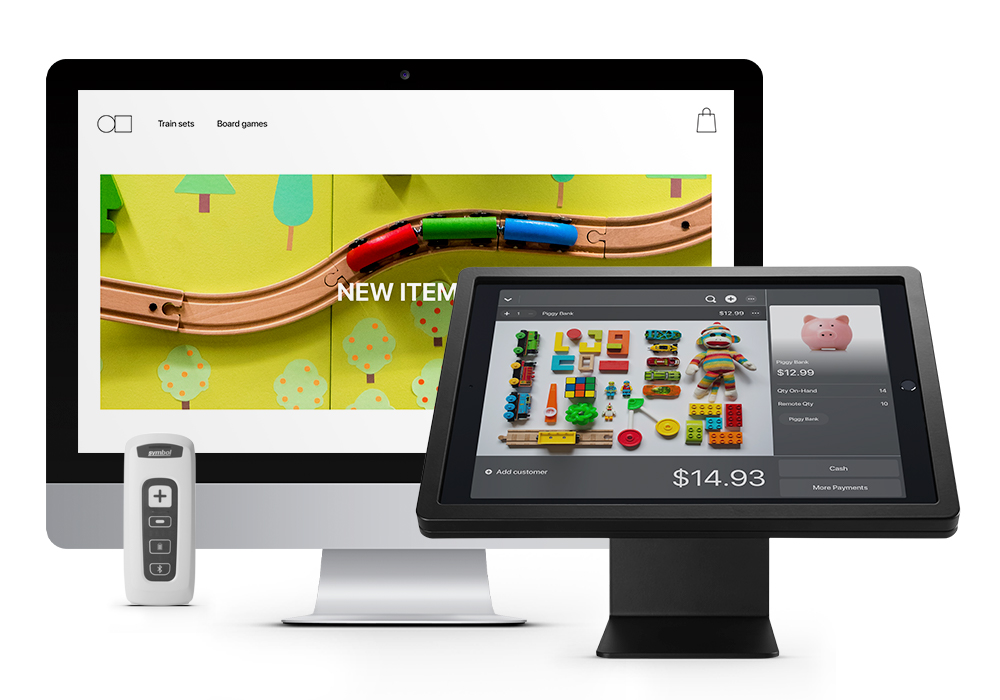 Inventory management: power included, online and off.
Order, organize and sell your stock across channels without ever leaving your POS. With Lightspeed, you can work more efficiently, on any device, from anywhere.
Use the assembly option to bundle products together for gifts and upsells
Set programmable reorder points to ensure you're never out of your bestsellers
Work with one inventory database for both your physical and online store and give online shoppers quantity on hand updates across all locations
Order from multiple vendors at once with flexible purchase orders
Seamlessly sell online with an intuitive eCom solution.
Expand with eCommerce software designed to grow your toy business and sync to your inventory and locations from your brick-and-mortar stores.
Easily import stock and sync location information from your physical stores to your eCom shop
Select a theme from a range of mobile-responsive and customizable templates
View, edit and organize your shipments from your eCom back office
Make use of built-in tools to boost SEO and drive traffic to your online toy store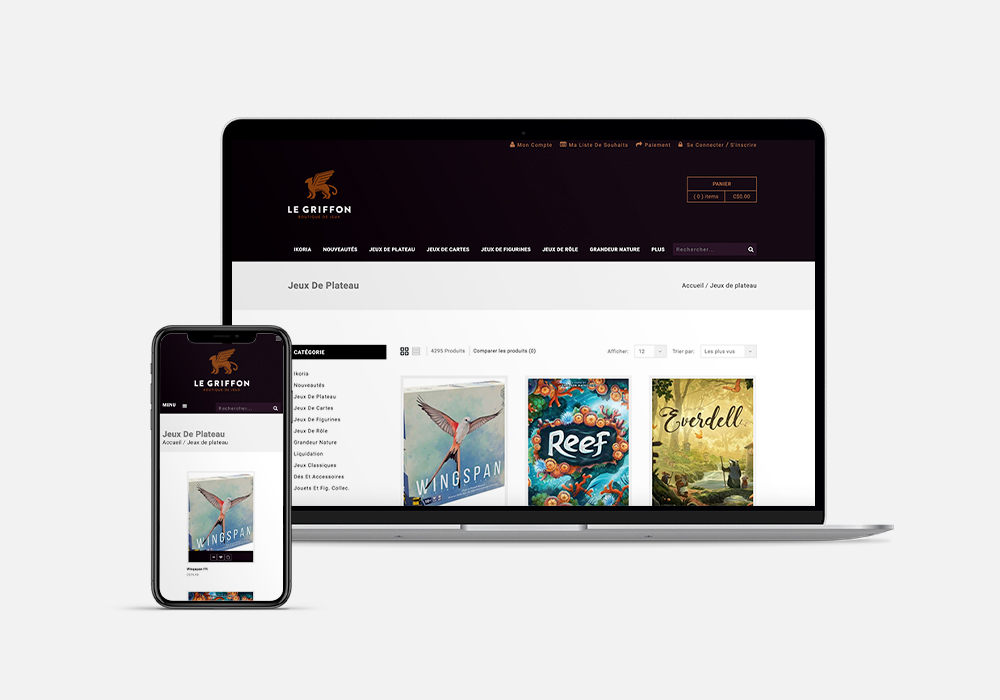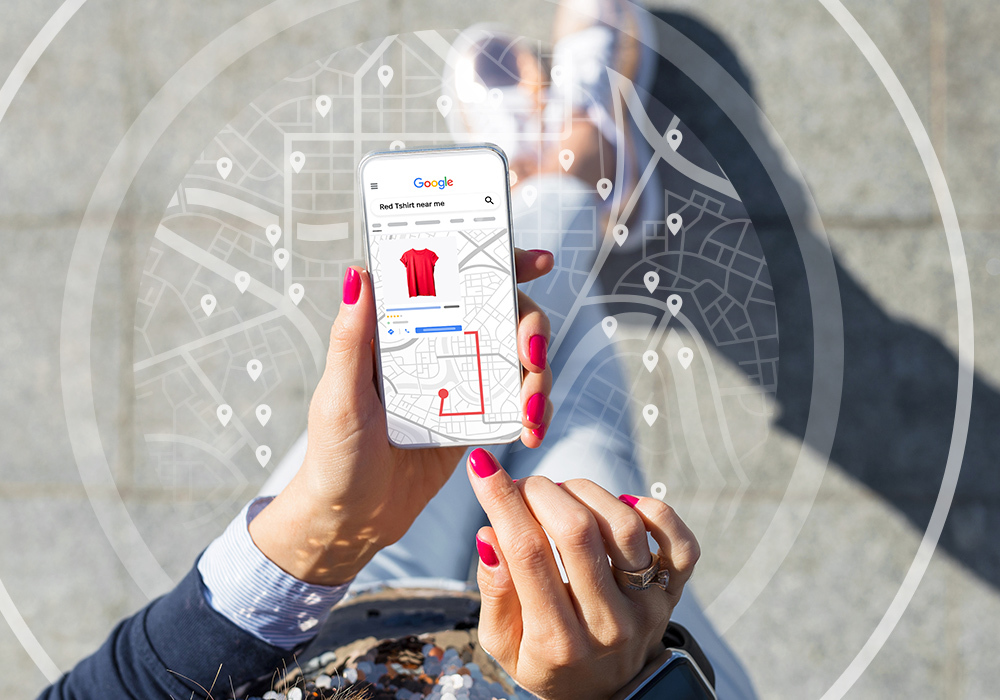 Bring Google shoppers in store without leaving your POS.
Reach out to nearby shoppers searching for products online with Google local inventory ads, managed right in Lightspeed. Just sync your inventory and set up your campaigns, then check on your ad insights without needing to leave your POS.
Be one of the top results on Google when nearby customers search for products in stock
Be one of the top results on Google when nearby customers search for products in stock
Automatically pause ads when products sell out to minimize marketing costs
Leverage ad campaign results to stay on top of changing customer tastes—measured right in your POS
Offer gift cards that work online and in store.
Improve cash flow and customer loyalty without extra fees. With omnichannel gift card management, your customers can purchase and redeem the same gift cards in store and online.
Manage omnichannel gift cards with no extra fees or third-party partners required
Sell customizable gift cards, from design to messaging to amount and more, that reflect your brand
Choose between paper, plastic or eGift cards, or make them all available for customers
Issue gift cards, transfer balances and view gift card balances and history without leaving your POS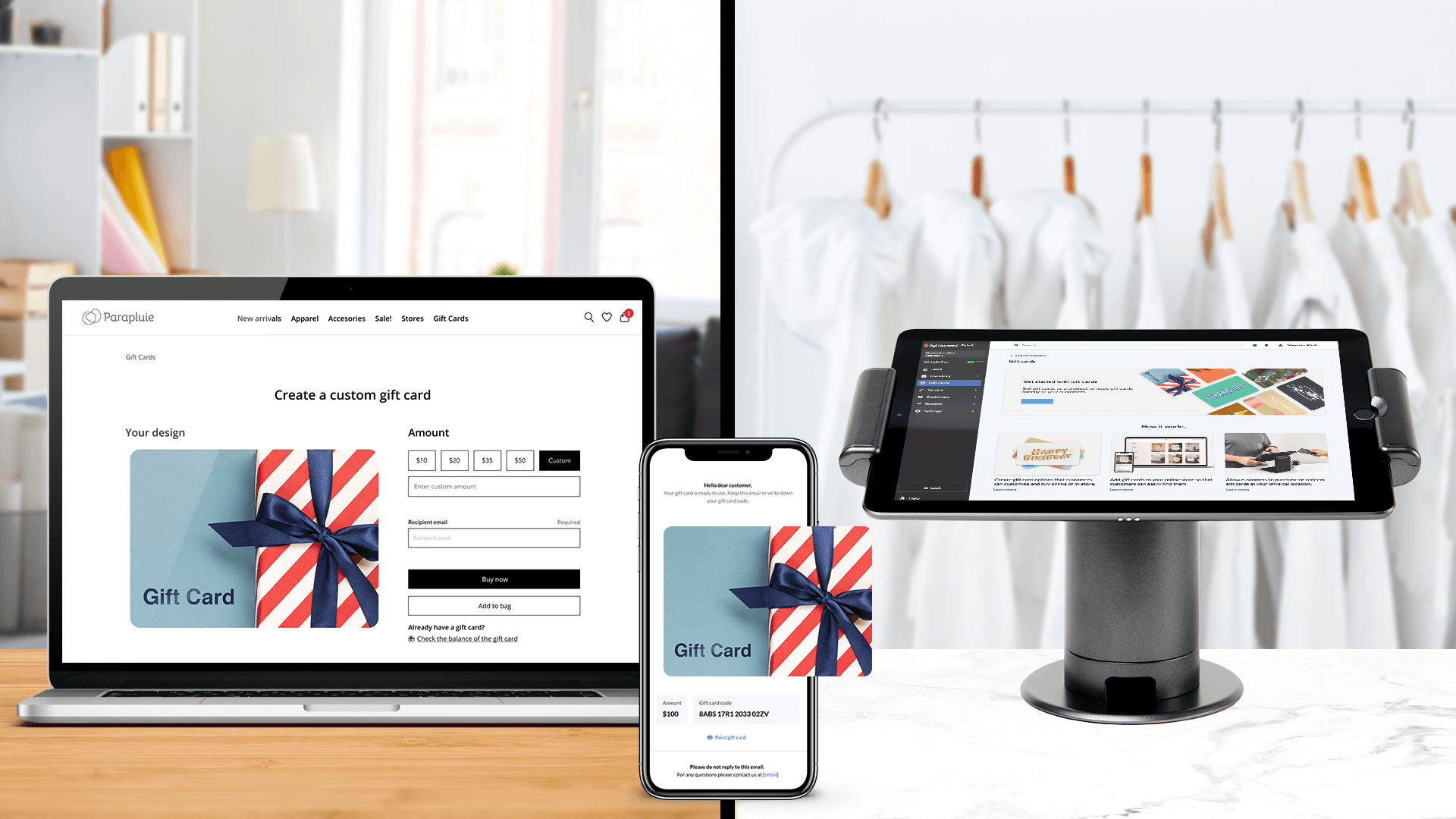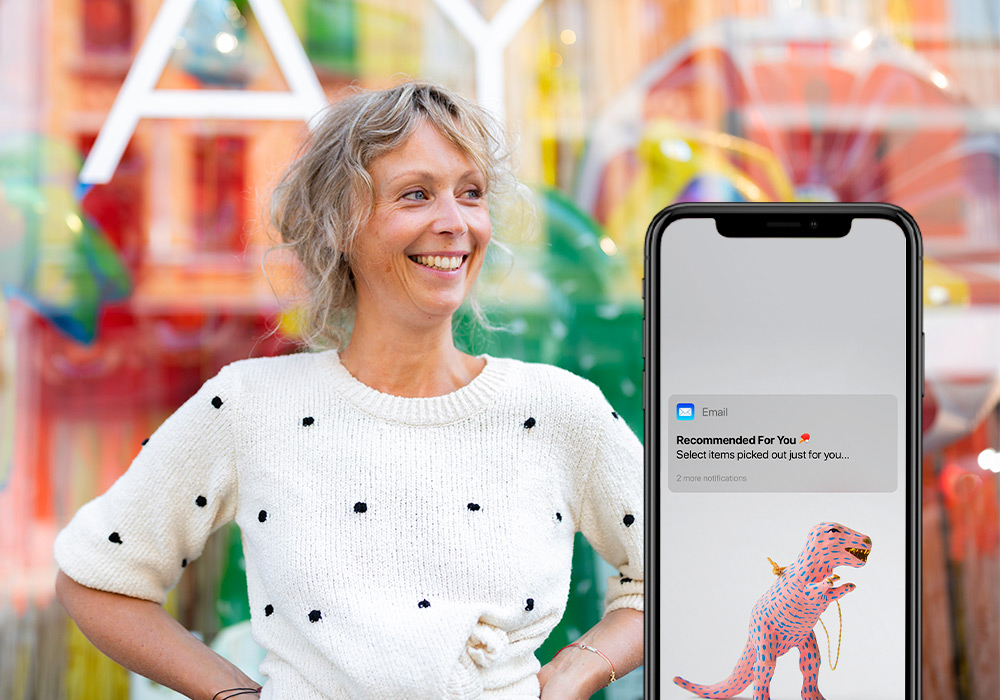 Turn more customers into loyal regulars.
Turn gift shoppers into loyal regulars with the hobby and toy store point of sale that helps your staff make personalized suggestions, fast.
Make personalized recommendations based on purchase history and profile information
Provide a seamless omnichannel experience with our eCom integration
Hold items during high seasons with tools to track layaways
Sell products you don't have in stock with special orders
Harness the data you need to grow.
With Lightspeed's built-in reports, you get an instant overview of your entire business with real-time data that can help you optimize sales.
Track trends and transactions with built-in sales reports
Keep an eye on category performance and margins with built-in inventory reports
Track your online store's activity from your POS with the eCom sales reports
Customize your reports by time period, customer type and more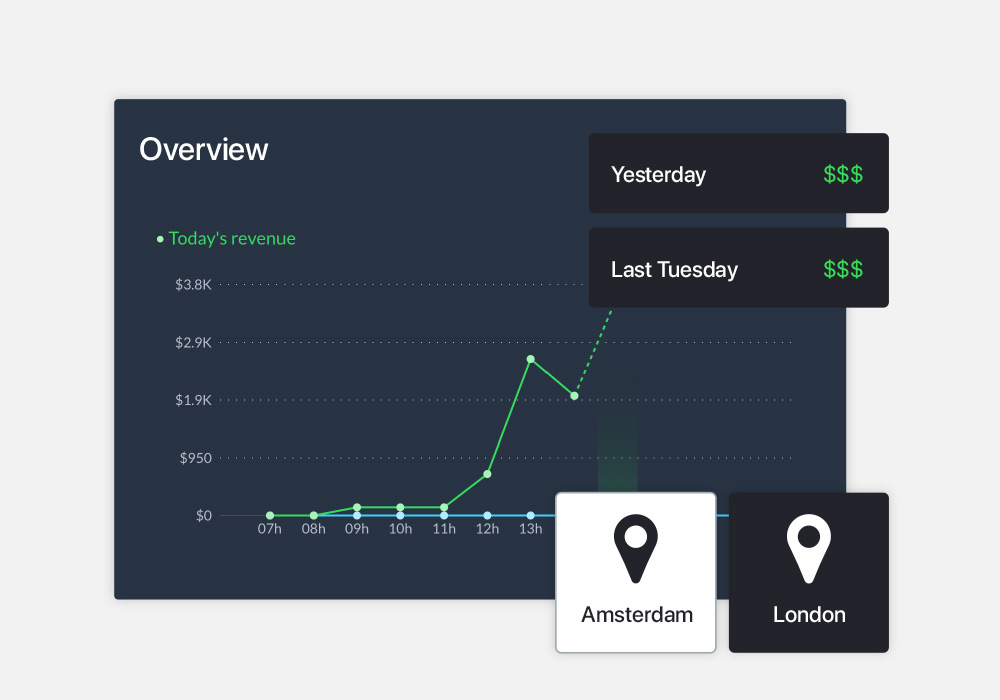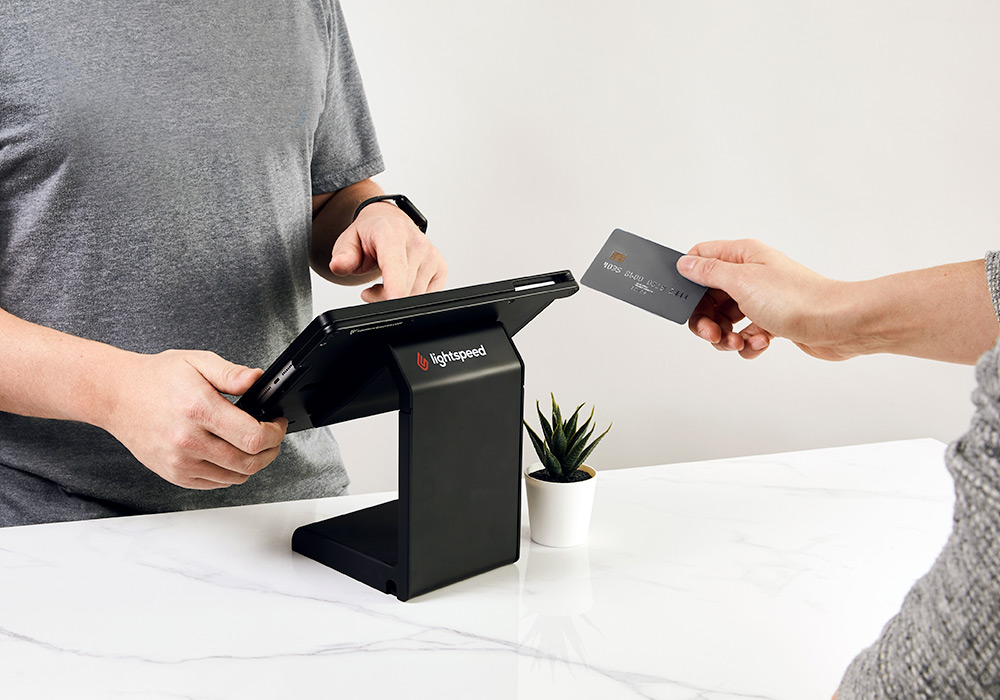 Everything you need to process sales and get paid in one place.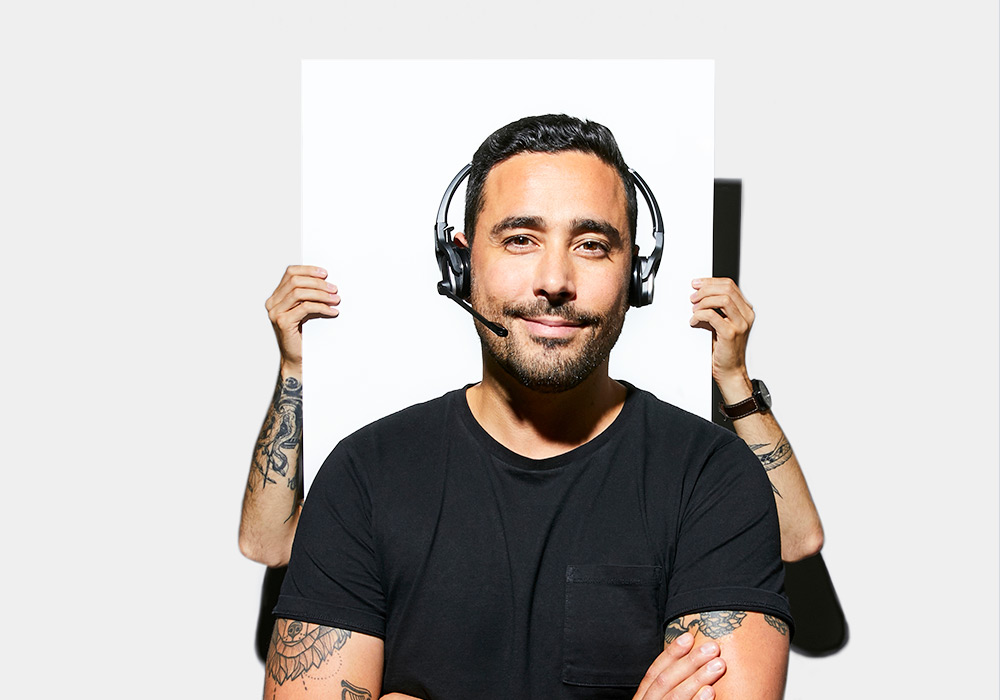 Get the kind of support you've always wanted.
One-on-one onboarding. Webinars, demos and videos. Unlimited 24/7 support. All totally free.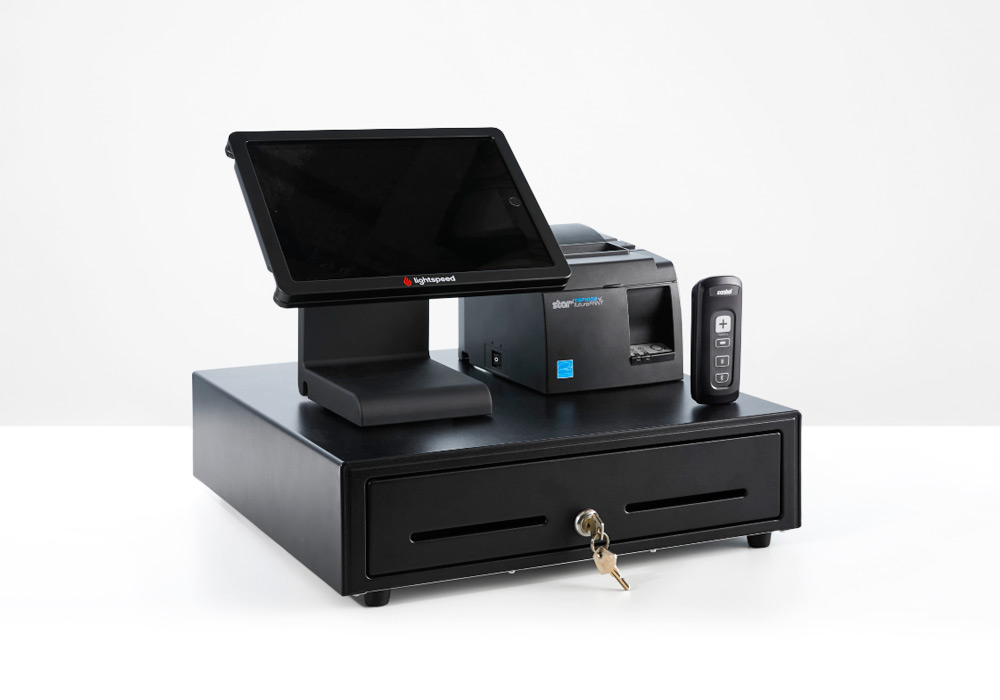 Need hardware?
We have that too.
Ours is designed to have a big impact on the way you work. Not your wallet. Start from scratch or complete your existing set with our top-quality gear tailored to your needs.
Retailers powered by Lightspeed POS
Let's talk about what Lightspeed can do for you
Your retail toolkit
Lightspeed is your partner in retail success. Start optimizing your operations with these free resources.