Simplified retail accounting for your store
A seamless integration between your point of sale and accounting software for a painless day at the office.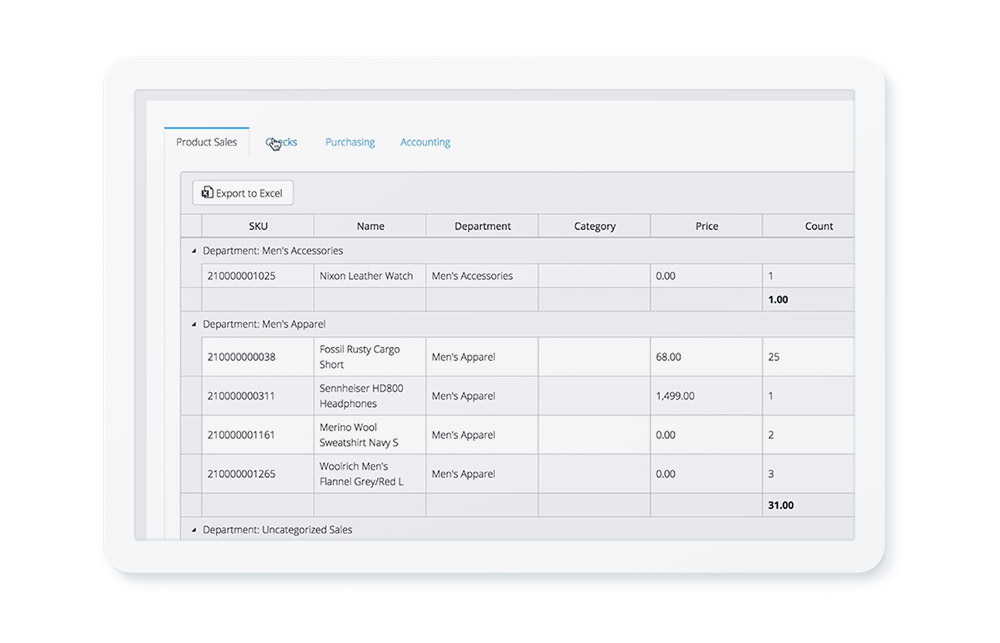 Link your POS to your accounting software
Lightspeed Accounting is an integration that creates a link between your point of sale and your store's accounting system. It allows you to synchronize automatically your bookkeeping information between the two.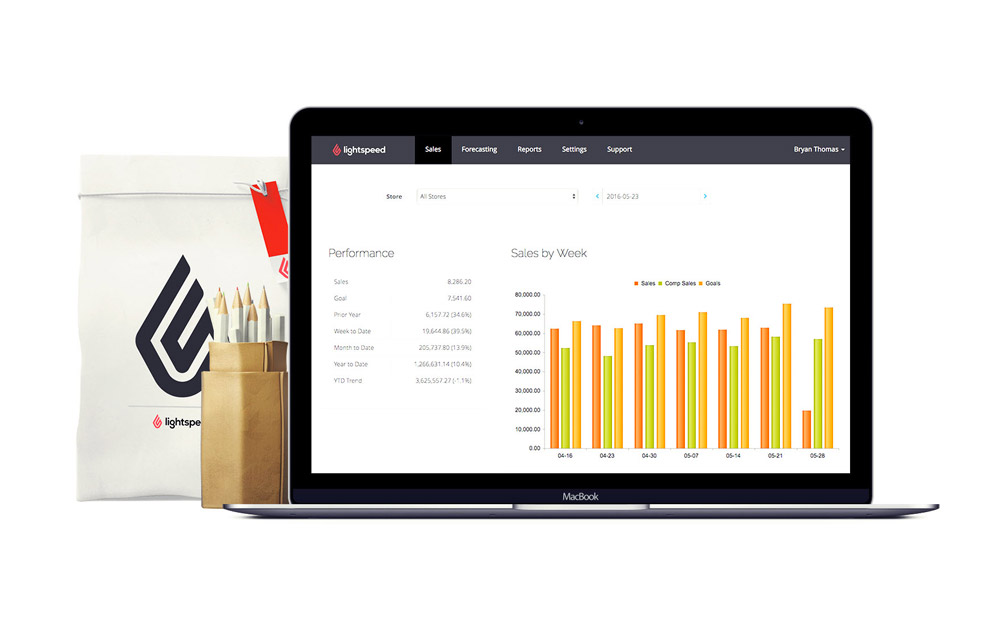 Get 100% accurate numbers
Sales, payments, discounts or taxes, everything is transferred to the account of your choice in your accounting software. Pick a posting method and get a daily sales receipt, a profit and losses report and more.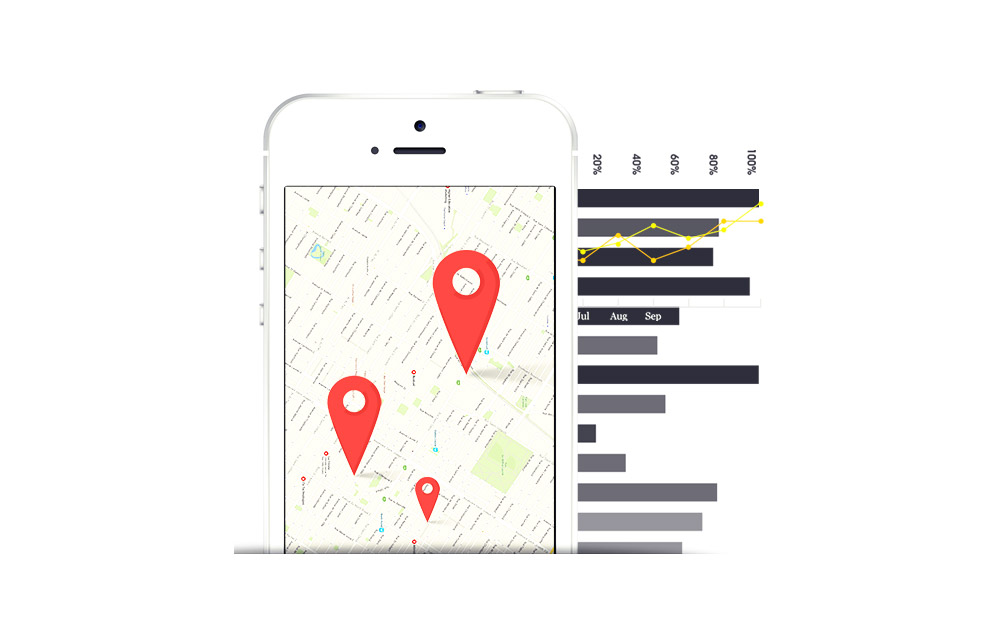 Generate reports for all your locations
Data for your stores is gathered across locations, allowing you to organize your stores by sales, average ticket size and customer amount. Track trends, performance, and compare results with goals to truly understand how your business is doing.
Want to test the system?
Start a free trial by signing up with your Lightspeed Retail account.