POS Hardware for Lightspeed Retail
Whether you're using a mobile device or stationing your POS on a counter, we have the hardware you're looking for.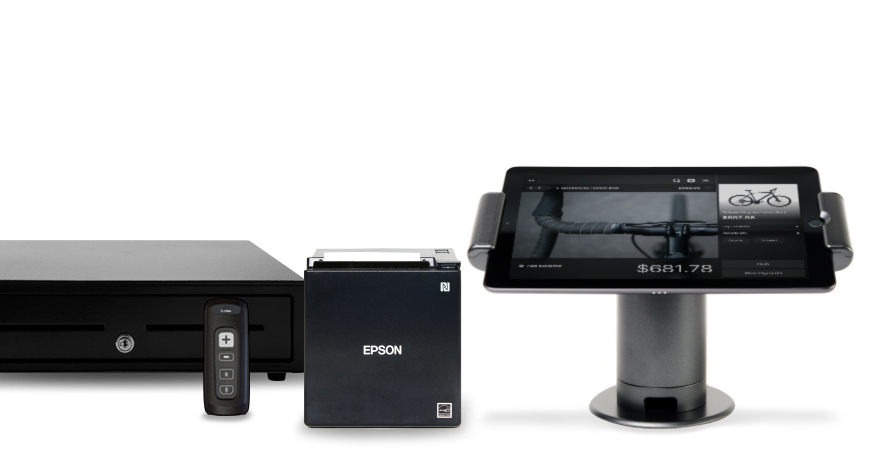 iPad hardware kit
Whether you're using an iPad POS stand or walking around the store with your iPad, this hardware bundle will help you build the perfect wireless experience.
LAN receipt printer
Cash drawer
Bluetooth scanner
Lightspeed iPad stand
Receipt paper
* iPad and payment terminal not included
Desktop hardware kit
Lightspeed's desktop hardware kit offers all of the equipment you need to create a clean and modern setup in your store.
USB receipt printer
Cash drawer
USB scanner
* iMac not included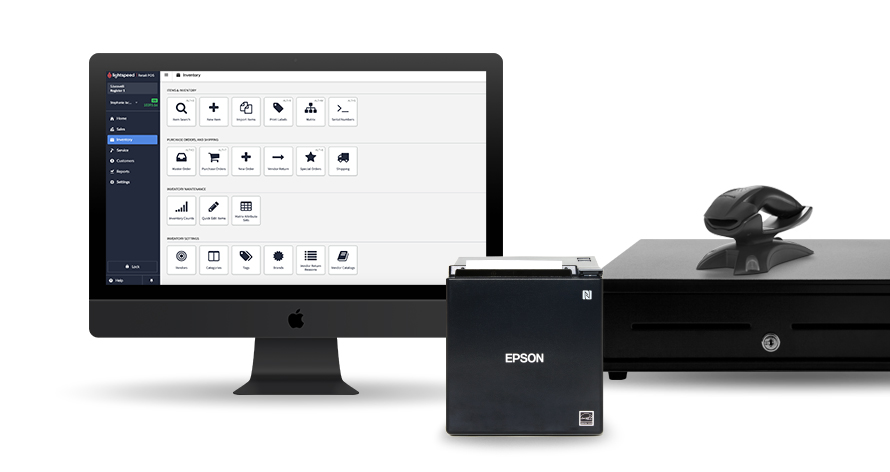 Don't need an entire hardware bundle? We have individual hardware to get you going.
Zebra label printer
Lightspeed supports Zebra label printers for product labels of various sizes, including jewelry labels.
Cash drawer
The cash drawer can connect through one of our supported printers.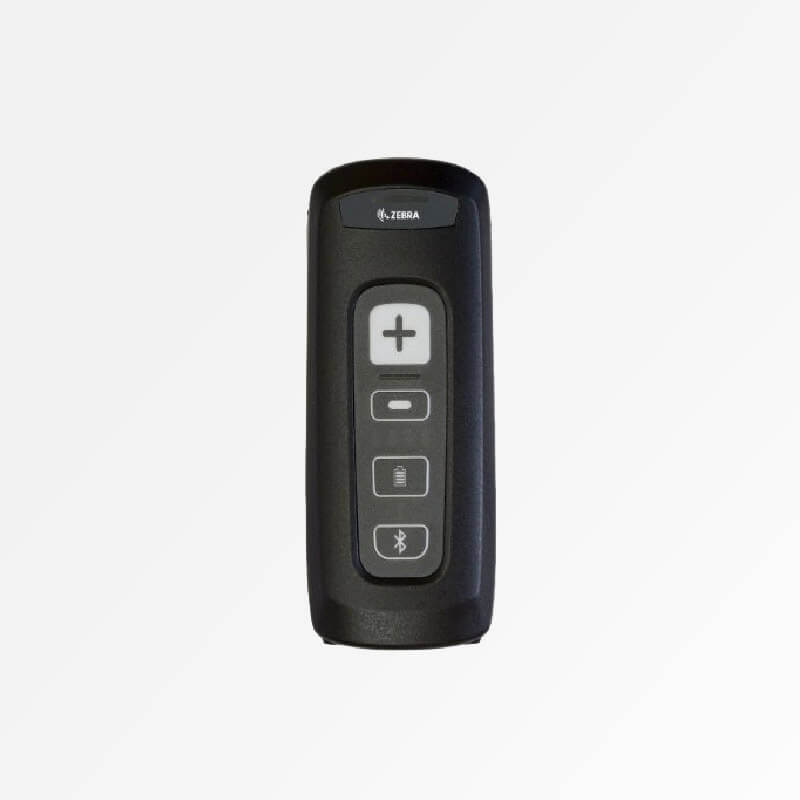 Bluetooth barcode scanner
Our Bluetooth scanner is certified by Apple and integrates seamlessly with Lightspeed's iPad app.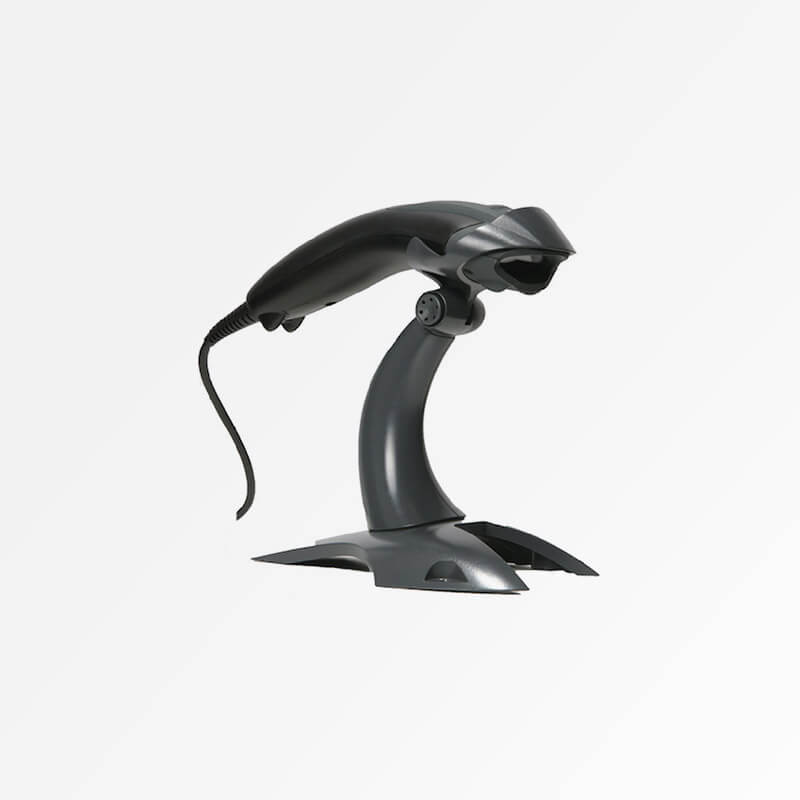 USB barcode scanner
Our USB scanner is easy to set up, integrates seamlessly to your POS and is durable enough for high-volume retail.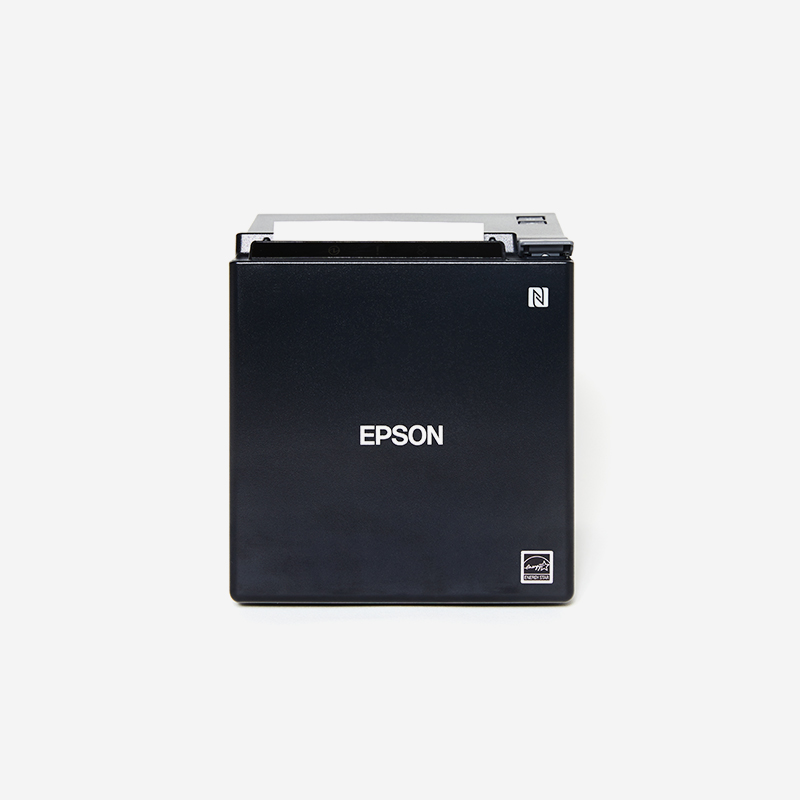 TM-m30
With triple interface connectivity, this printer has top-load or front-load configuration options.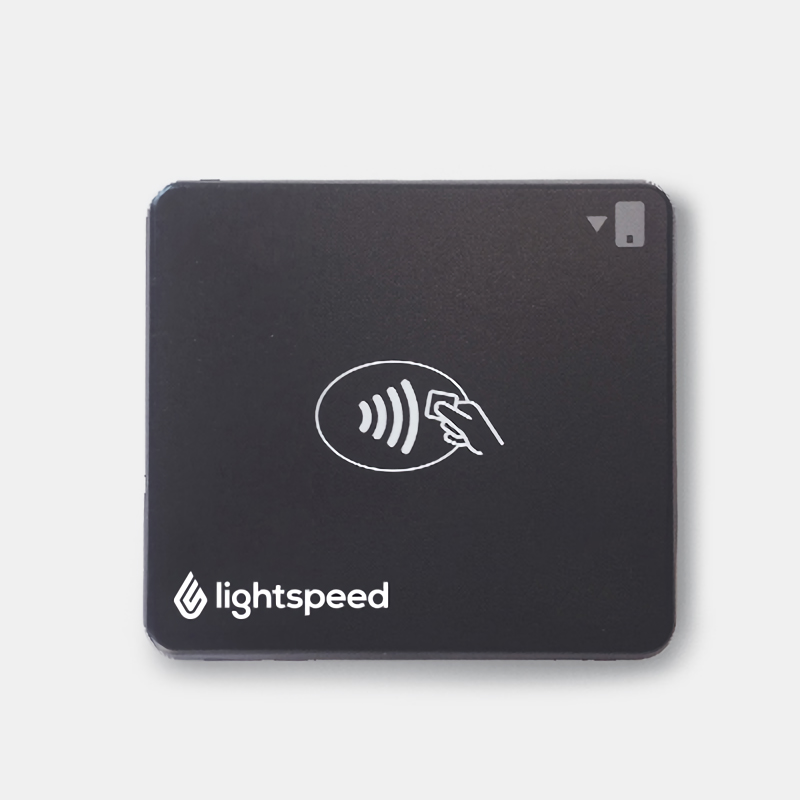 Mobile Tap
Tap, chip and swipe your way to mobile and contactless payments with the Mobile Tap terminal. Only available for Payments users in the United States.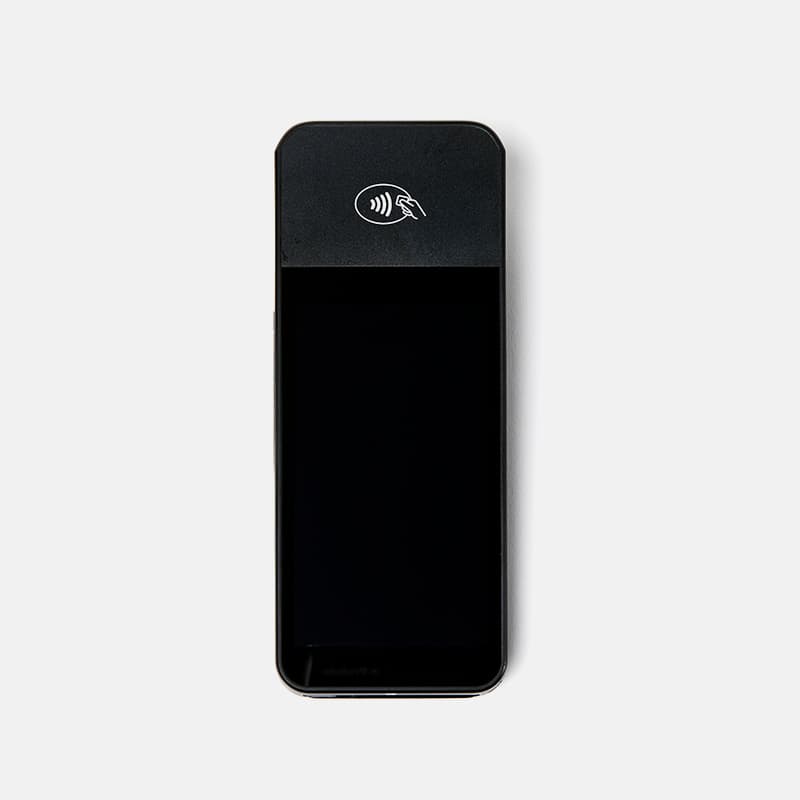 WisePOS E
Take payments at the counter or at the curb with this mobile terminal.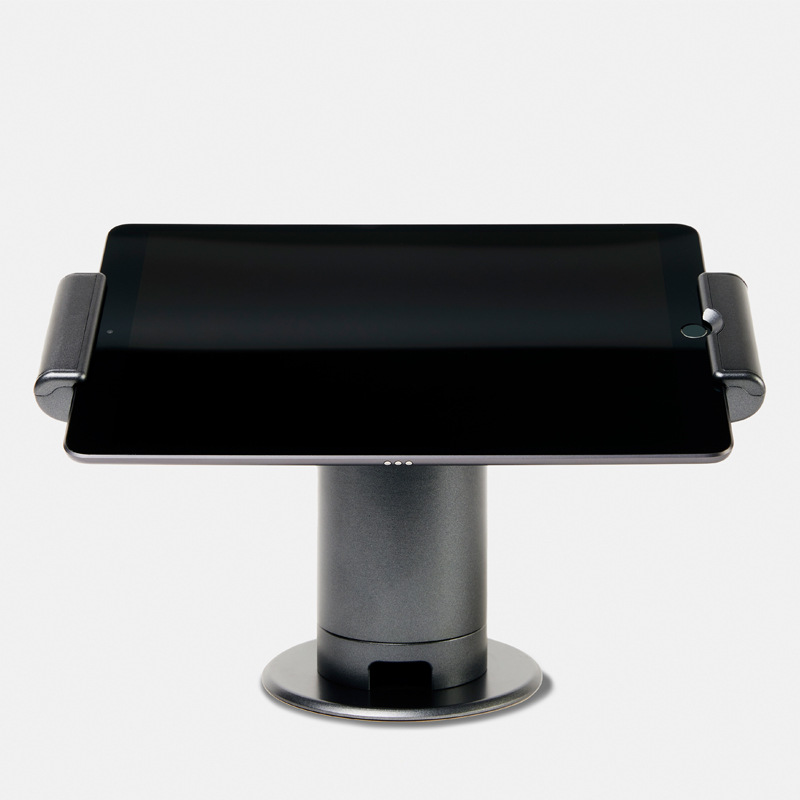 Proper stand
Mount your iPad hardware securely with the proper stand.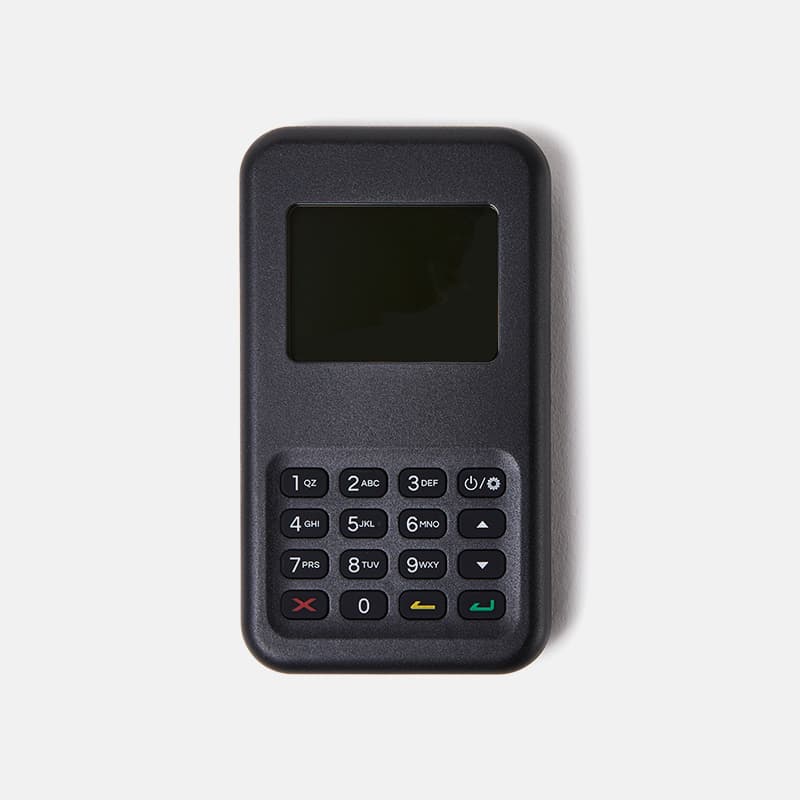 WisePad3
Take payments anywhere with this Bluetooth payments terminal. Only available in Canada.
For the full list of Lightspeed supported hardware, please visit our help center for more detailed information.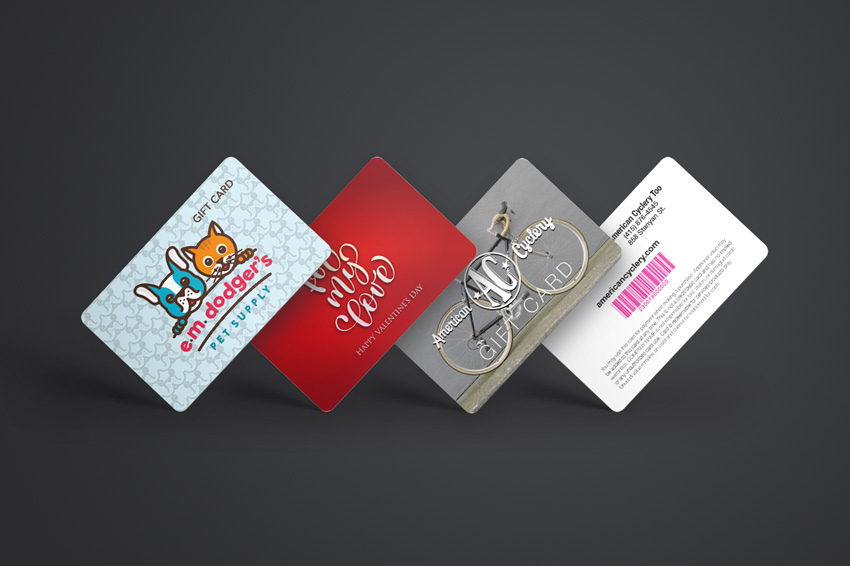 Looking for branded gift cards?
Design your own and get them shipped straight to your door.