Embrace the new era of dining with Lightspeed Order Ahead
Reinvent your business with the online ordering platform that lets customers order ahead for delivery, takeout or curbside pickup—no contact, no third-party commission fees.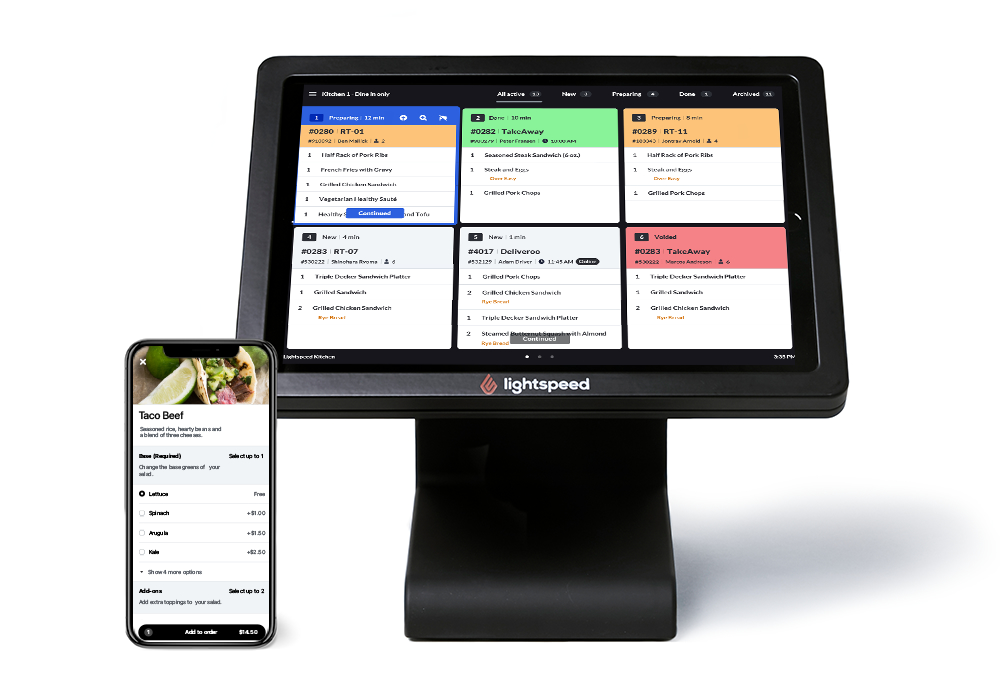 Cut out the third-party fees with easy-to-manage online ordering.
Add a new revenue stream and reach your customers wherever they are with commission-free ordering.
Save money and avoid third-party fees by managing your own delivery
Keep it simple with no extra hardware required
Adapt to your customers' changing habits and meet them online
Let customers order through desktop or mobile—no need to download an app
Let customers order and pay at table right from their phones.
Offer a safe way to dine in at your restaurant with digital menus and contactless payment right from the table—no terminals needed. Increase turnover and efficiency, even with limited staff, by letting customers order and pay on their phones.
Reopen your restaurant safely with contactless ordering and payments
Replace slow, manual ordering with QR code ordering that lets customers take control over their dine-in experience
Let customers order on their phones for pickup, delivery and dine-in
Increase your check size while managing your restaurant operations with limited staff by setting orders to fire straight to the kitchen printer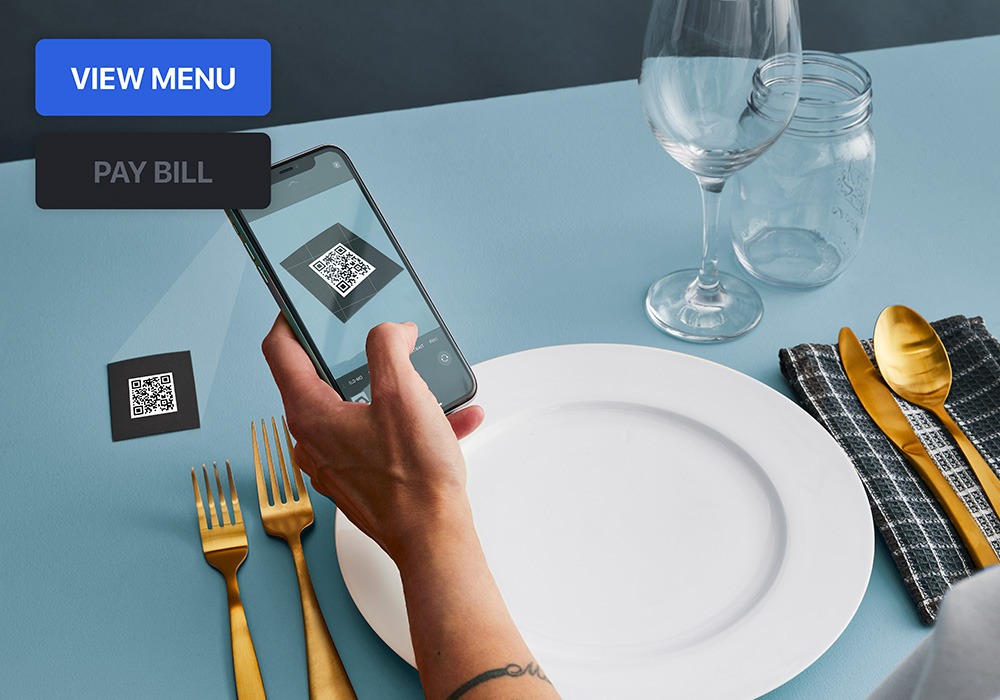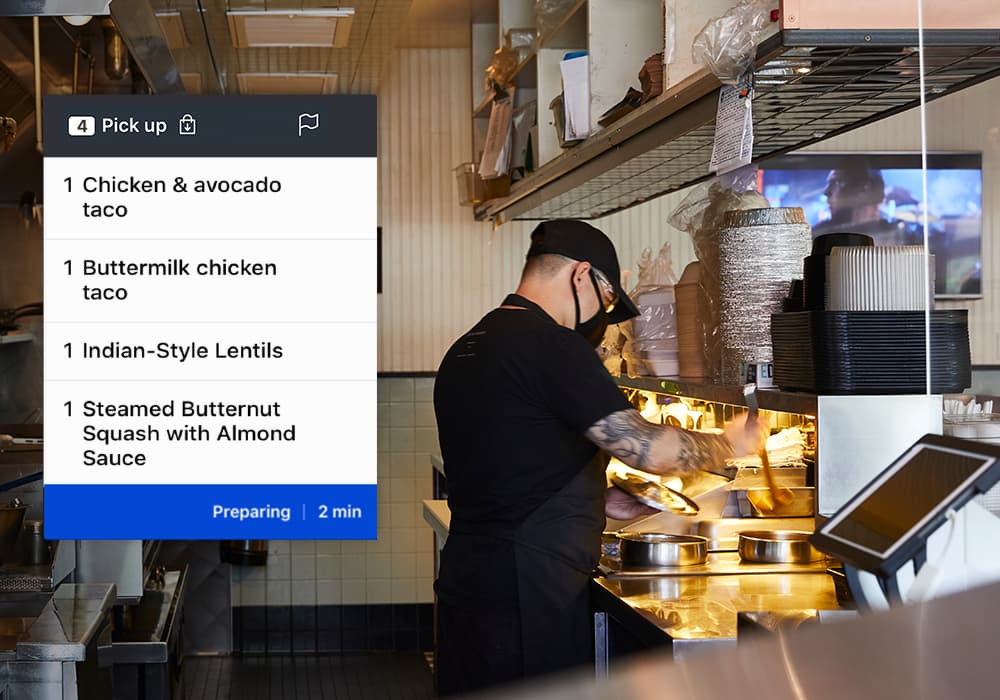 Get orders right every time with a fully integrated POS.
Save time and improve order accuracy without changing the way you work.
Seamlessly send all your online orders directly to your POS
Meet all of your onboarding and support needs with a one-stop shop you can count on
No need to train your staff with a system that matches your existing workflow
Focus your time where it matters most by adjusting prep times for peak hours
Give customers the flexibility they need with the online ordering platform they deserve.
Consumer needs are changing and so should you. It's time to adapt your business to meet the new era of dining.
Add clarity to your orders through custom notes with information like table, room number or even number of utensils
Keep your customers in the loop with SMS notifications and real-time order updates
Offer multiple payment options like pay online, add credits and custom tips
Let your customers order ahead for takeout, curbside pickup or your self-managed delivery service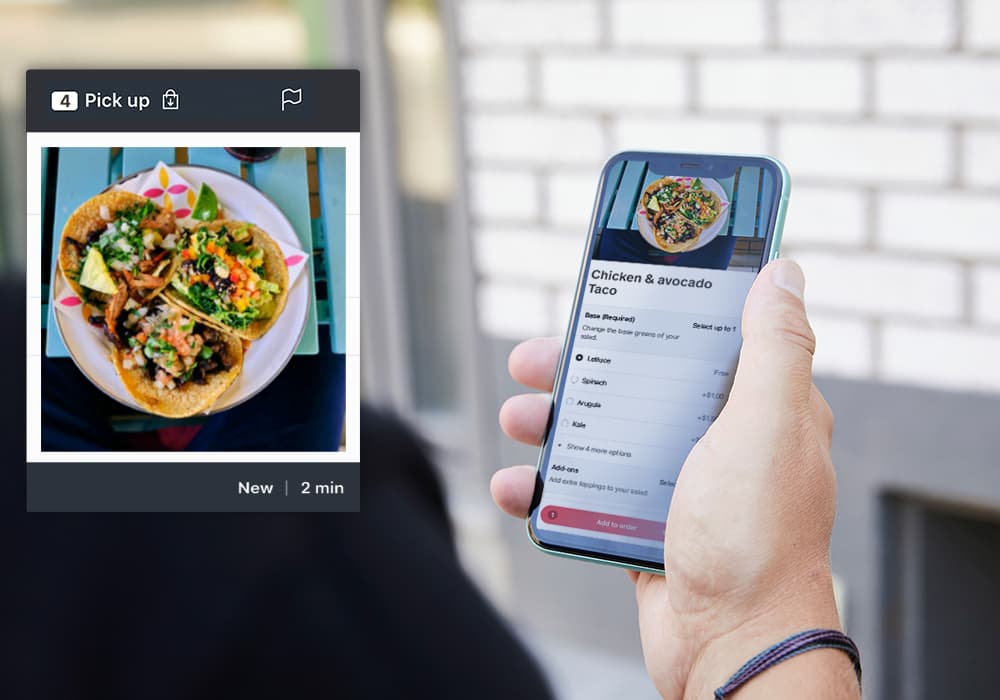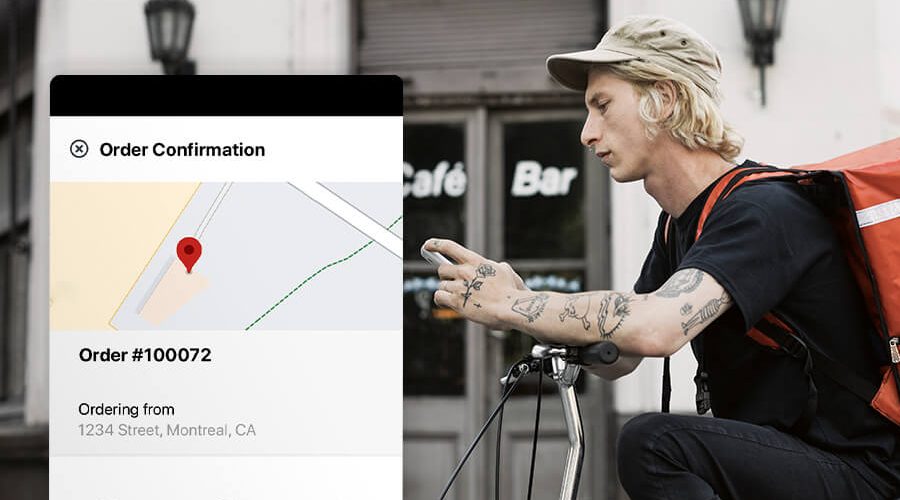 Meet customers wherever they are with delivery.
Go the extra mile and let your customers order online for delivery using your own fleet.
Cut down on third-party charges by managing your own delivery
Adapt to changing industry and health regulations by easily toggling between delivery or pickup
Reduce mistakes and own the customer experience from beginning to end with self-managed delivery
Offer ordering your way with a fully customizable online experience.
Showcase your brand and set your business up for success with an online ordering experience that fits your restaurant.
Stay on brand by customizing your website with user-friendly design tools
Make real-time changes to your menu on the fly
Make changes or customize multiple locations from a single platform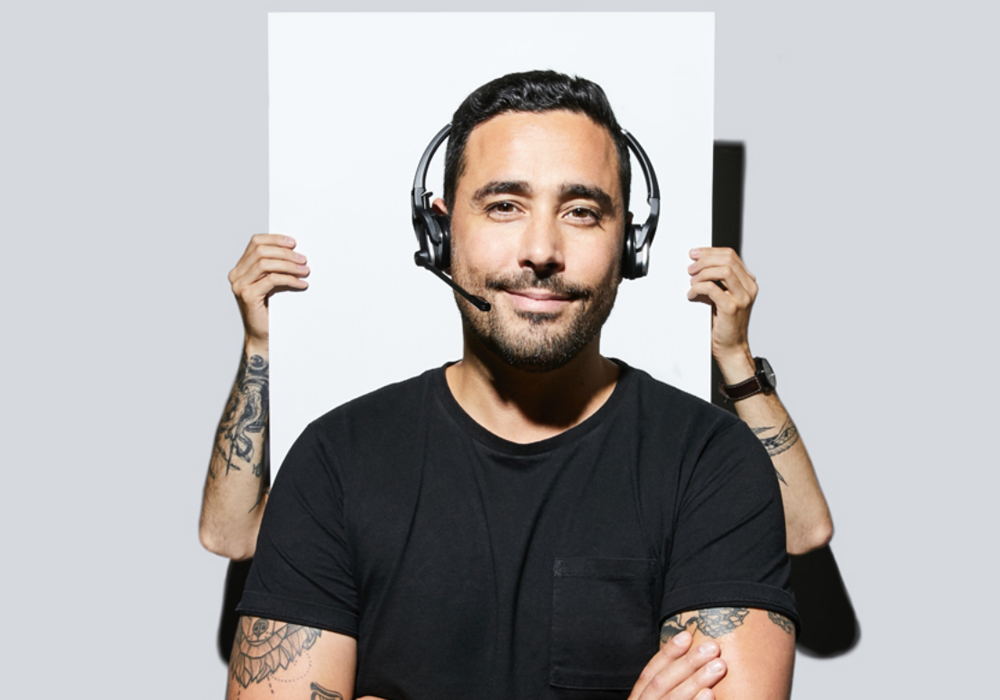 The kind of support you've always wanted.
One-on-one onboarding sessions, unlimited 24/7 support, regular check-ins, webinars, demos, videos and guides. We have everything you need, when you need it—all for free.
Free one-on-one onboarding session
Fully stacked library of guides, webinars, demos and videos
Unlimited 24/7 support included
Explore the world's most powerful hospitality POS.
14 day free trial. Unlimited access to all features. No credit card required.