Turn every guest into a regular with Lightspeed Loyalty
Engage, reward and retain your customers so they keep coming back.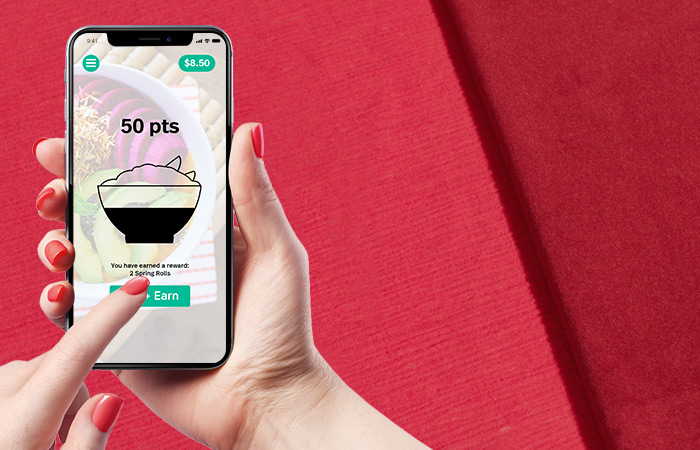 So, what's in it for you?
A rewards program
Highly targeted rewards program with a branded customer-facing web-app to track points.

A marketing tool
Create automated campaigns via SMS and a drag-and-drop email builder.

Customer insights
Track customer spending habits and results of your promotional efforts all from one dashboard.

One-stop shop
Rely on Lightspeed for all your POS + Loyalty needs, training and technical support, 24/7.
Put repeat business on autopilot.
Average US households participate in 29 loyalty programs. If you aren't giving your customers a solid reason to come back, your competitors will.
Automate custom marketing campaigns
Auto-segment based on customer habits
Built-in drag-and-drop email builder
Promotional SMS or emails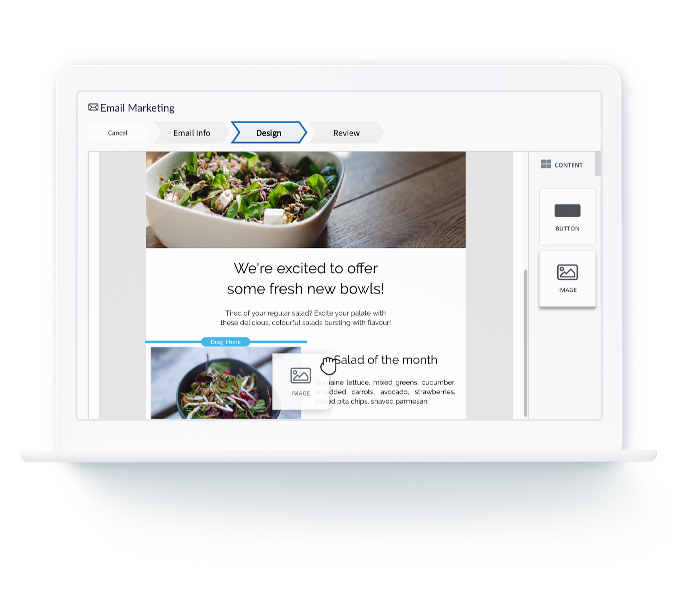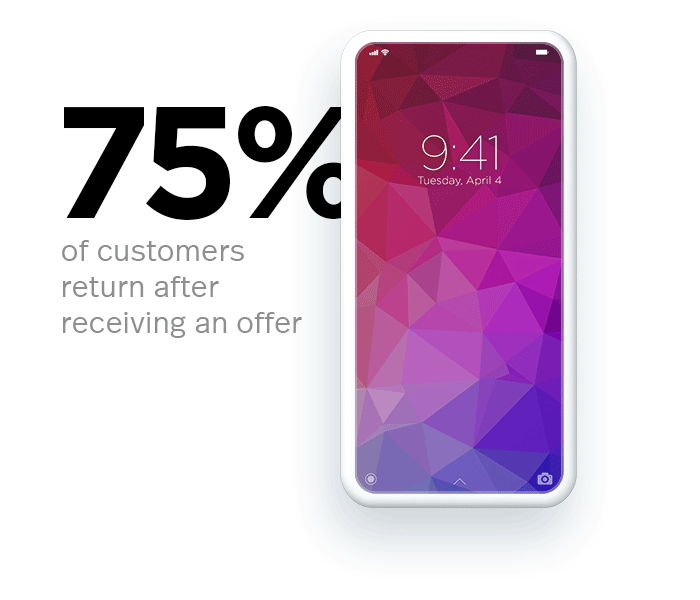 Give customers a reason to spend more.
Get customers to come back by rewarding them for repeat behavior. The more they spend, the more they redeem, the more you make.
Easily target customers with relevant offers
Point-based rewards program
Physical loyalty cards
Say thanks with a gift, or two, or ten.
Acquiring new customers is more expensive than keeping the ones you already have. Give your repeat customers the attention they deserve.
Get your very own loyalty web-app
Offer rewards in person or through the web-app
Categorize rewards by Smart Customer Groups
Custom one-time deals (Birthdays, VIP)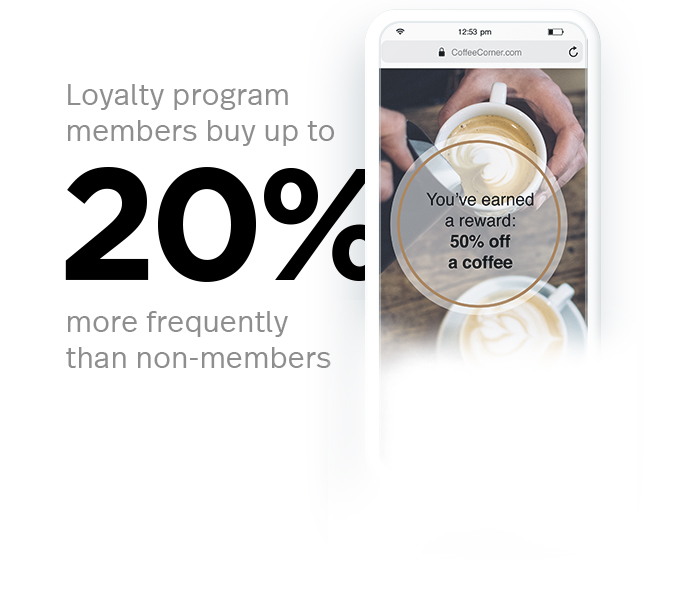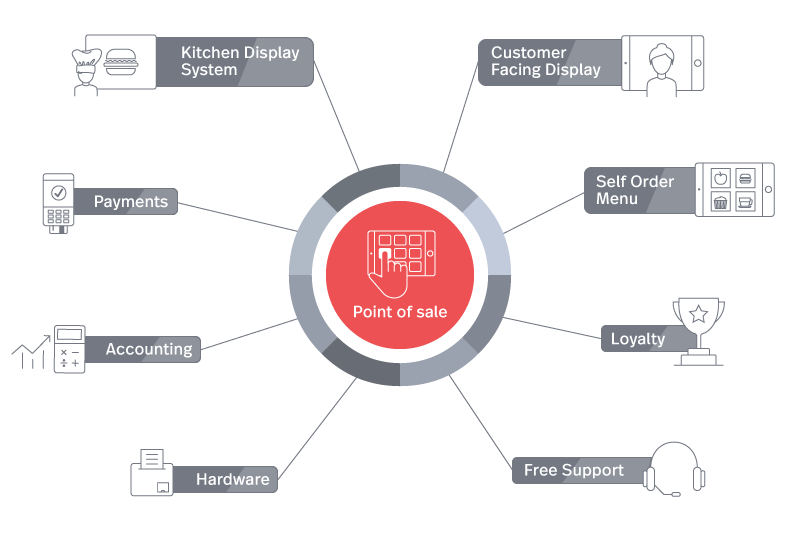 Everything you need, in one place. Finally.
All of our software integrate seamlessly with each other, making it an unbeatable suite of restaurant solutions.
One company to trust
One support team
One fully-integrated offering - POS + Loyalty + Hardware
The kind of support you've always wanted.
We'll go the extra mile because we think the best things in life are supposed to be free.
One-on-one onboarding. For free, of course.
Webinars, demos and videos. Again, all totally free.
Unlimited 24/7 support. Always free — but you knew that.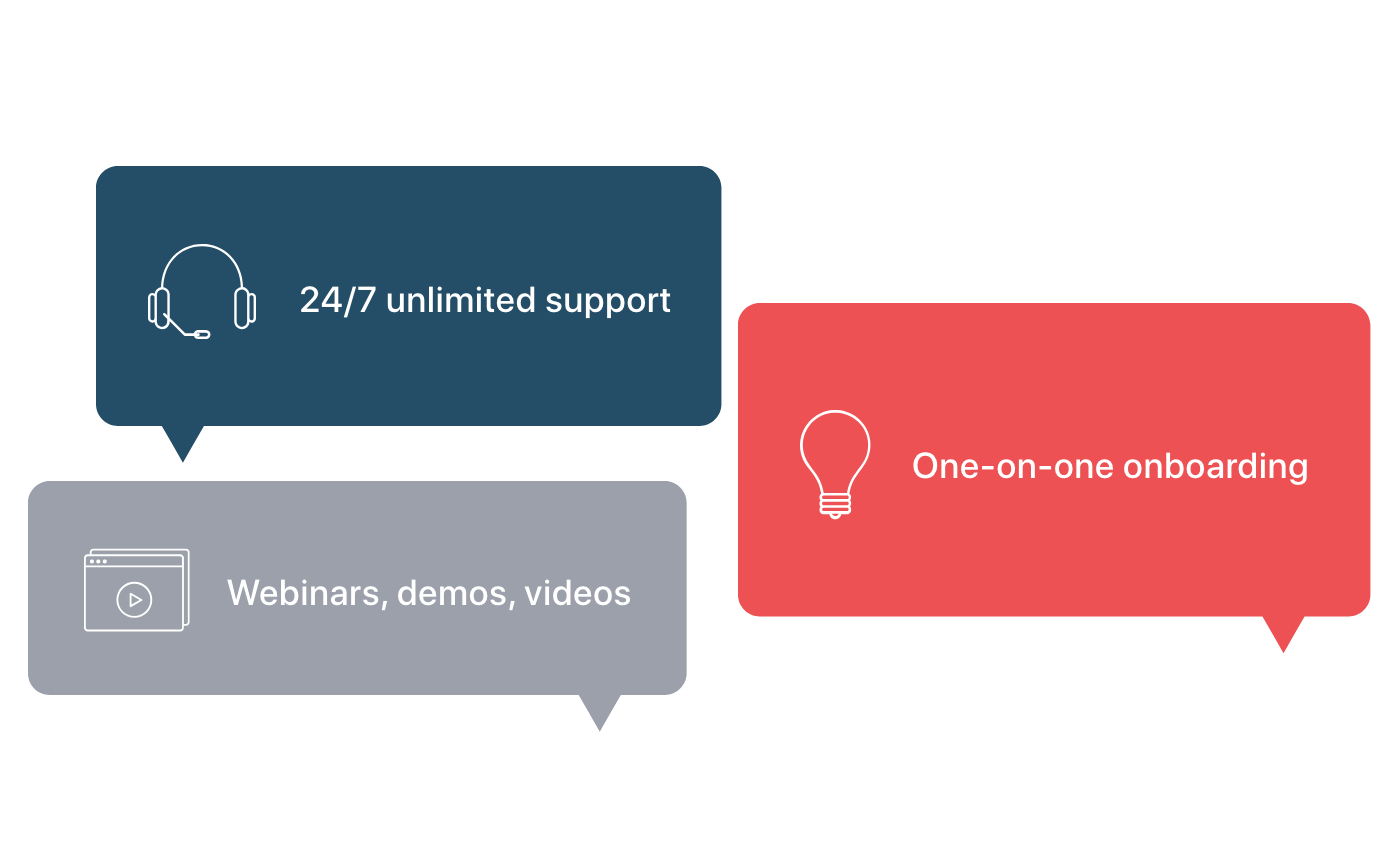 Let us do the work.
We'll show you around, sign you up, and pick the right plan for you.
All the answers you're looking for.