Grow your business with the leading restaurant point of sale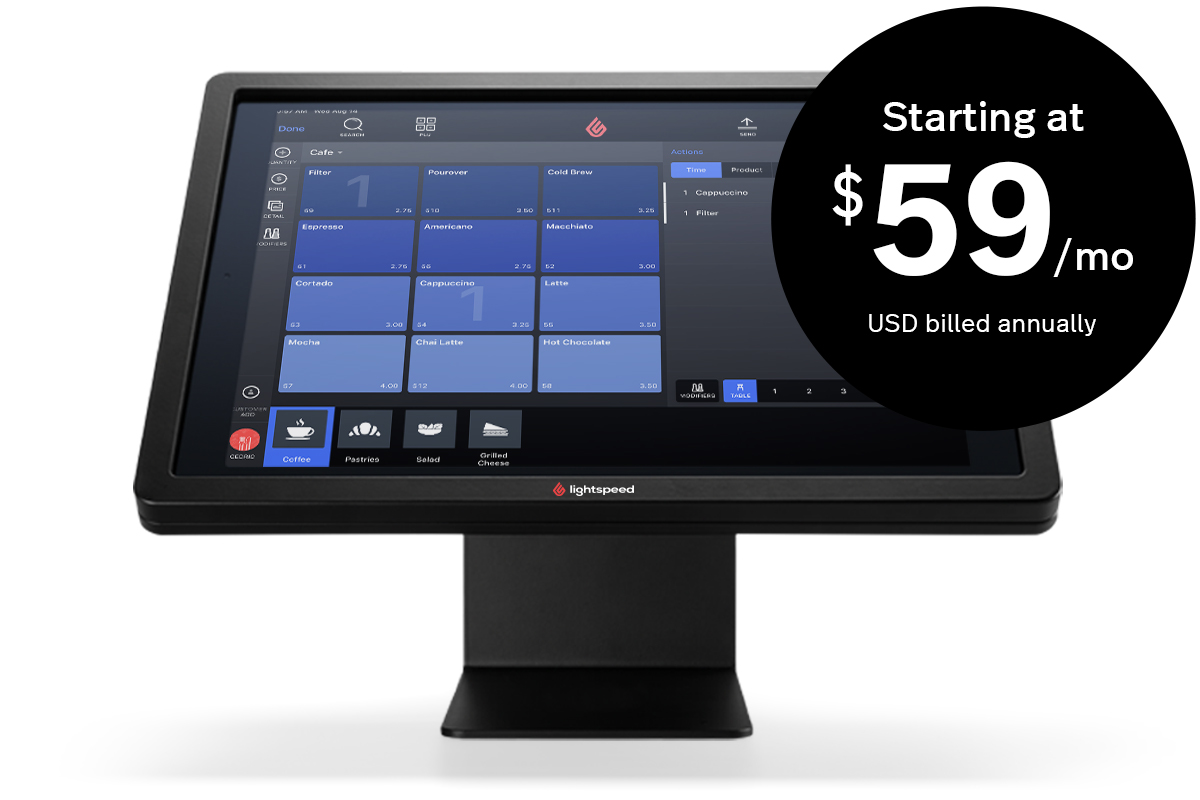 The POS at the core of everything you do.
The fastest, most reliable point of sale backed by industry-leading support experts from every service type.

$69/mo if billed monthly
Additional registers +$34/mo
Enterprise
Running a multi-location business? Need a PMS integration for your hotel restaurant? Speak with one of our experts today to discover the possibilities available for you with Lightspeed.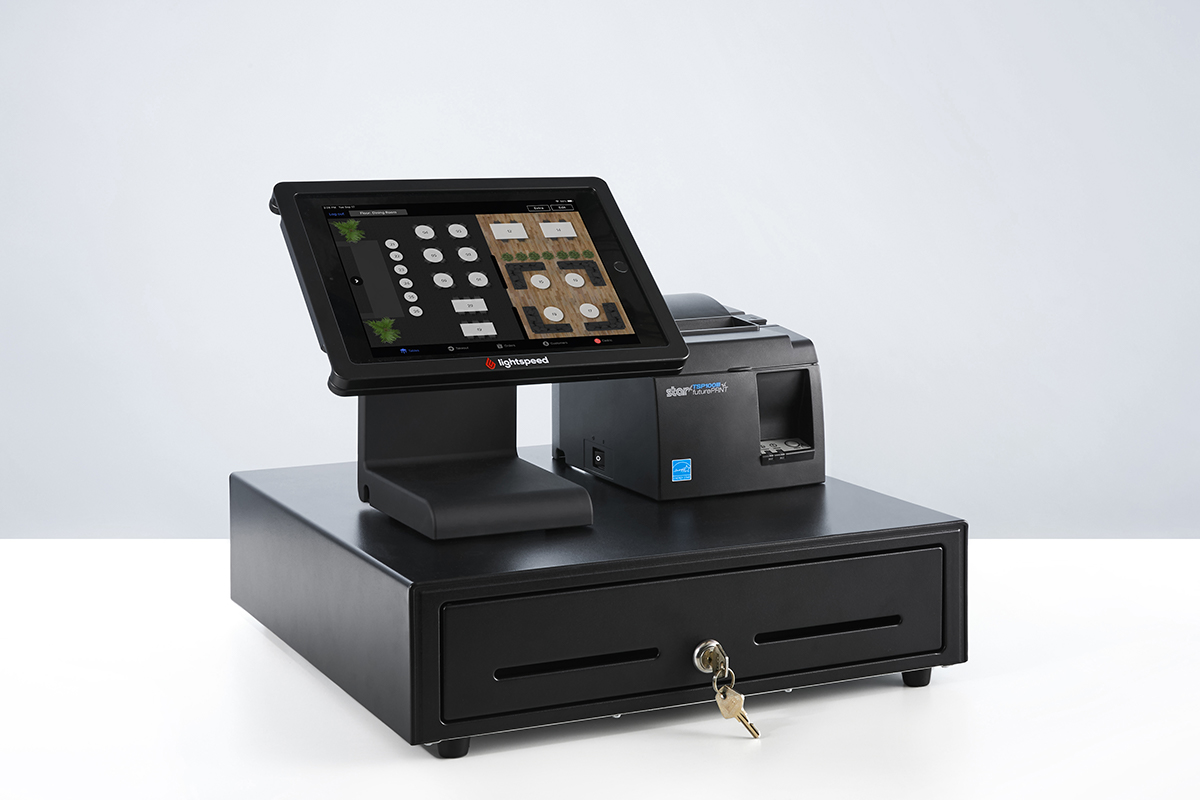 Your setup essentials.
Buy new hardware or use what you already have if that's easier for you. We offer top-quality gear tailored specifically to your needs, that can handle the hustle of your busiest shifts.
Find the right add-ons for your business