Join our Supplier Network to sell to active sporting good retailers
Stay ahead of the game and access an exclusive network of Lightspeed retailers. Put your products where thousands of sporting goods retailers are ordering to reach more clients and grow.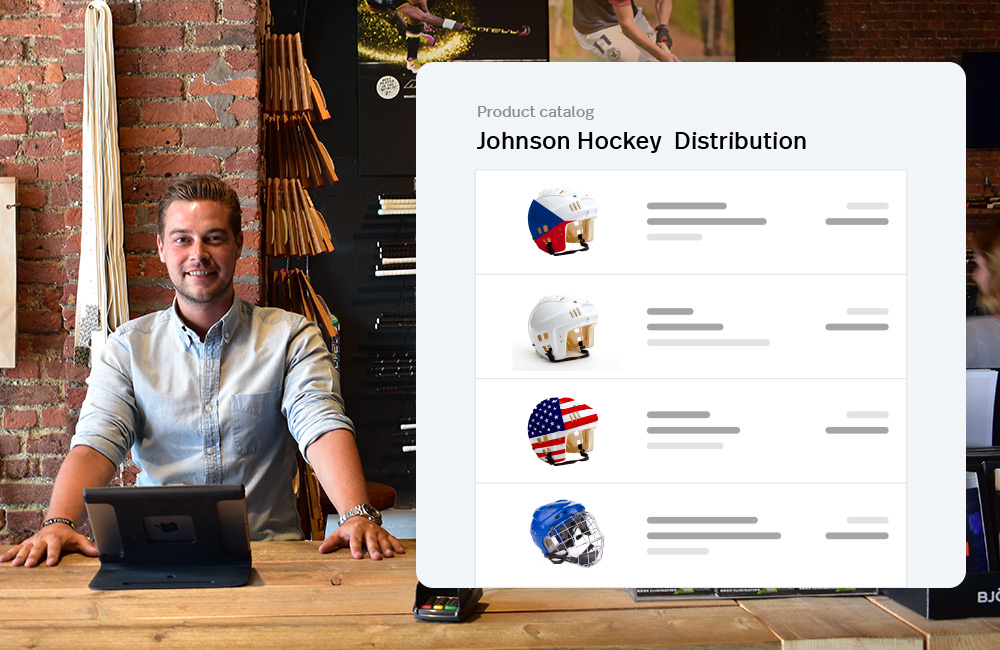 Stop chasing sports retailers—let them find you.
Sell to active buyers with Lightspeed's built-in catalogs. As a supplier, your products will be in front of a network of sporting goods retailers who are looking for their next product line. Get a headstart with thousands of retailers who are buying from the same place.
Connect with thousands of Lightspeed retailers actively looking to buy
Make it easier for sporting goods retailers to find and order from you with organized catalogs
Increase your brand presence by ensuring you're visible to the most buyers
Gain new clients through this popular built-in Lightspeed feature
Sell more, faster.
Without ever having to leave their POS, retailers can manage sales, organize inventory and view reports. It's never been easier to see what they need—so don't get left behind and make your products available.
Streamline your small and medium business orders with one centralized system
Update catalogs with new products instantly
Increase your order frequency and consistency
Reduce errors and back-and-forth in accounting, shipping and invoicing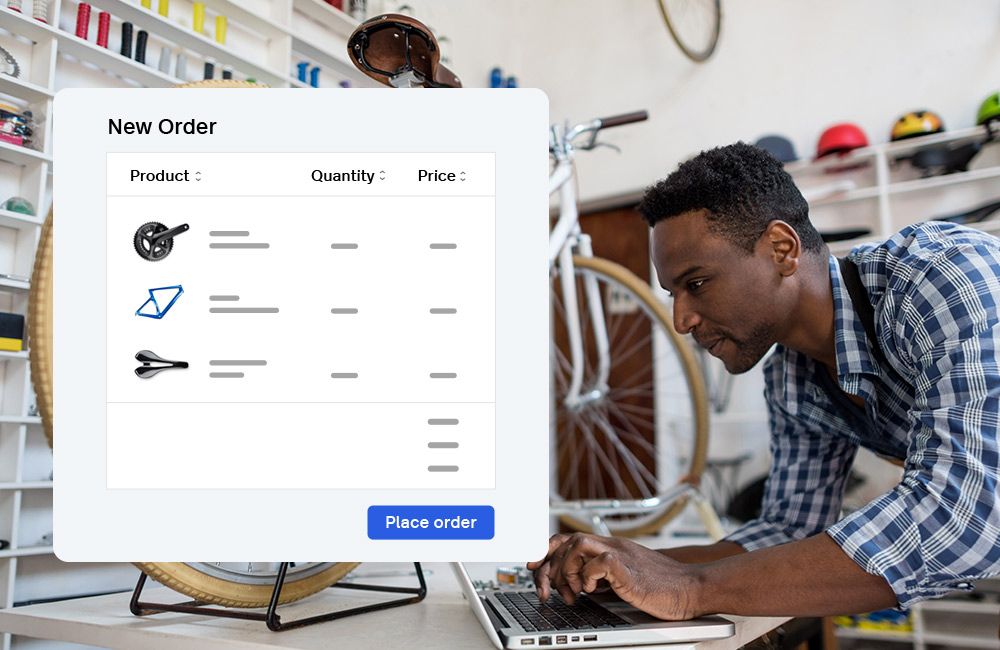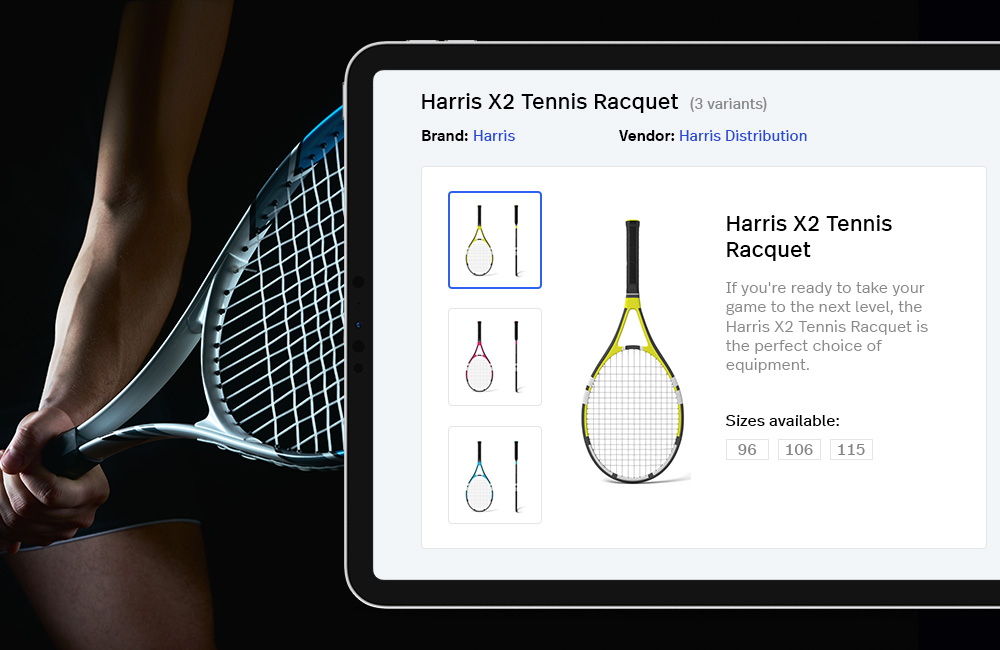 Stay in control of how your products appear.
No matter how complex your products are, trust that Lightspeed has your accurate details. You can stay in control of your product names, descriptions and images so retailers have all the information when organizing matrix products, categories and tags.
Effortlessly update or edit product specifications anytime
Auto-populate your inventory with approved selling details
Increase client trust by sharing brand-approved assets
Keep your products looking and sounding their best for a sale
Stay ahead of the pack and upload products fast.
Retailers can add multiple items at once with Lightspeed's item import tool. Make sure your products make the cut and join the sporting goods marketplace that's changing the way suppliers sell. Take advantage of quick inventory turnover.
Continue using your existing system to manage every order
Access our pre-built Shopify, WooCommerce, BigCommerce, EDI, SFTP and API integrations
Easily connect your custom system to our open API
Start selling wholesale to small to medium-sized businesses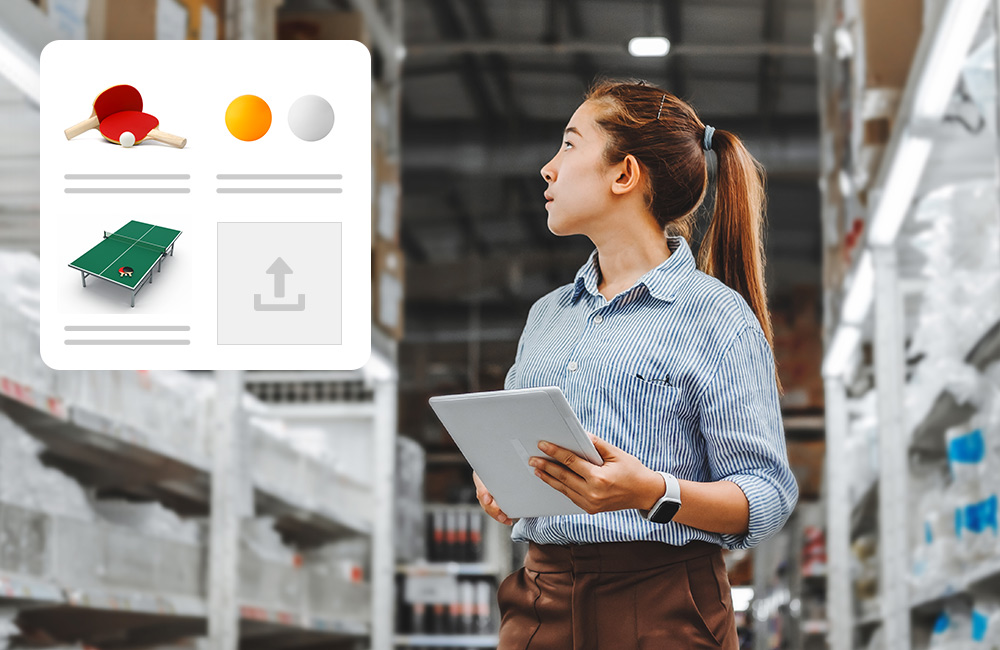 Access an ever-growing network of sports and outdoor retailers
Tens of thousands of merchants use Lightspeed to process over $20 billion in transactions.