Jungle Bob's Reptile World — Powered by Lightspeed since 2016
Jungle Bob is educating the world about reptiles, one pet at a time
Though he had a successful career in financial services, Bob Smith (now known as Jungle Bob) never forgot his childhood passion for reptiles. When the opportunity to take over a reptile supply business came up, Bob got to work on expanding it into an educational retail powerhouse.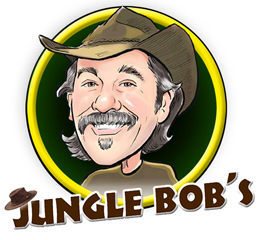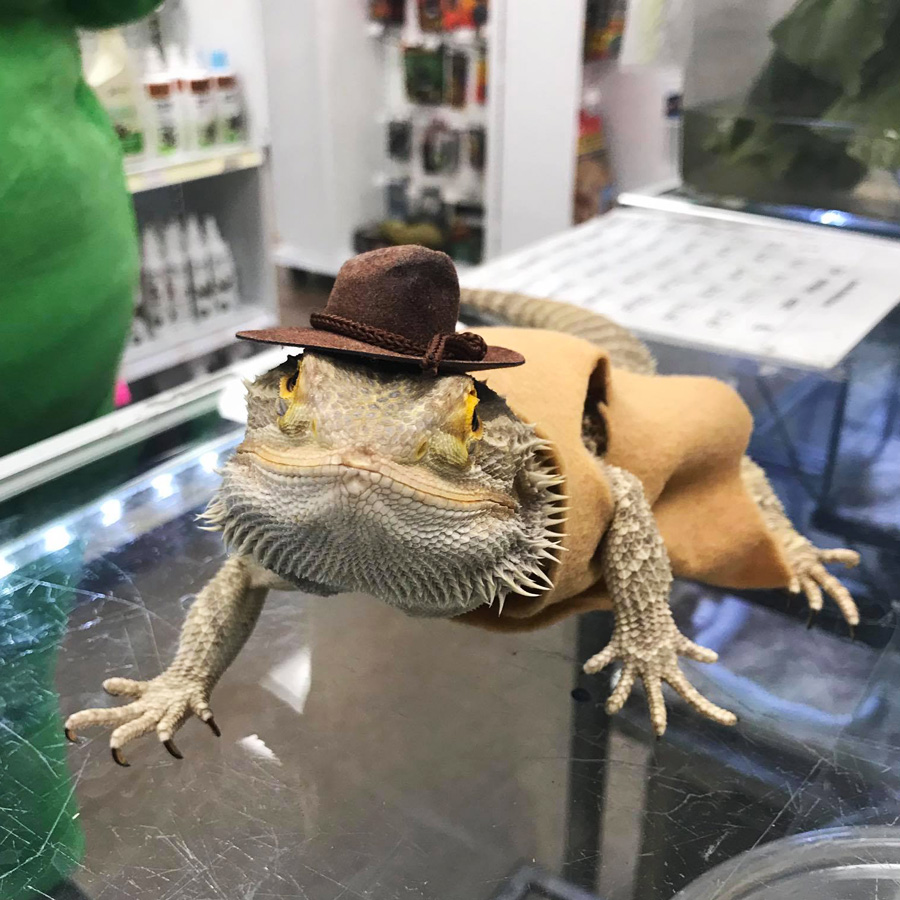 Products used
Lightspeed RetailLightspeed Loyalty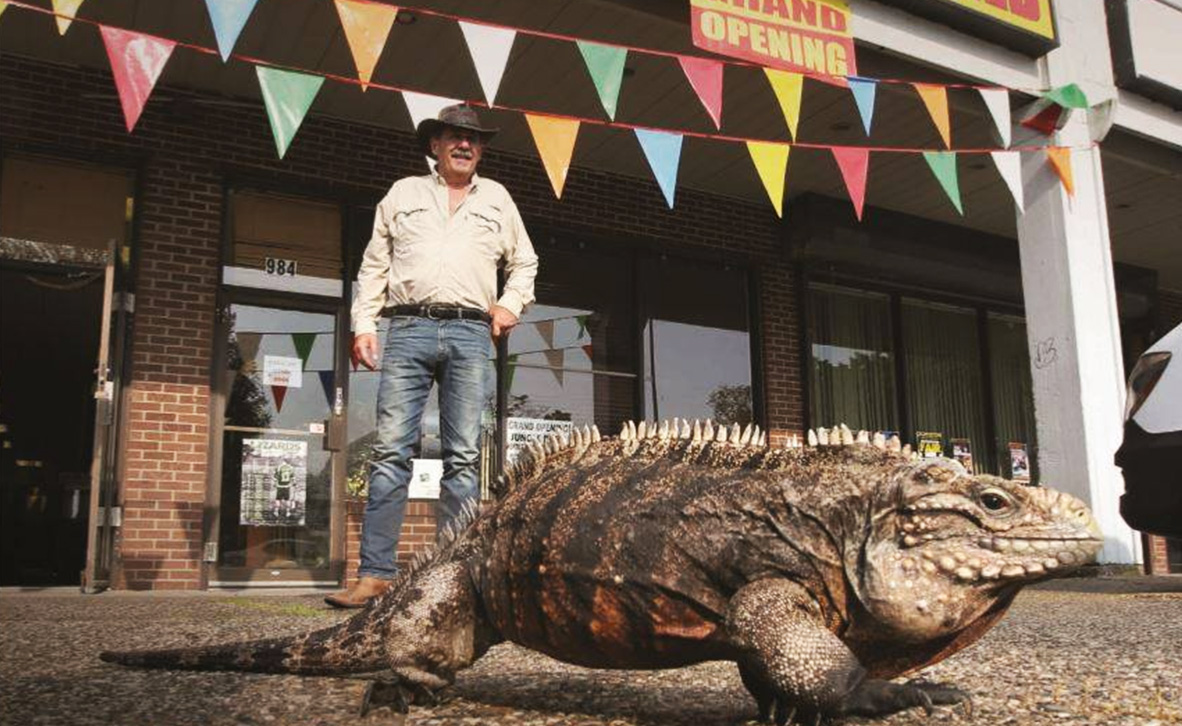 Challenge
Jungle Bob had his work cut out for him when he took over the business. Together with Director of Education and Special Projects, Susi Resner, Bob looked for ways to modernize their model. The shop needed new customers to survive, but breaking through outdated management methods was hard: "When Bob took over the store, it was nothing, no business. It was just enough to support local people coming in and buying what they needed. The guy had nothing. He had a cash register," recalls Susi.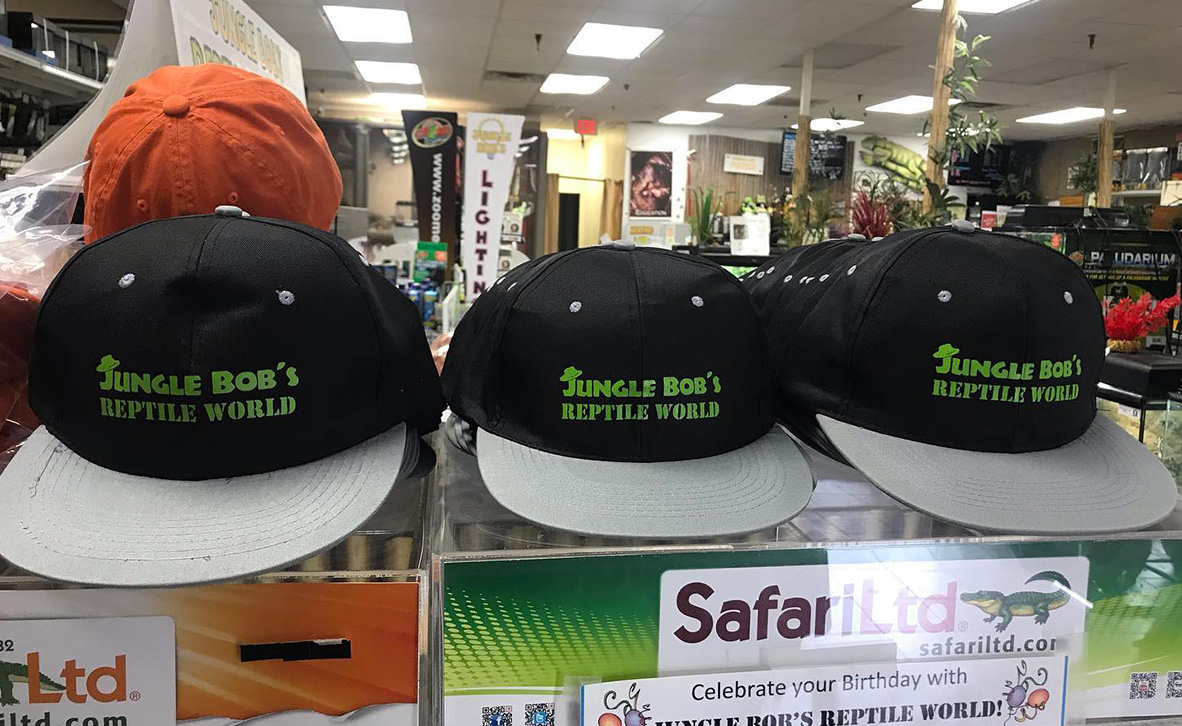 Solution
In addition to expanding their educational activities to excite and inform potential new reptile keepers, Jungle Bob knew they needed a way to track what was selling—and what wasn't. What gets measured gets managed became their mantra, and so they turned to a powerful POS that could give them the data they needed to grow: Lightspeed. "It's really a critical piece to help the growth. When we open a third store, we just have to plug in a computer, and everything's going to be there," says Susi.
At the core, Jungle Bob's passion is reptile education. Because Lightspeed has helped optimize the business with smart data, Jungle Bob has the ability to fund educational projects to instill his love of reptiles in people around the world. After 10 years in business, Jungle Bob published his first children's book — Lenny: A Most Unusual Reptile —as a part of his mission to bring the love of lizards to families.
"When we open a third store, we just have to plug in a computer, and everything's going to be there."
Jungle Bob is spreading his love of reptiles to the world with Lightspeed
Get the data you need to sell your passion.
See more businesses powered by Lightspeed