Grow your business with a POS system built for your needs
Lightspeed's cloud-based POS system helps retailers and restaurateurs bring their customer experience to the next level. With our powerful point of sale, we unlock your business' potential.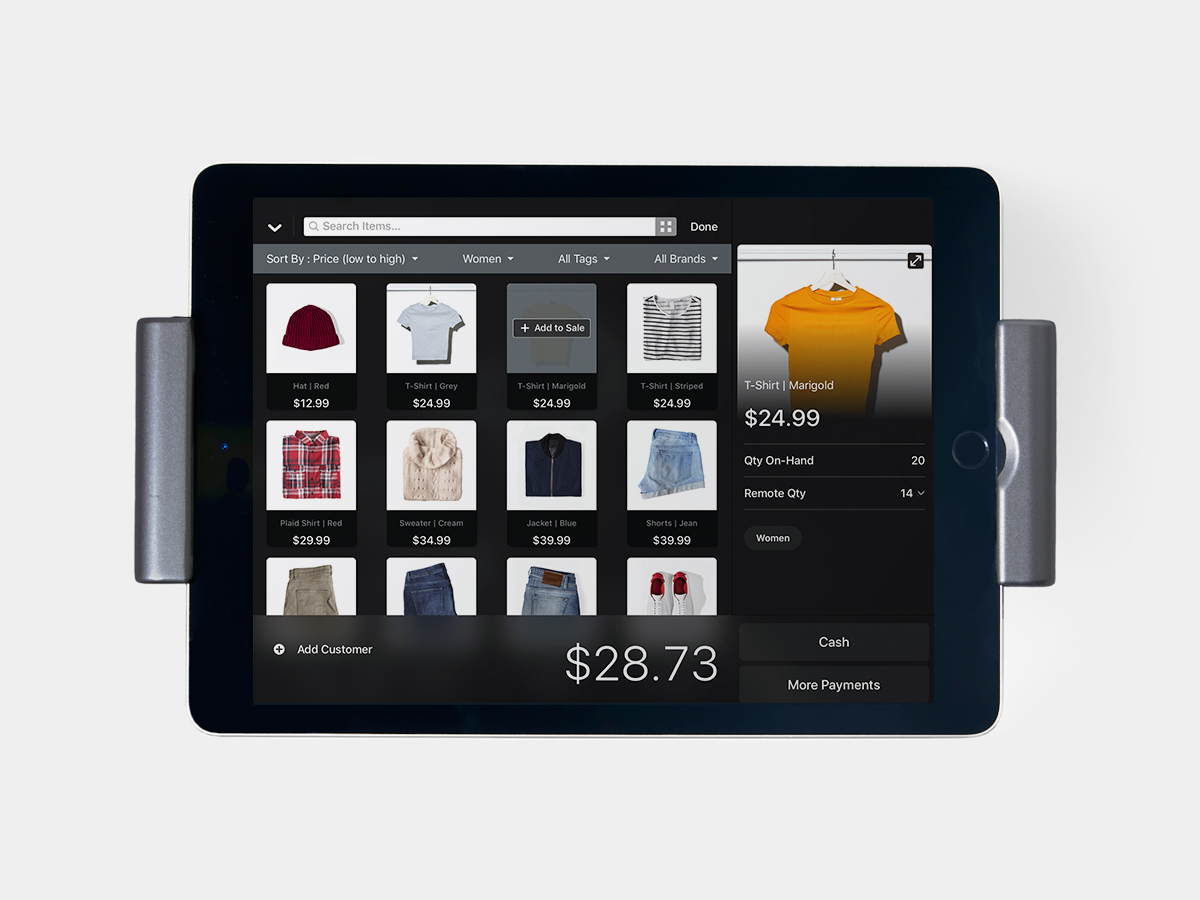 Manage your business with a robust iPad POS system.
Process transactions and manage your stock on the go with Lightspeed's iPad POS system. Our apps are intuitive to use and easy to train on, so you and your staff can get started right away.
Step away from the computer and work anywhere with a fully featured iPad POS system
Manage your business from your iPad with tools like built-in reports and purchase orders
Empower your staff to sell anywhere and offer mobile payments with our iPad POS system
Work wherever you want with a cloud-based POS system.
Using Lightspeed means your data is available wherever you are—at work, at home or on the road. Whether you're a restaurateur making quick menu edits on the fly or a retailer checking on end-of-day reports in your home office, being cloud-based means managing your business wherever it works for you.
Work on any device, anywhere you are, with cloud-based tools
Access your reports and data from any location
Monitor inventory levels from anywhere, and manage stock between locations as needed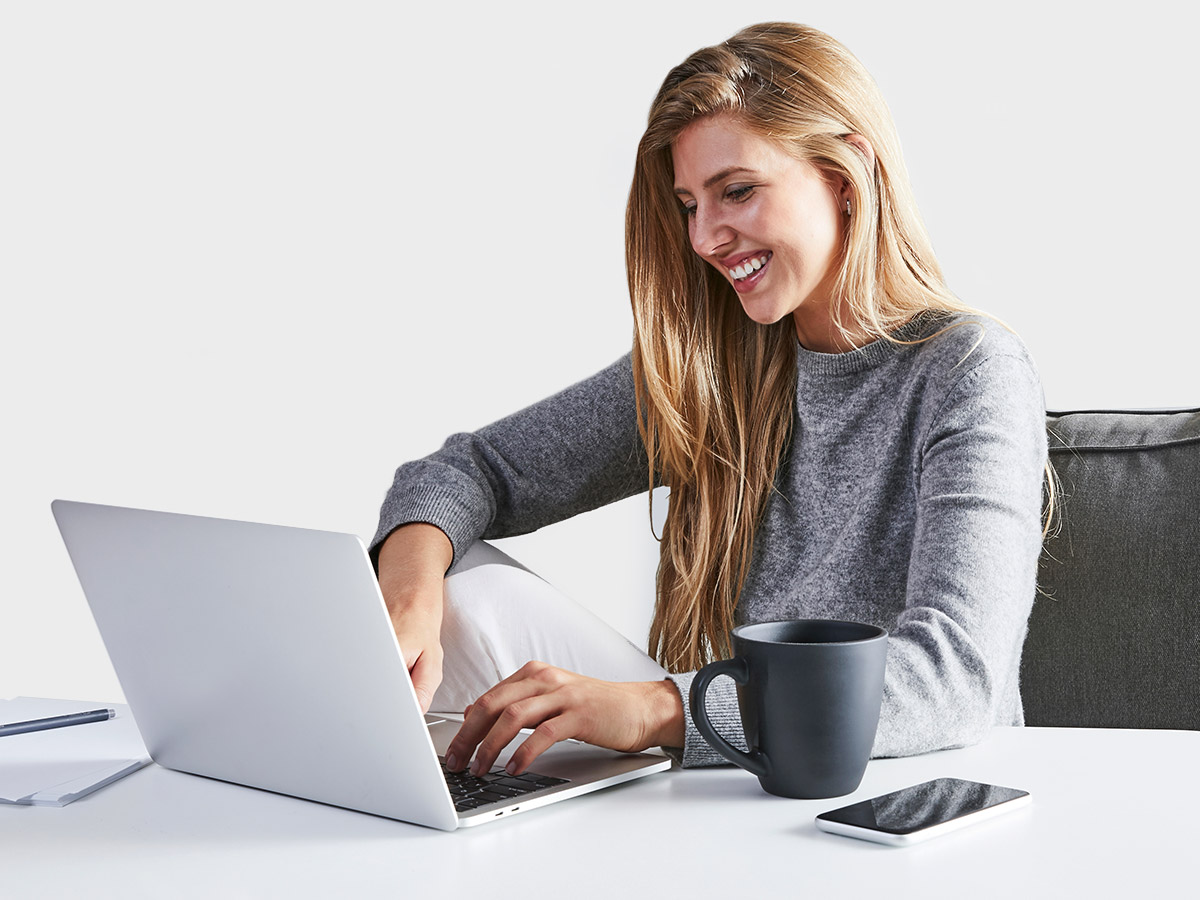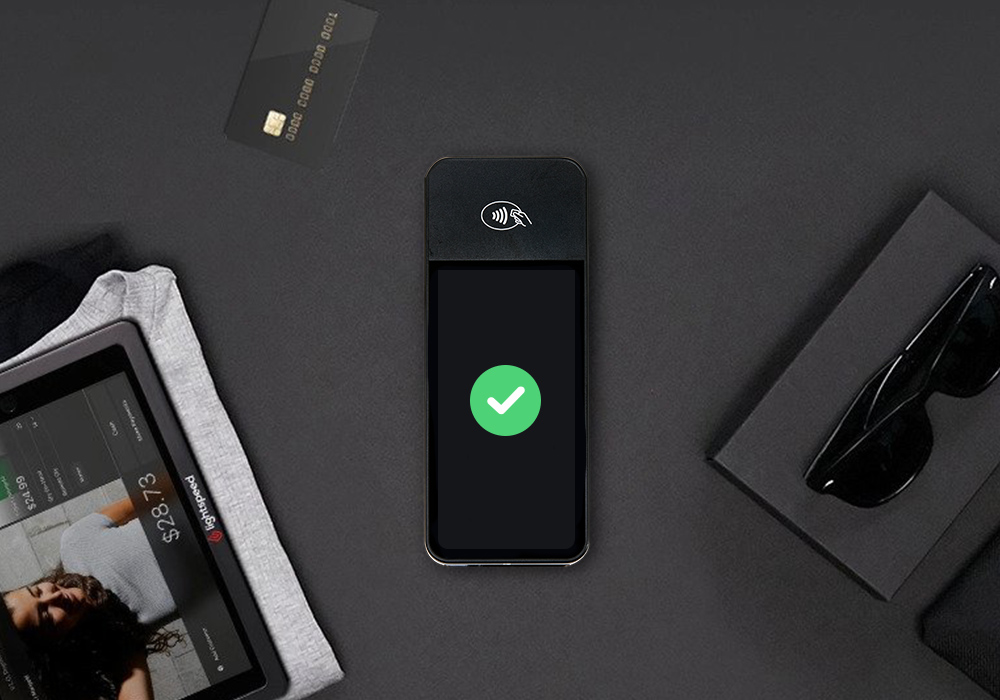 A complete payments solution integrated with your POS system.
Lightspeed Payments is a modern, secure and affordable payments solution with all the tools you need to accept in-person, online and contactless transactions, while getting paid fast.
Accept popular payment methods, like credit, debit, cash and contactless mobile payments like Apple Pay and Google Pay.
Secure your transactions with built-in fraud detection, end-to-end encryption and PCI compliant hardware.
Keep more of your hard-earned money with an affordable rate starting at 2.6% + $0.10.
Take your retail shop or restaurant omnichannel
Today, omnichannel is more important than ever. Whether you run a retail shop or a restaurant, customers expect you to operate online. With Lightspeed, it couldn't be easier.
Create an eCom shop or website for your restaurant without writing code or hiring a web developer.
Seamlessly sync sales and inventory data between your eCom shop and POS system to streamline operations and prevent out of stock issues.
Give diners a way to browse your menu ahead of time, offer online ordering for pickup or delivery and sell branded merchandise online, opening a new revenue stream.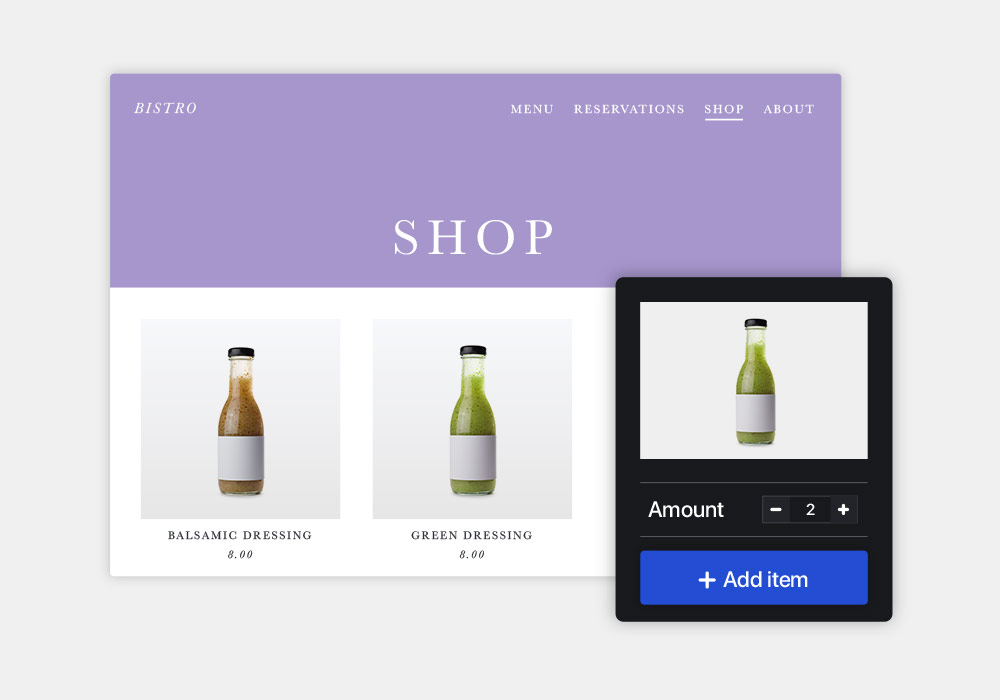 Explore the world's most powerful POS for free.
14-day trial. Unlimited access to all features. No credit card required.
A POS system you can trust, day-in and day-out.
See what business owners just like you have to say about Lightspeed POS.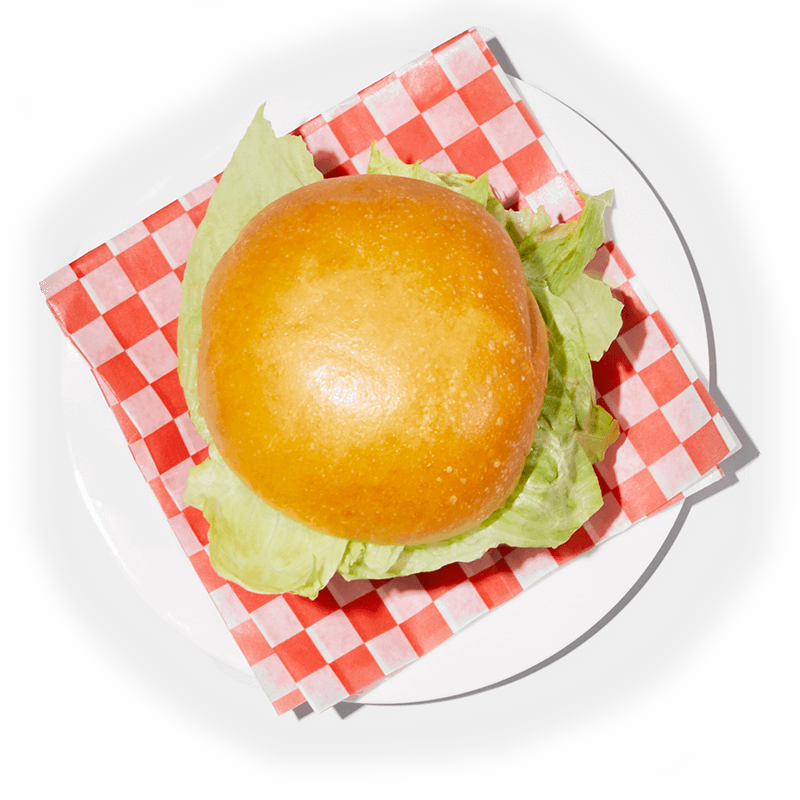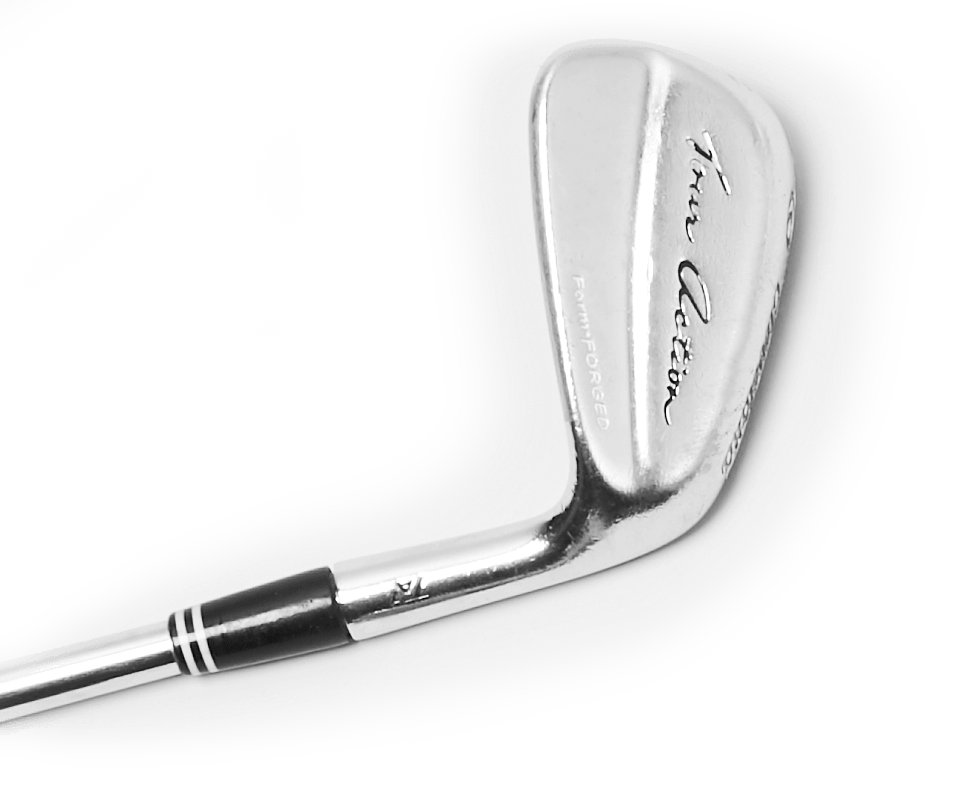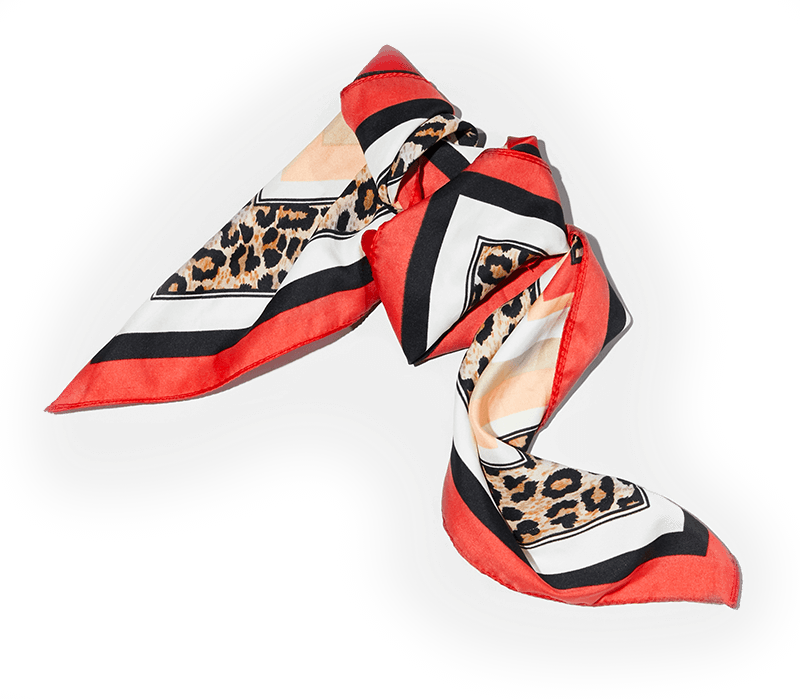 Pick your industry, we'll show you what you need.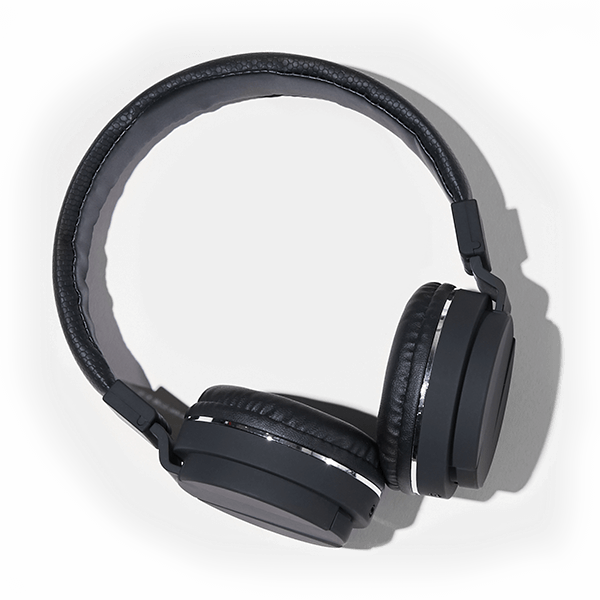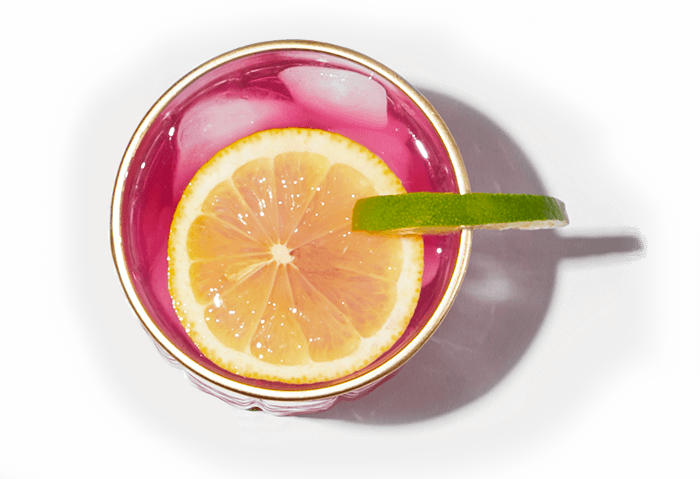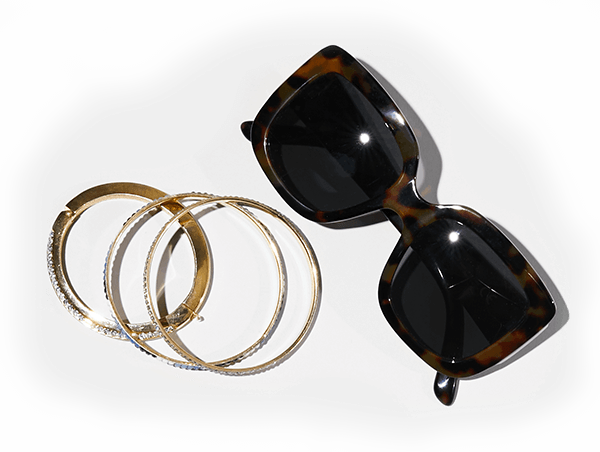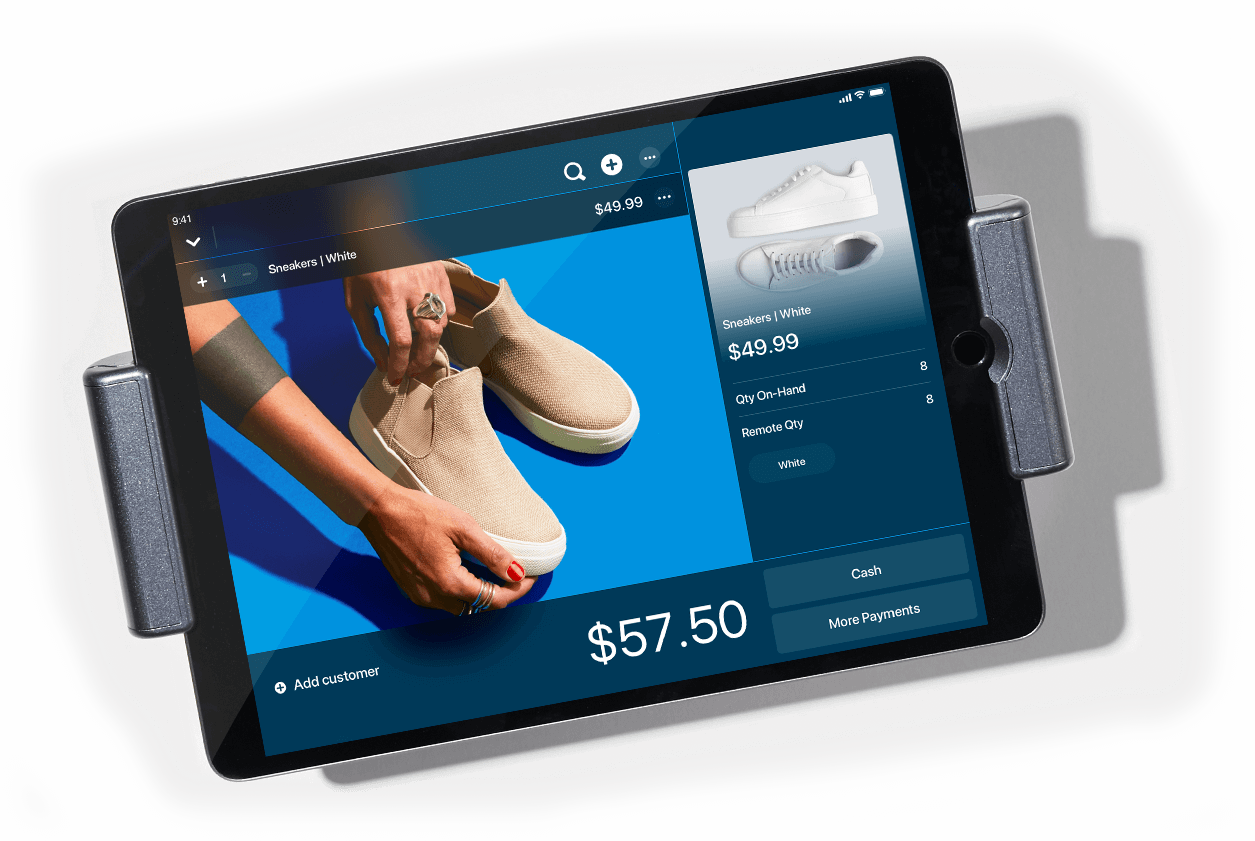 What do you sell?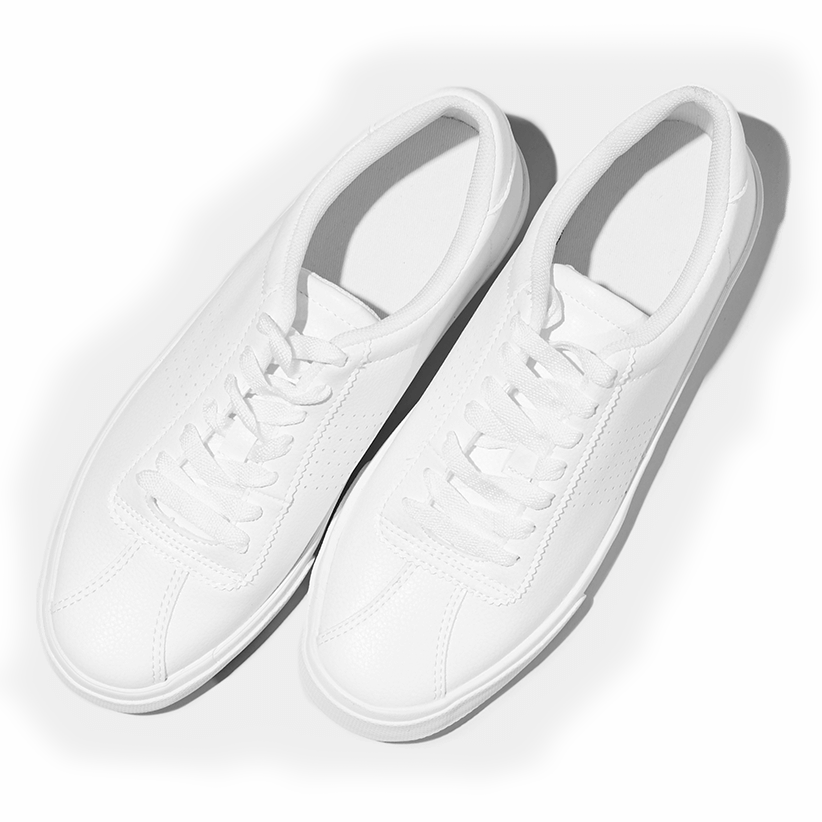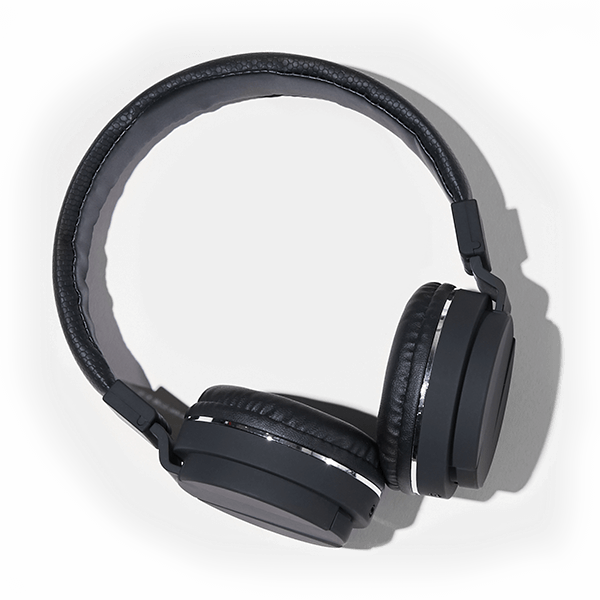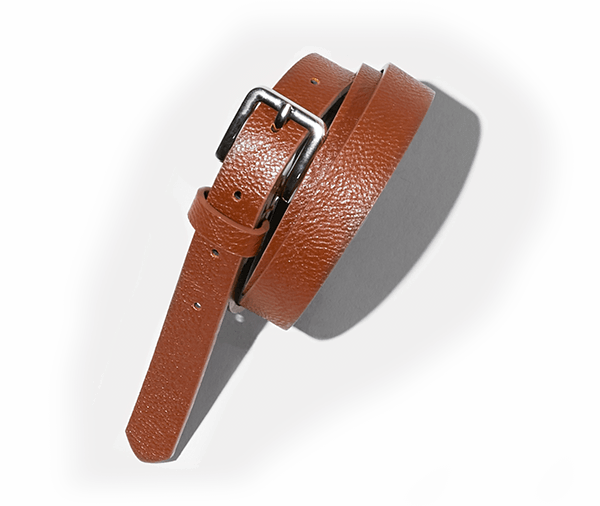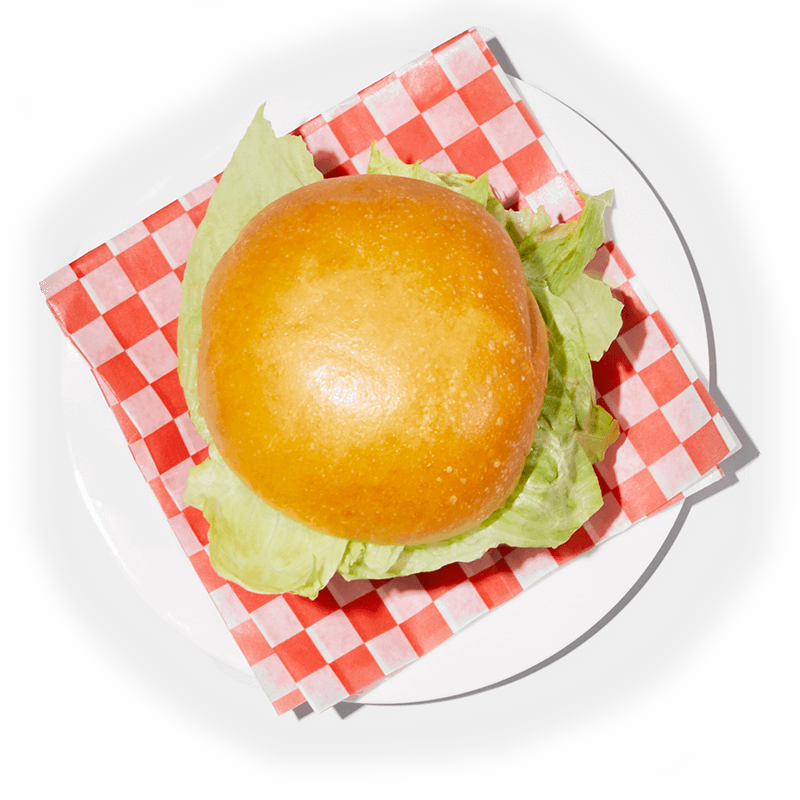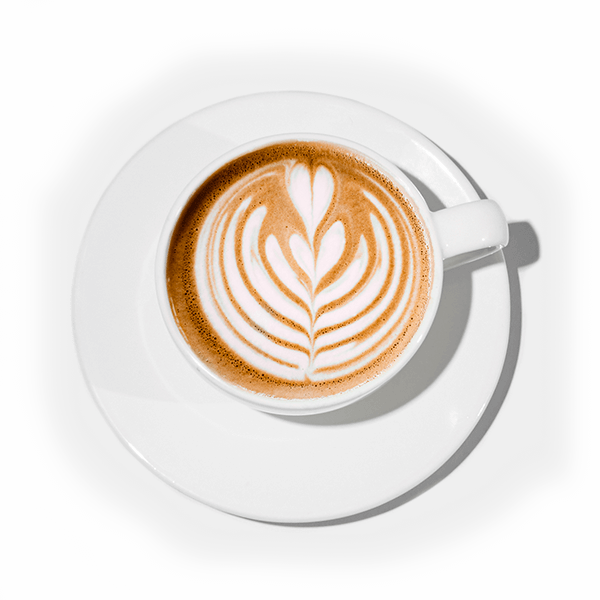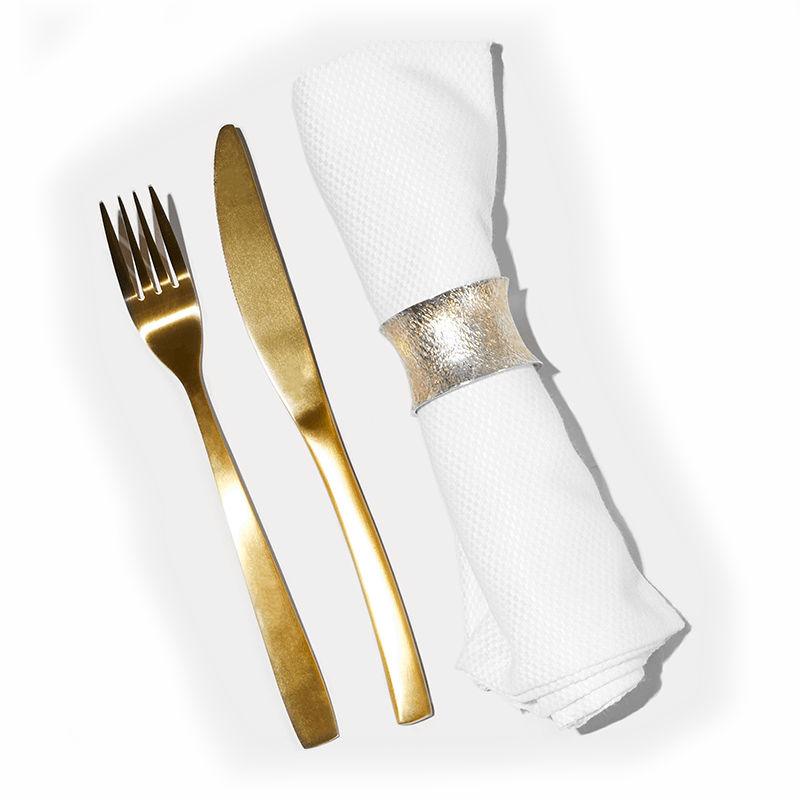 What's your restaurant type?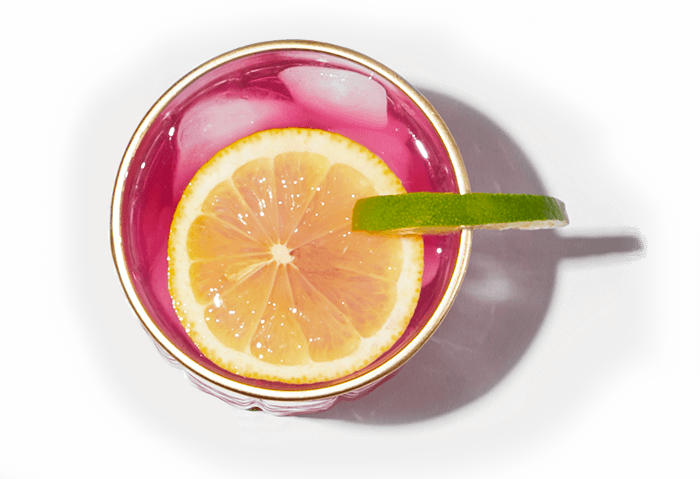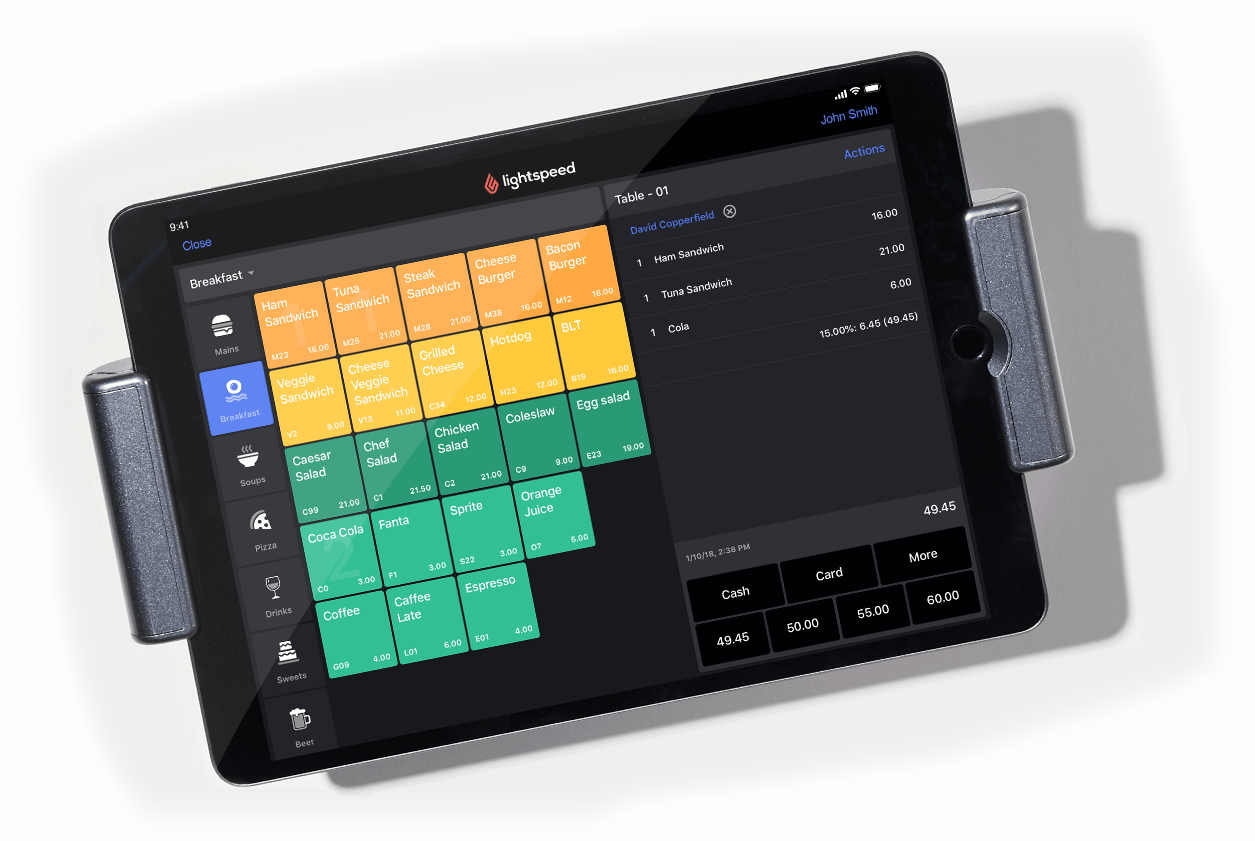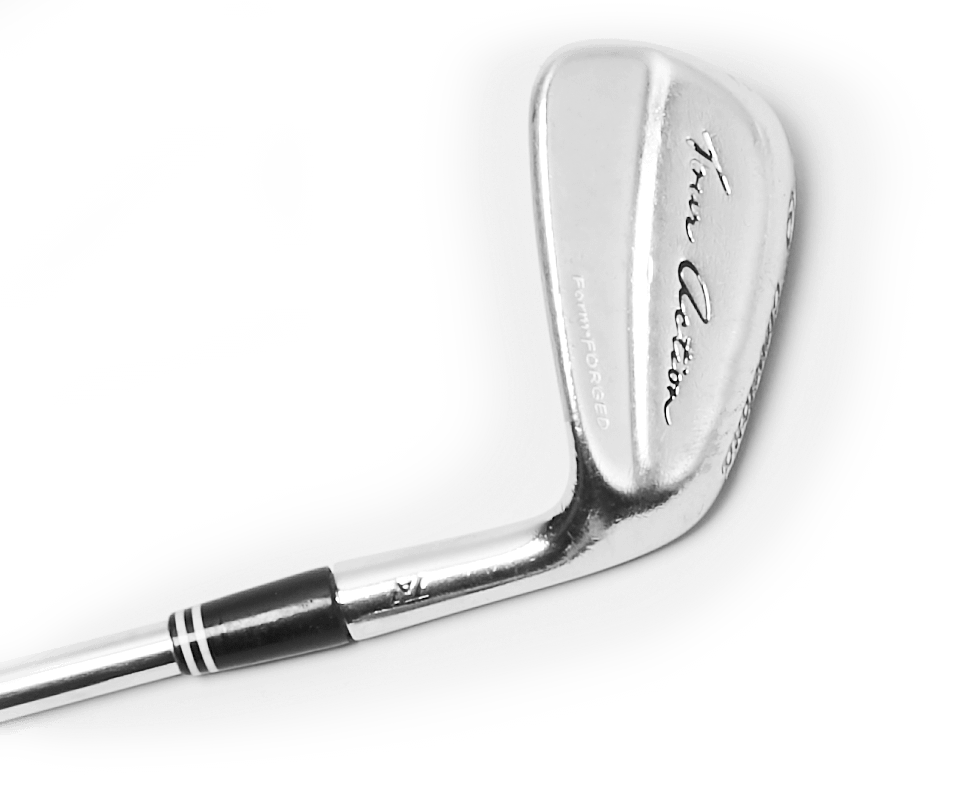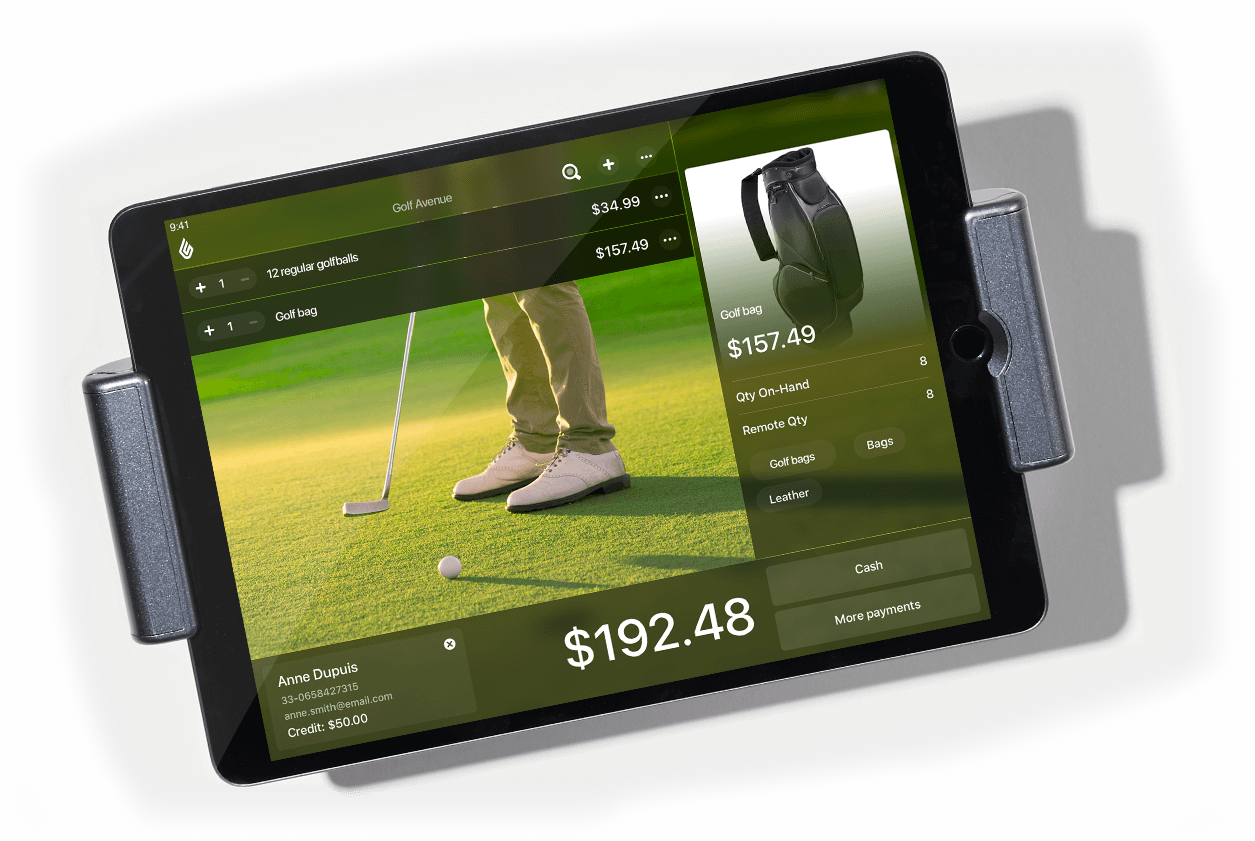 What is your golf course type?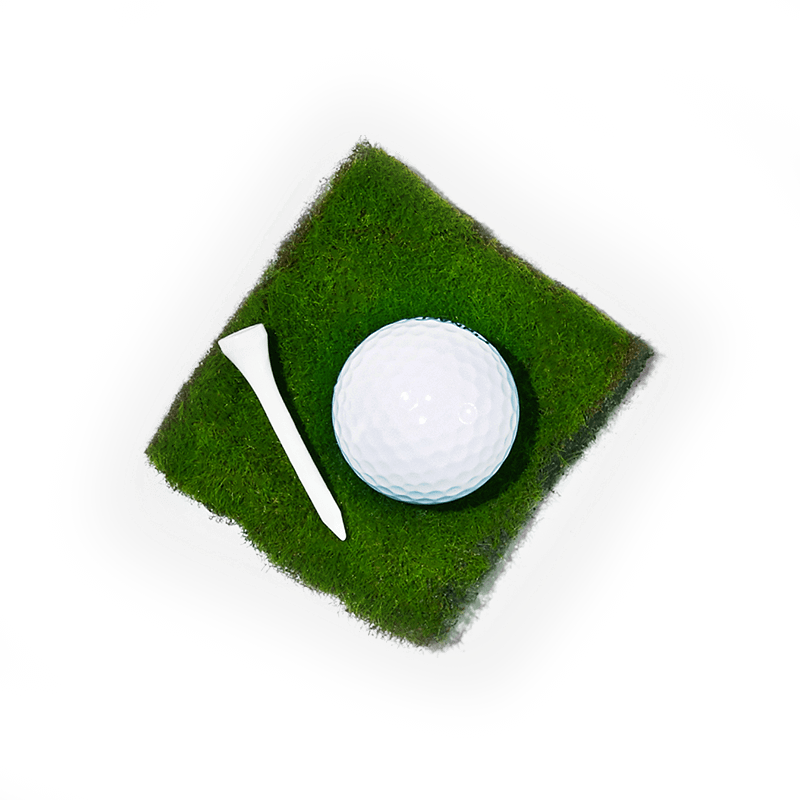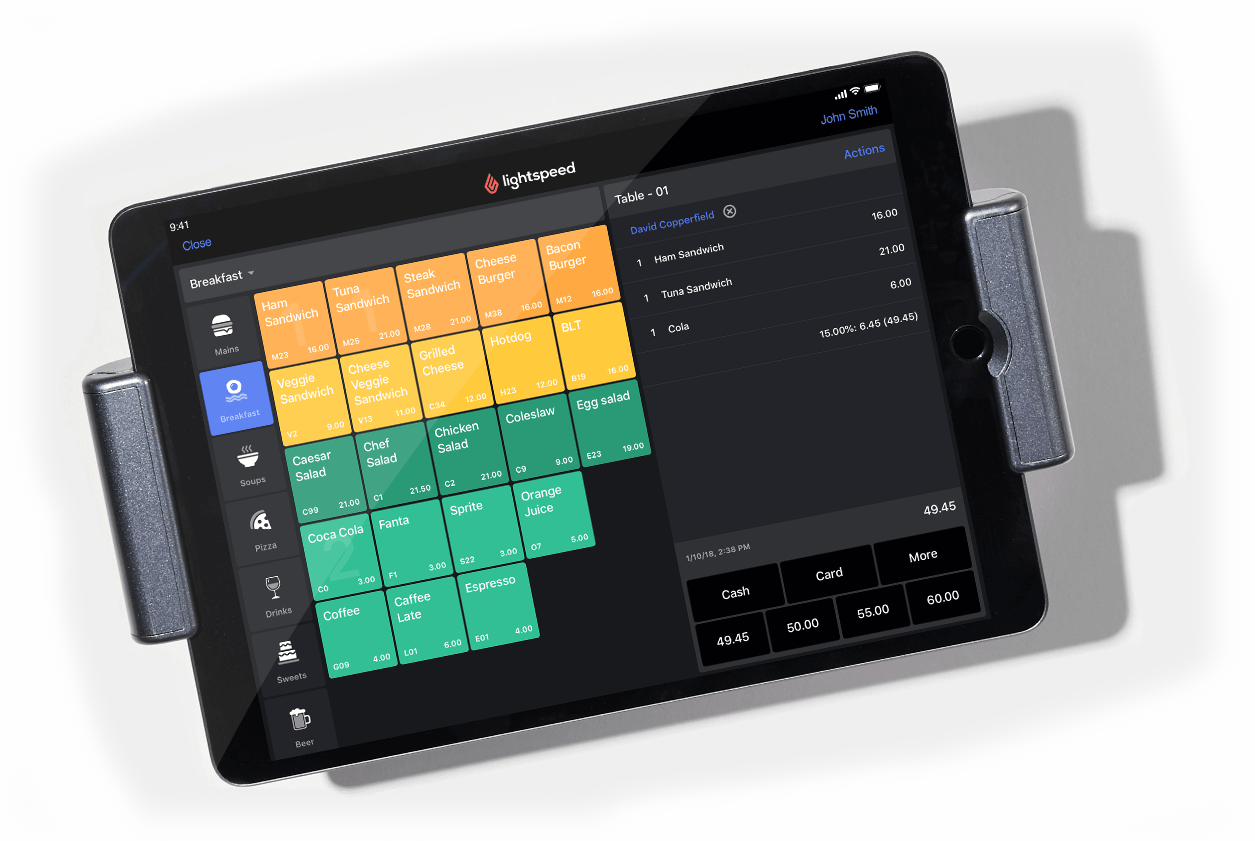 Explore the world's most powerful POS for free.
14-day trial. Unlimited access to all features. No credit card required.
Frequently asked questions about POS systems