The cloud POS system
that lets you run your business from anywhere
At home, on the road or on the floor, Lightspeed's cloud POS software empowers you to manage your entire retail or restaurant business from anywhere.
Lightspeed has cloud-based POS systems for retail stores and restaurants.
Which solution are you looking for?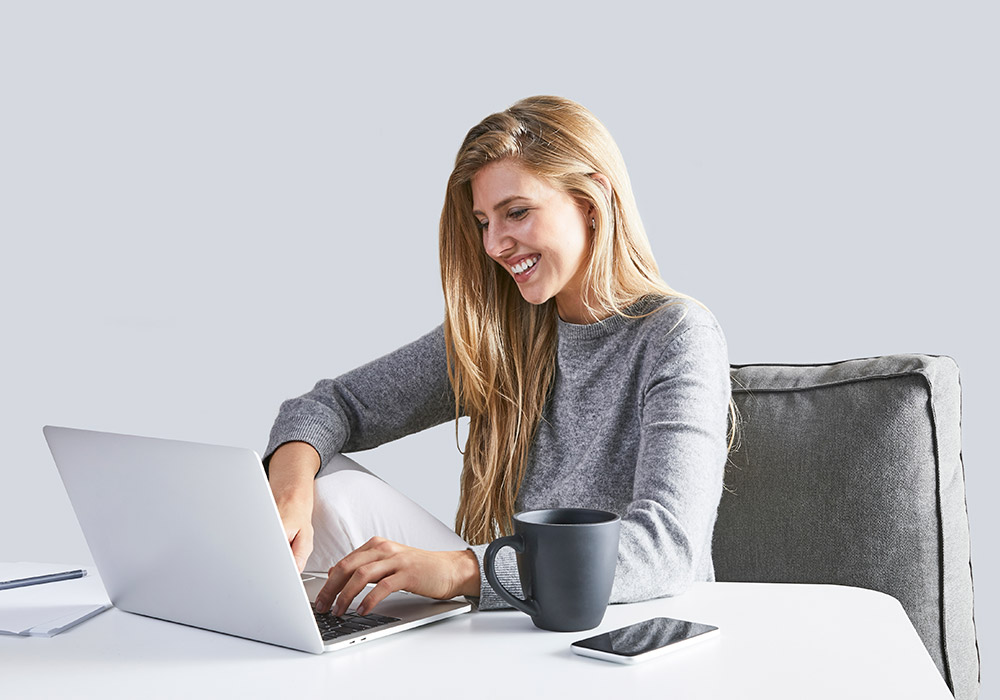 Get connected to your business with Lightspeed's online POS system.
Need to manage your purchase orders? Lightspeed Retail's cloud POS lets you do that from anywhere. Last-minute menu changes? With Lightspeed Restaurant's cloud software, you don't need to be on-site to make it happen. Desktop or iPad, your business follows you wherever you go.
Our cloud-based POS has robust security for your peace of mind.
At Lightspeed, protecting our users and their customers is top priority, which is why our security components are deeply embedded in every solution we develop.
Data confidentiality is maintained through end-to-end encrypted communications
Access to data is heavily restricted and protected via cloud partners
Critical system backups are securely managed and stored separate from primary cloud services
An all-in-one cloud-based POS system for retail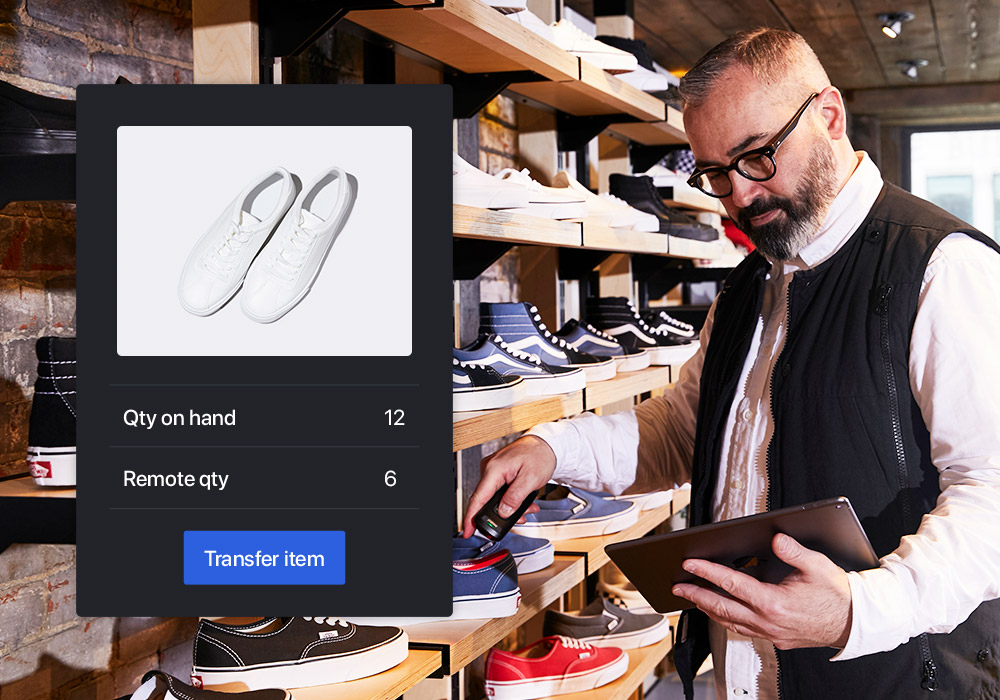 Retail management from your online POS system for maximum efficiency.
Say goodbye to clunky servers that tie you down. Lightspeed Retail's cloud POS software keeps you in control of everything wherever you go. Whether you have one location or one hundred, it's all on the cloud.
Check on purchase orders, transfers and inventory levels from anywhere to restock on the go
Ring up sales on any device—iOS, Android or desktop
Pull reports on sales and revenue at any time and access real-time data from all locations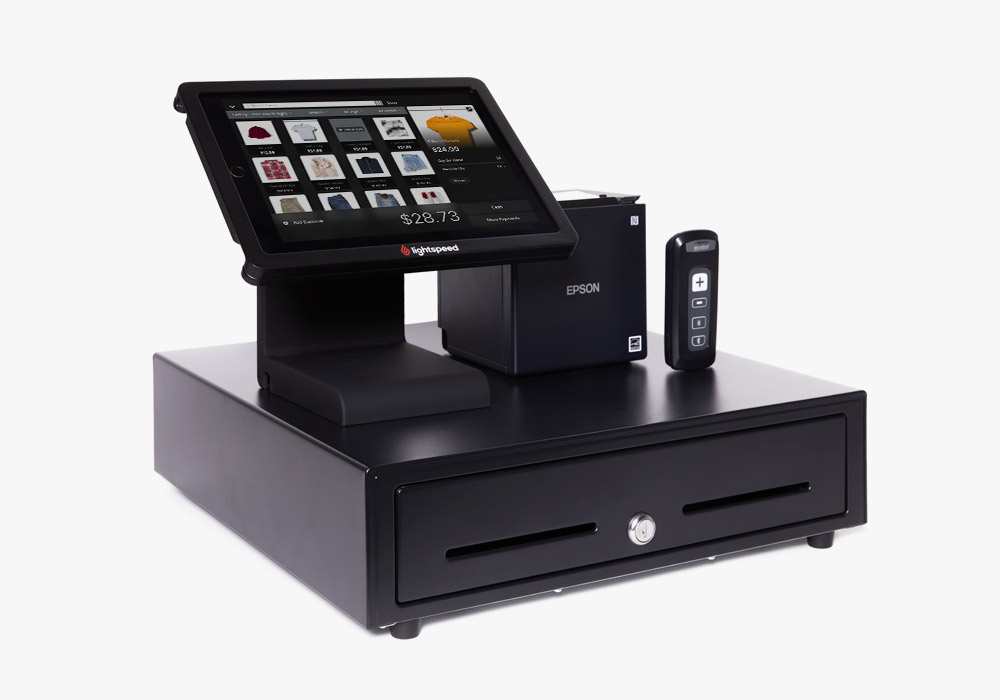 Retail POS hardware designed for the cloud.
Get transactional fast with sleek retail POS system hardware options. Enhance your wireless experience with iPad-compatible printers, cash drawers and bluetooth scanners that work together seamlessly.
Retailers powered by Lightspeed's cloud POS system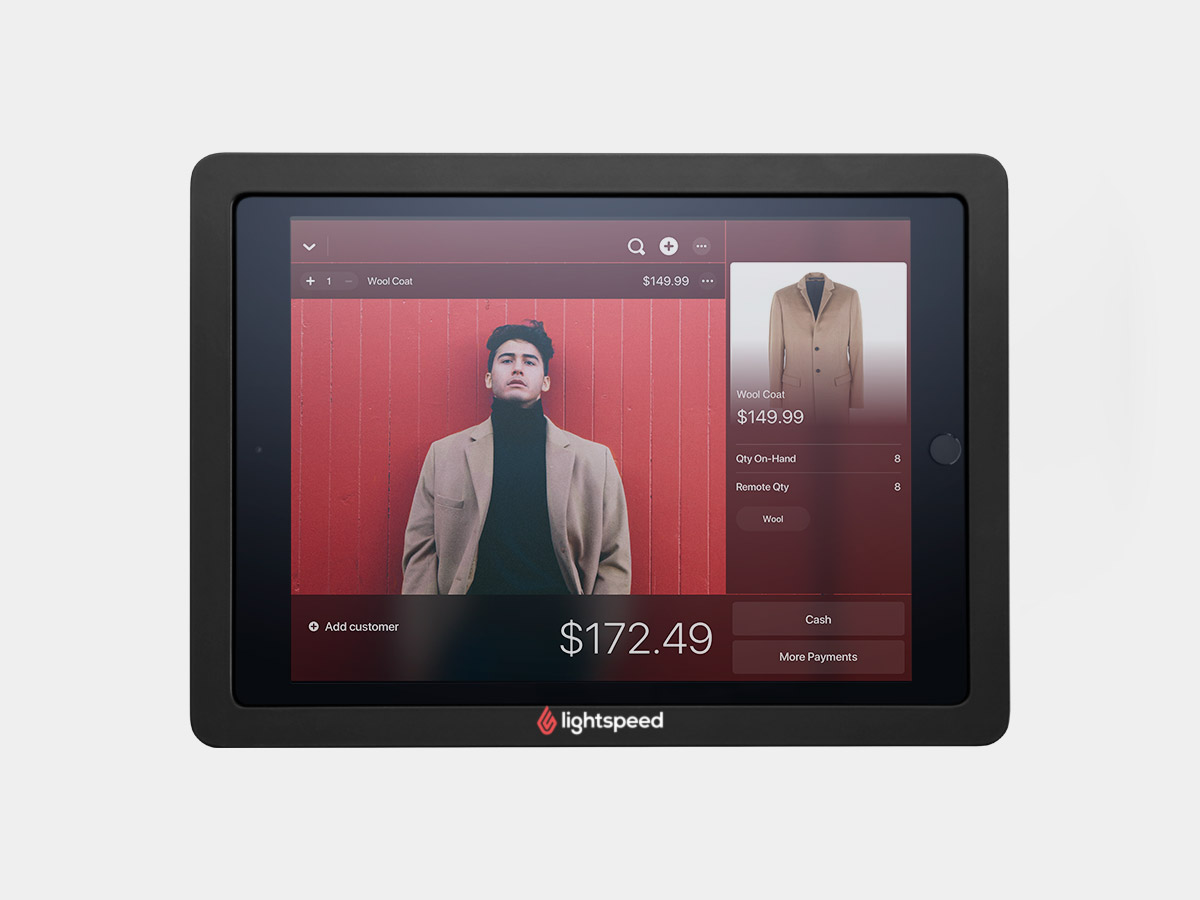 See how Lightspeed Retail compares to the rest.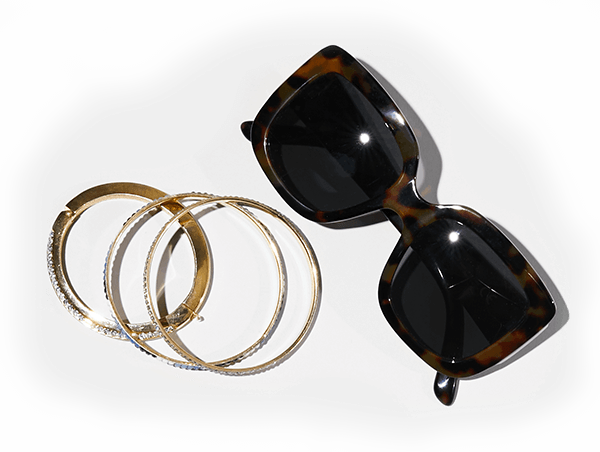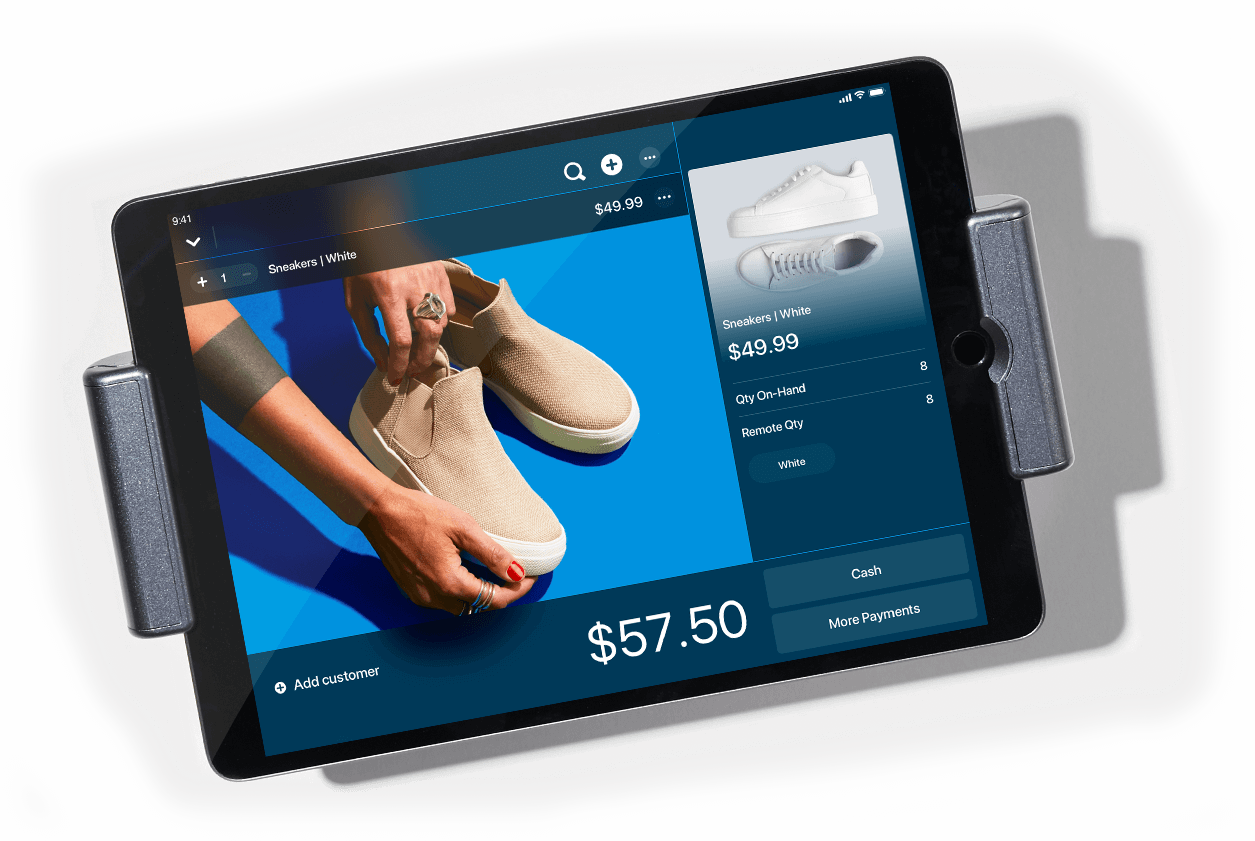 What do you sell?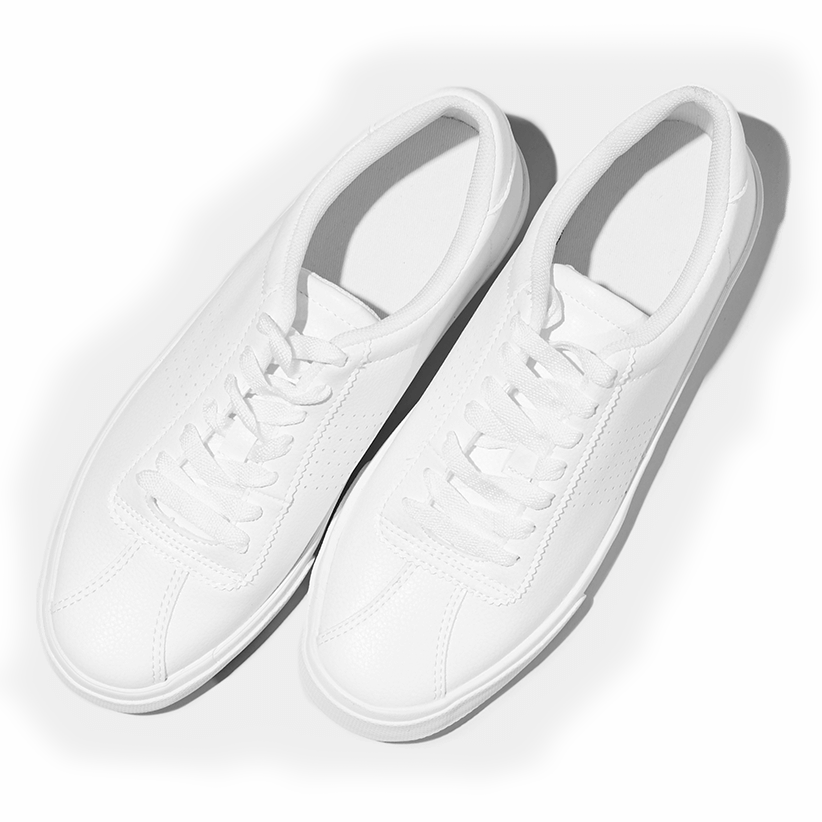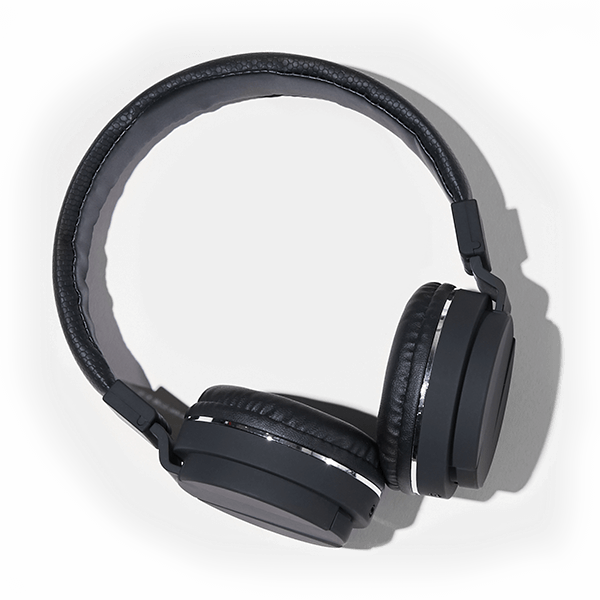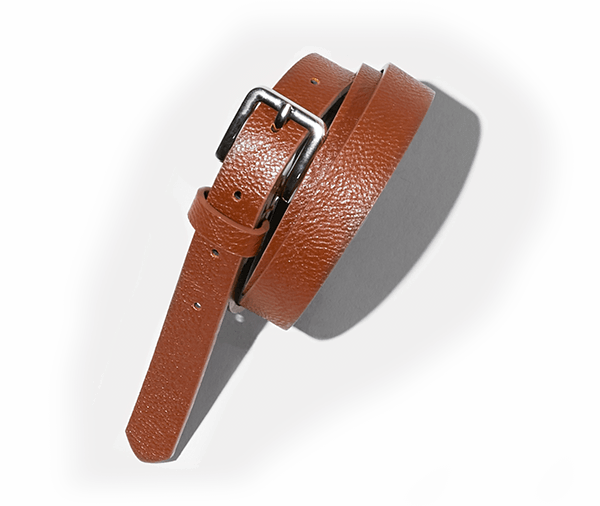 Start your free trial
And see how our POS can work for you.
A cloud-based restaurant POS system that understands your business
The cloud-based restaurant point of sale system that puts you in charge anywhere.
With Lightspeed, the only servers in your restaurant are your waitstaff. Say goodbye to clunky hardware and move to a cloud-based system to keep access to your entire business no matter where you go.
Make menu edits in seconds and add new modifiers, combos and items
Check on your sales and performance from your mobile POS with real-time cloud-based data
Manage multiple locations from one system with Lightspeed's centralized cloud database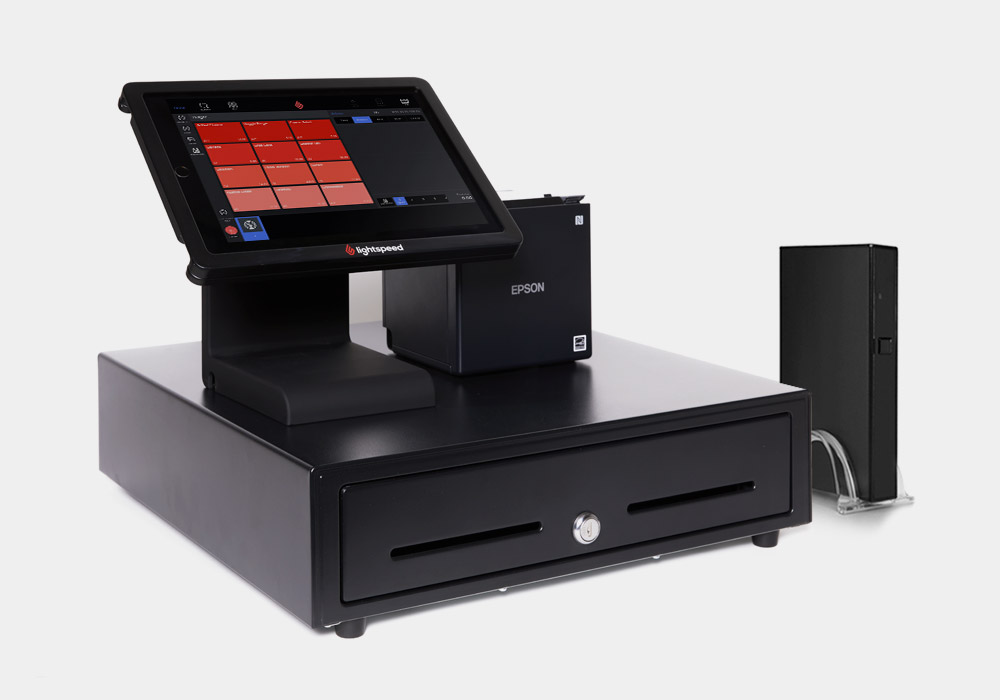 iPad POS hardware designed for the cloud.
Our restaurant iPad hardware options are designed to handle the hustle and bustle of busy shifts. And with the LiteServer, you can stay connected to your cloud-based data, even if the wifi goes down.
Restaurants powered by Lightspeed's cloud POS system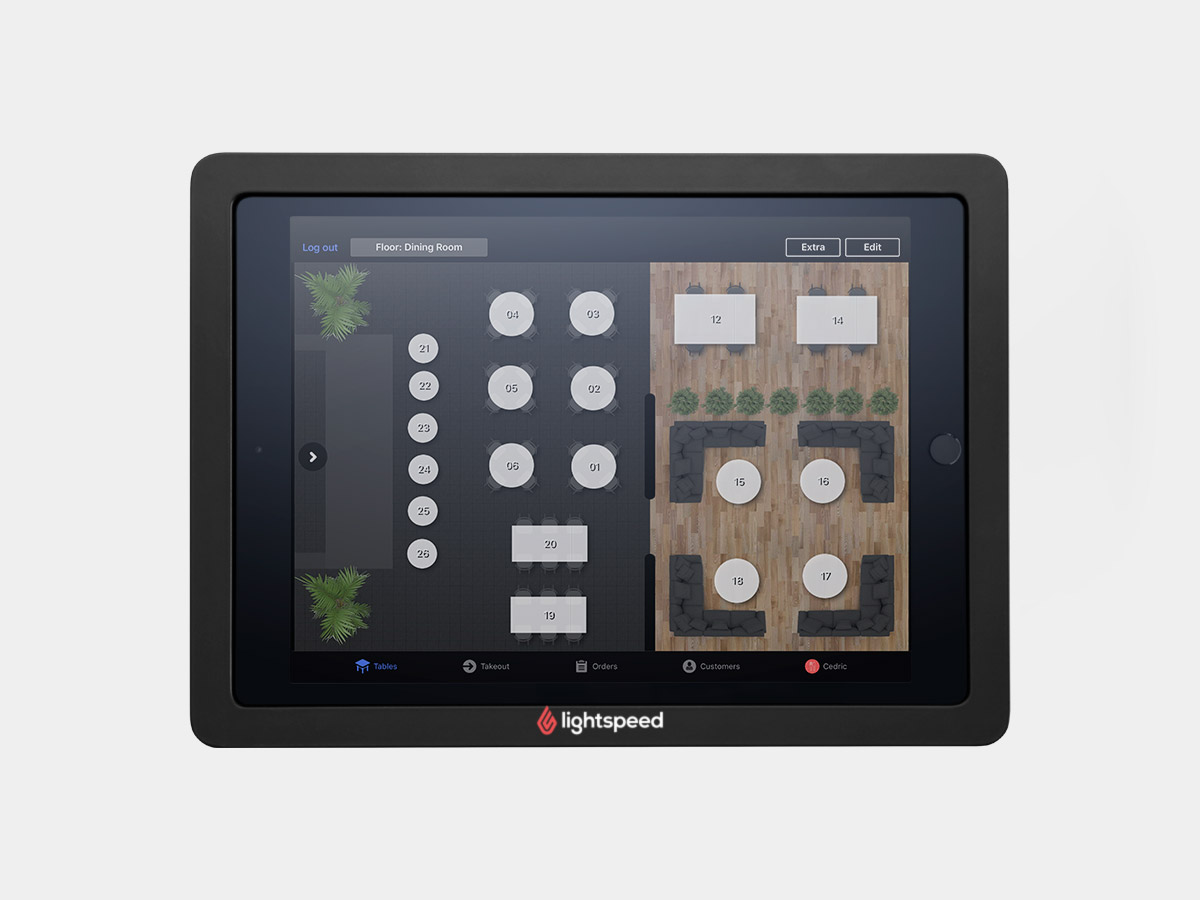 See how Lightspeed Restaurant compares to the rest.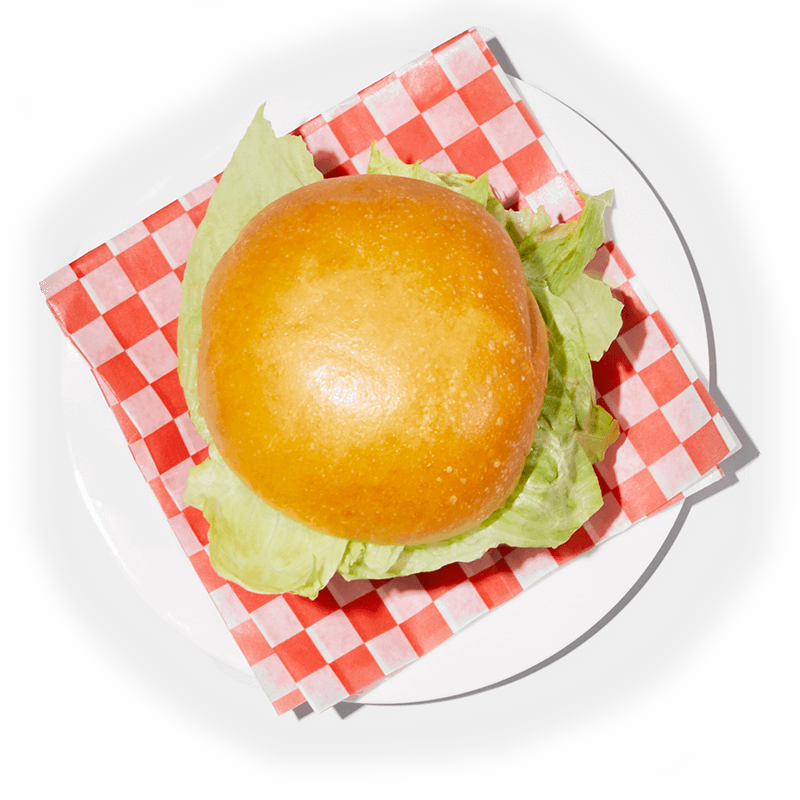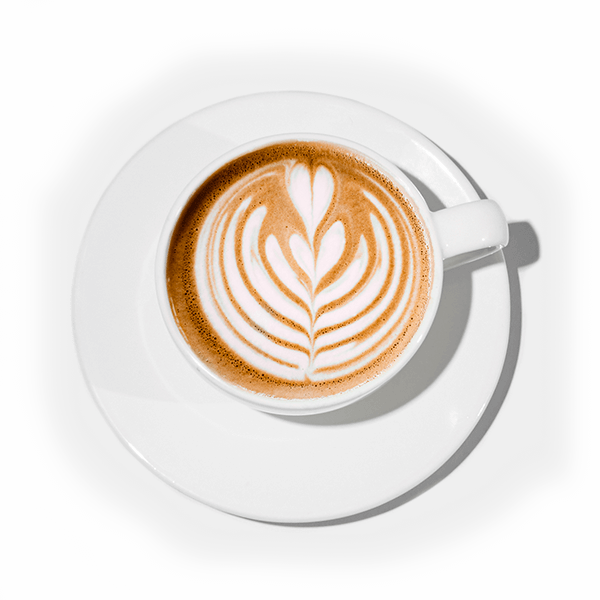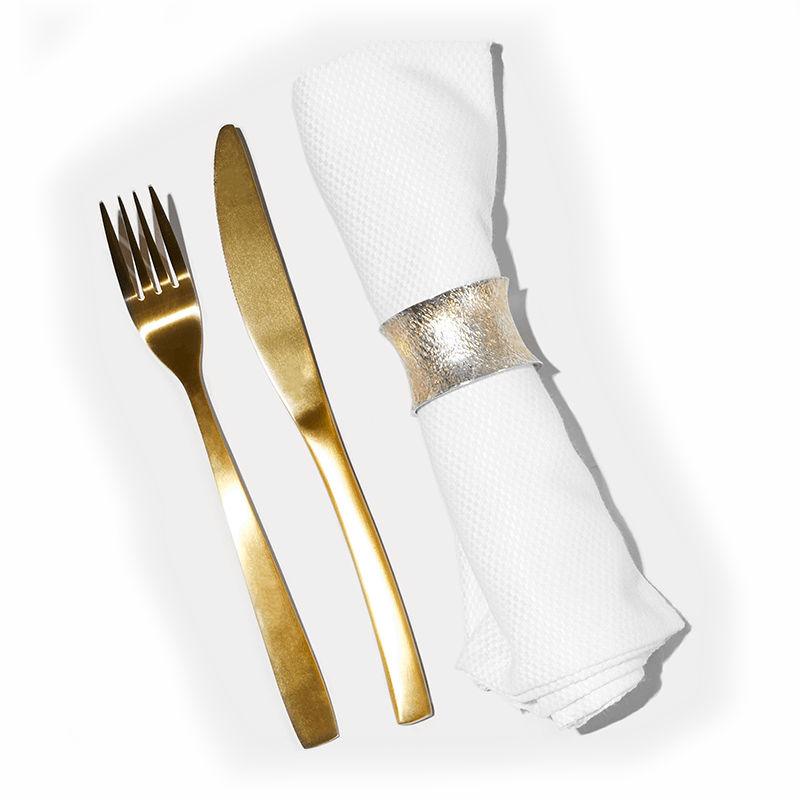 What's your restaurant type?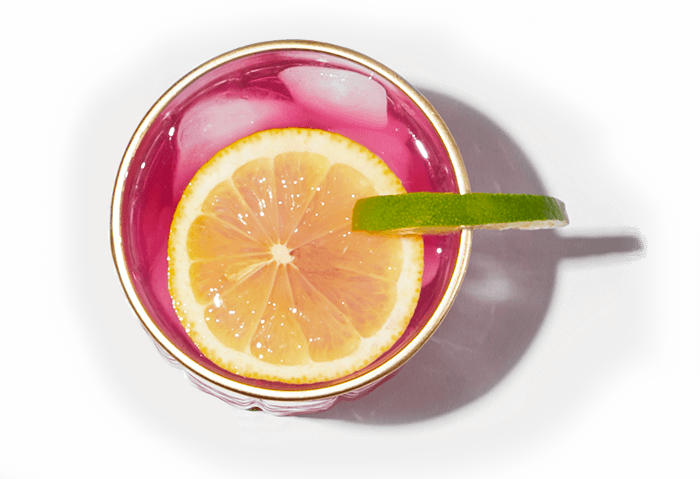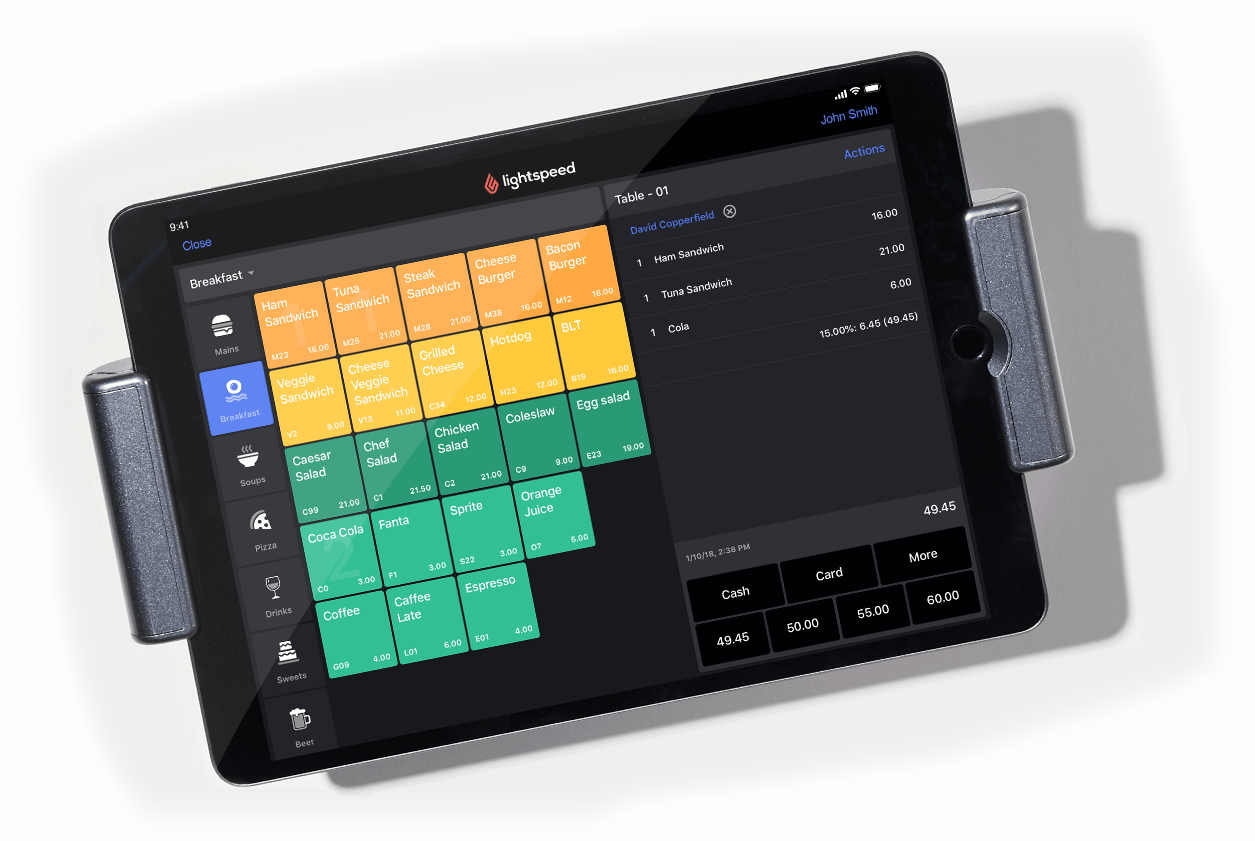 Start your free trial
And see how our POS can work for you.
Frequently asked questions about Lightspeed online POS