Future-proof your business with the cloud-based POS cash register
Legacy systems are history. Get the latest software automatically, accept payments on the go and run your business anywhere, anytime, with Lightspeed's fully integrated POS system.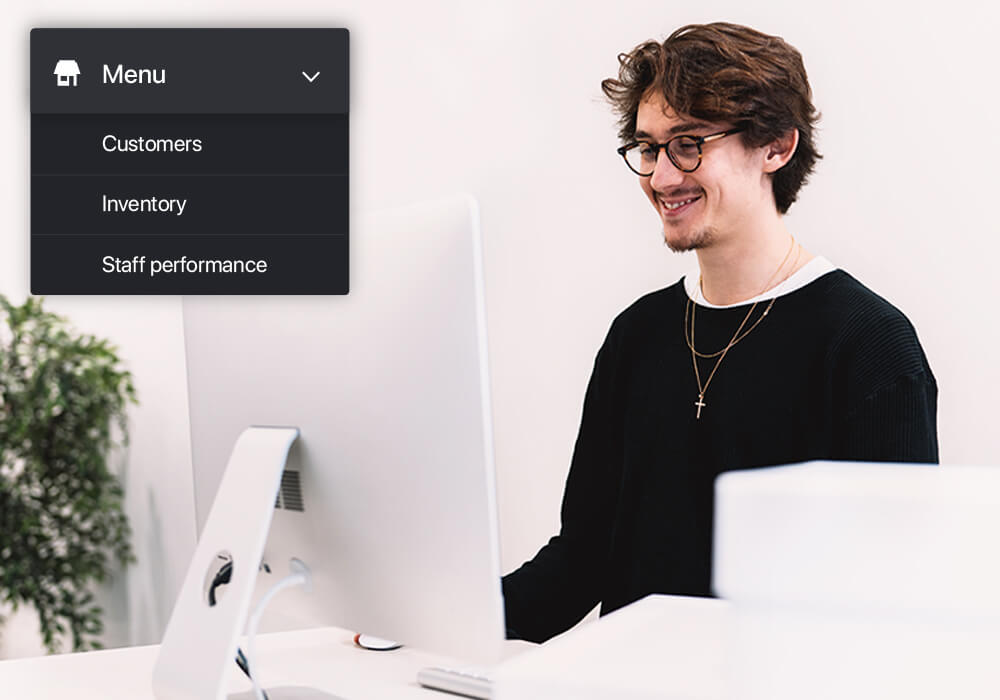 Throw away the user manual with this intuitive iPad cash register.
With seamlessly integrated POS software and built-in tools, our suite of commerce solutions can save you time and help you train your employees easier.
Simple and modern interface that you and your employees will love
Empower your staff to start selling right away with an easy-to-use system
Choose from a variety of mobile-friendly, customizable templates
Choose basic or pro feature bundles to best meet your needs
Run your business anywhere, anytime with an online cash register.
Stay connected whether you're in the backroom or your living room. With Lightspeed's cloud-based POS software, you can manage your business how you like, no matter where you are.
Work on any device, anywhere you are, with cloud-based tools
Access your reports, data and financials from any location
Monitor multi-locations at once with an all-in-one system
Centralize all your information and have the answers, anytime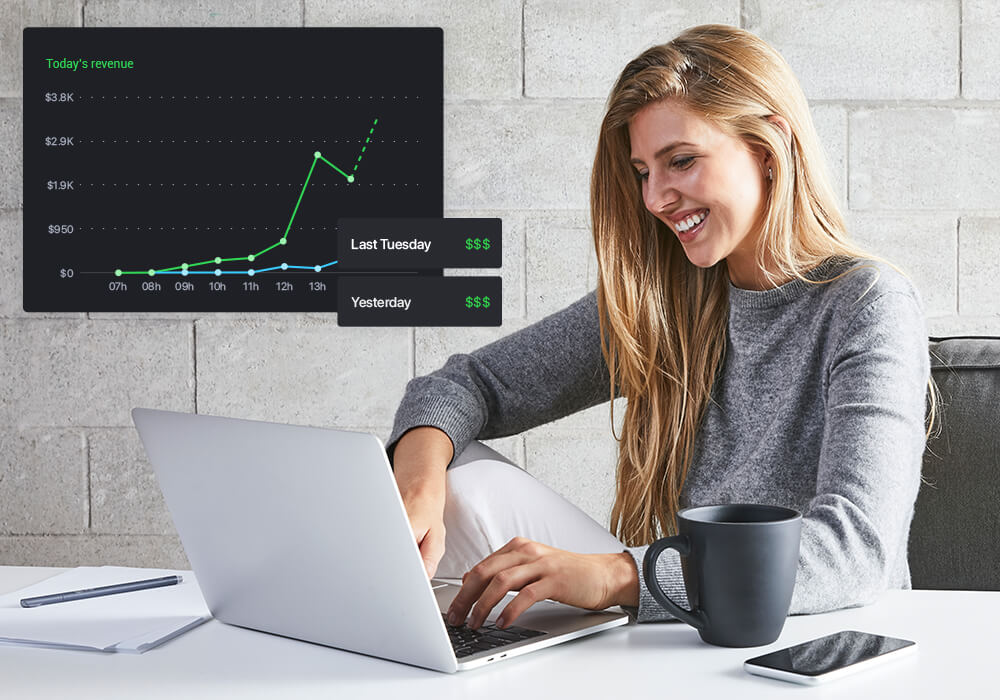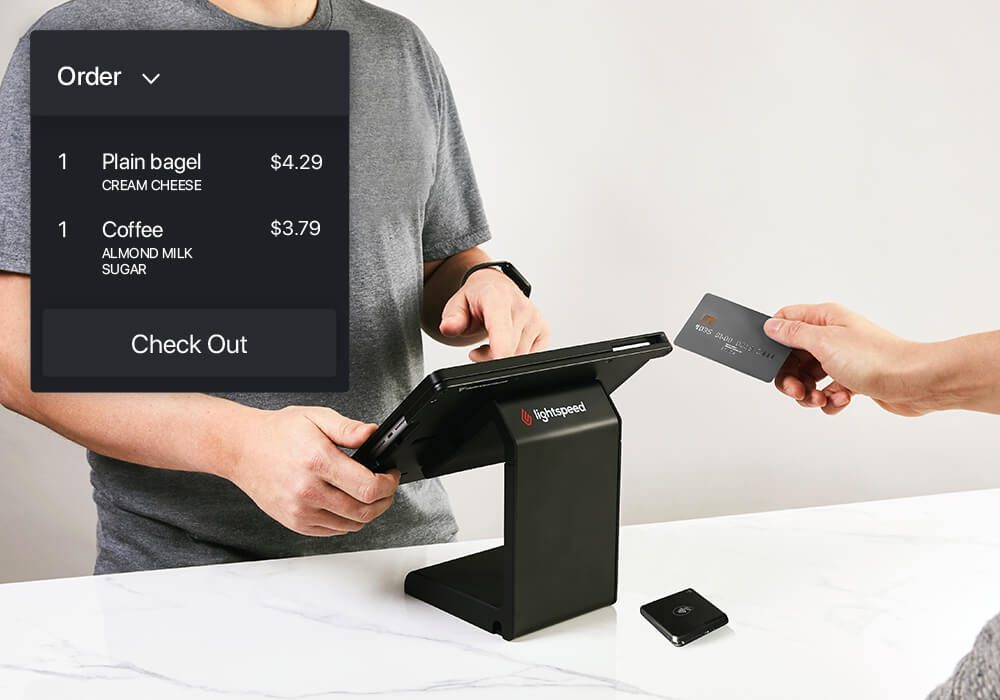 Accept contactless payments on the go.
Accept all popular payment methods, offer fast mobile transactions and secure your data with our touch screen cash register and integrated software.
Get paid wherever you're selling or serving with our iPad cash register
Offer fast transactions anywhere with a swipe, dip or tap of every credit, debit and gift card
Protect your business from fraud and human error with a fully integrated POS register system
Get an EMV-compatible terminal when you sign up
Get free POS software updates and 24/7 support.
Save on upgrading your software and accessing tech support. Always know you're operating on the latest version with free automatic updates. Did we mention 24/7 support is also free?
Store and secure your data in the cloud to limit risk
Get automatic software updates without spending more
Back up your files, financials and information while you work
Get one-on-one onboarding and unlimited 24/7 support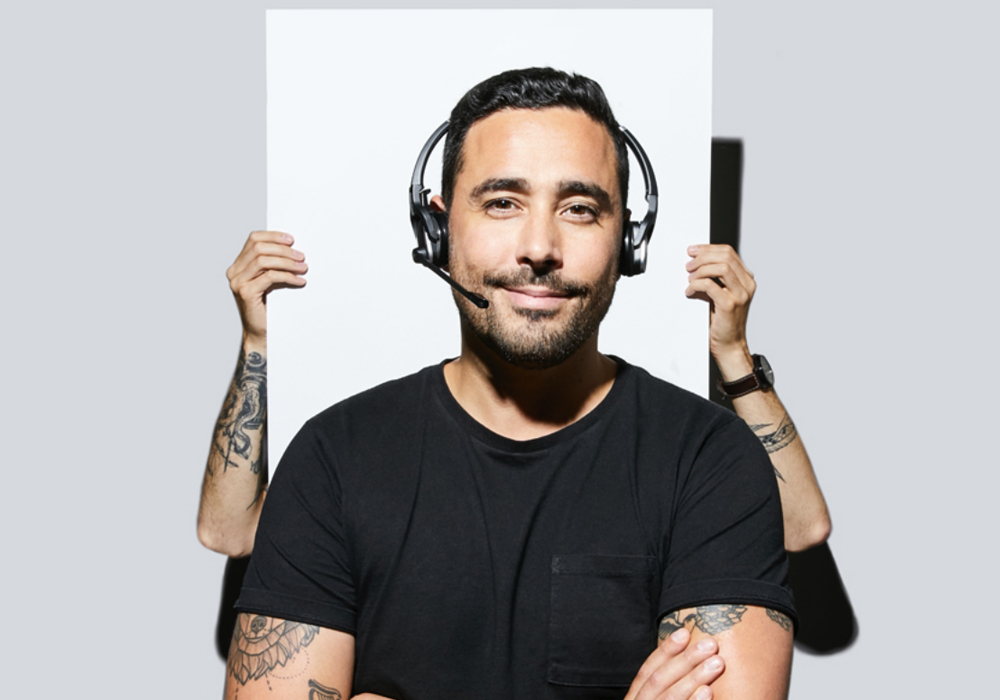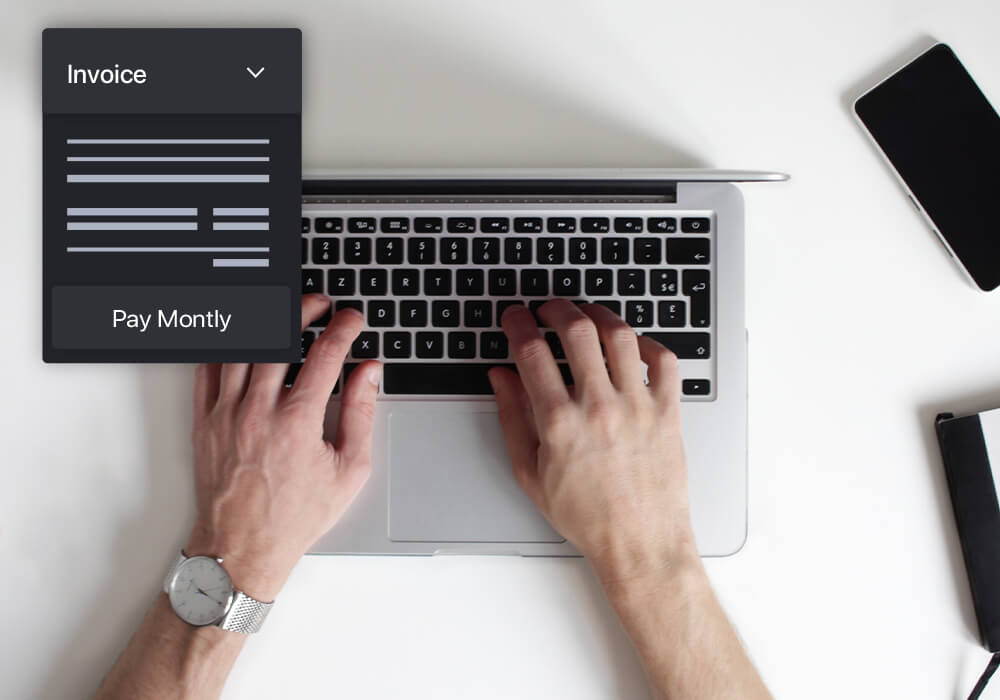 Spend less upfront with monthly payments.
Avoid upfront fees, maintenance fees and hidden fees with Lightspeed's monthly payment plans. With our subscription-based software, you can save money longterm to invest back into your business.
Lightspeed is the cloud-based POS register system for the retail and hospitality industry.
Which solution are you looking for?

Retail | Hospitality
The all-in-one retail POS cash register system.
Sophisticated, yet intuitive. Powerful, yet simple. Lightspeed is more than a POS register—it's the center of your business.
Sell to more customers online and off with omnichannel.
Expand with advanced software built to secure and grow your business across channels. With one click and one platform, synchronize your physical inventory with your eCommerce store—saving you time and increasing your profits
Easily import stock from your store to your eCom shop in one click
Select a theme from a range of mobile-responsive and customizable templates
View, edit and organize your shipments from your eCom back office
Make use of built-in tools to boost SEO and drive traffic to your online store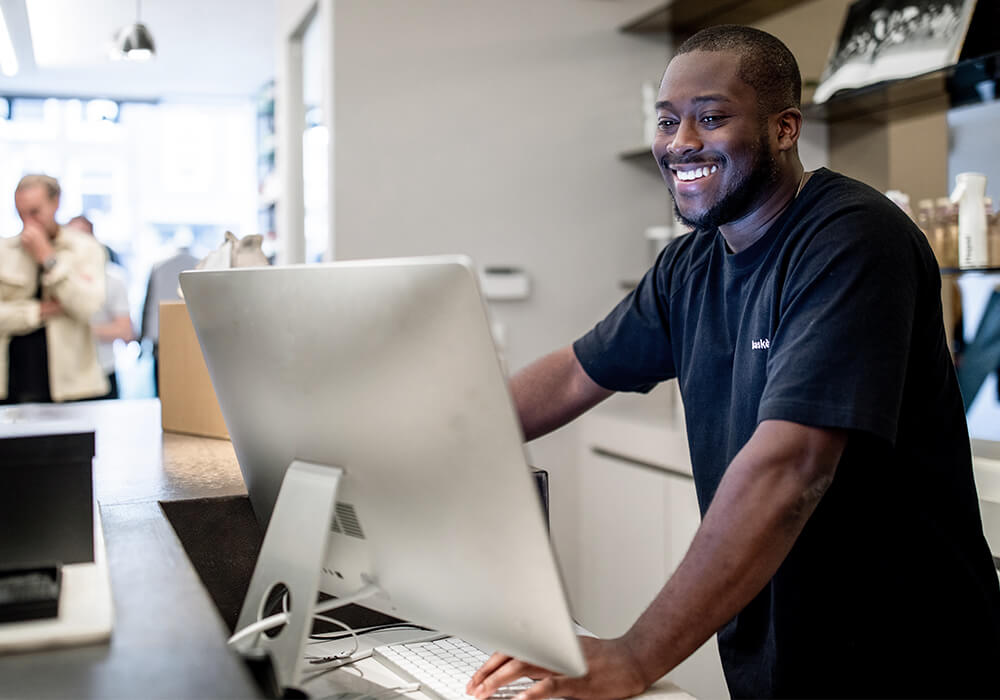 It's time to cut the hardware cord.
Our POS hardware is sleek, modern and mobile—designed to have a big impact on the way you work. Start from scratch or complete your existing set with our top-quality scanners, printers and registers tailored to your retail needs.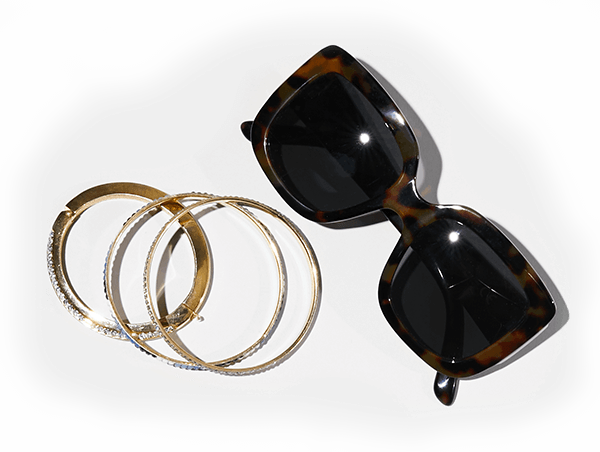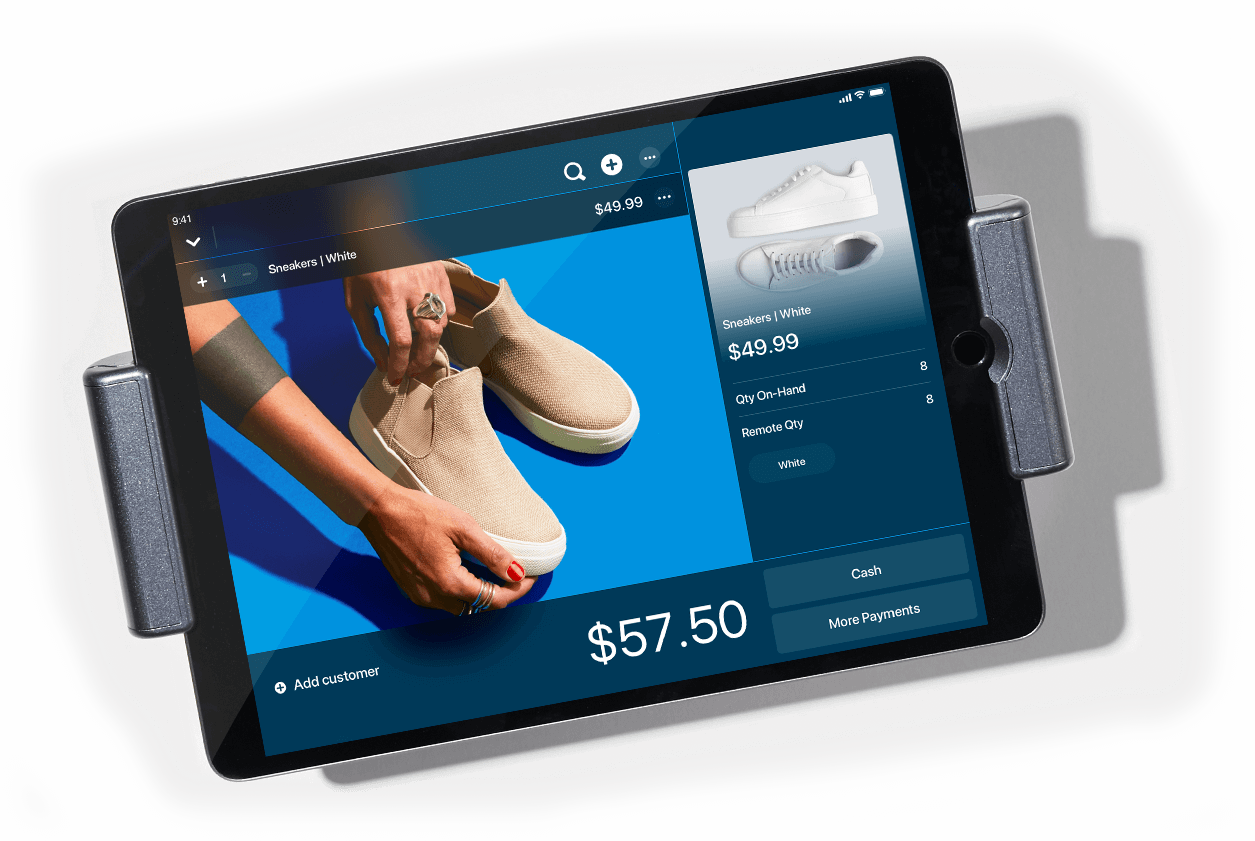 What do you sell?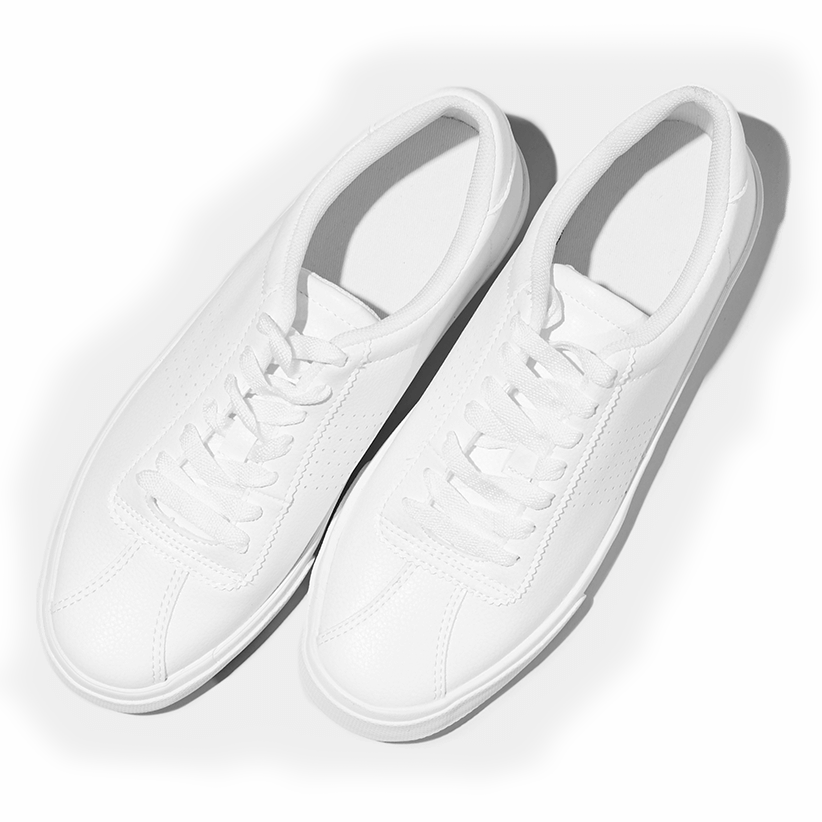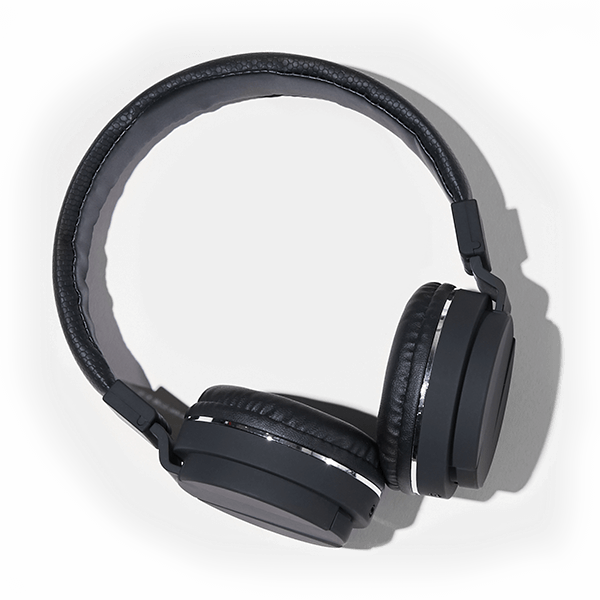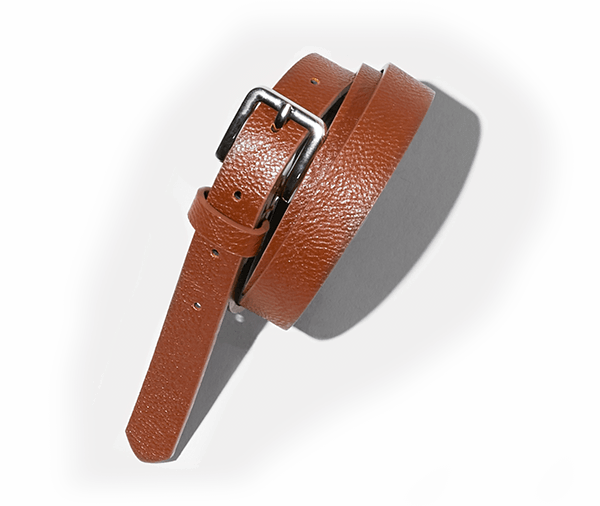 Explore our world-class retail POS.
14-day free trial. Unlimited access to all features. No credit card required.
The all-in-one hospitality POS cash register system
Sophisticated, yet intuitive. Powerful, yet simple. Lightspeed is more than a POS register—it's the center of your business.
Serve more customers with delivery and pick up.
Take the next step with an integration made to keep you serving through the unexpected. Sync your menu with major food delivery apps, manage all orders and and reach new customers quickly in a changing industry
Get orders from top apps like UberEats and DoorDash sent directly to your POS
Maximize your delivery zone to reach as many customers as possible
Work efficiently by consolidating online orders on one single screen
Use Lightspeed's reporting tools to see what's working and spot new opportunities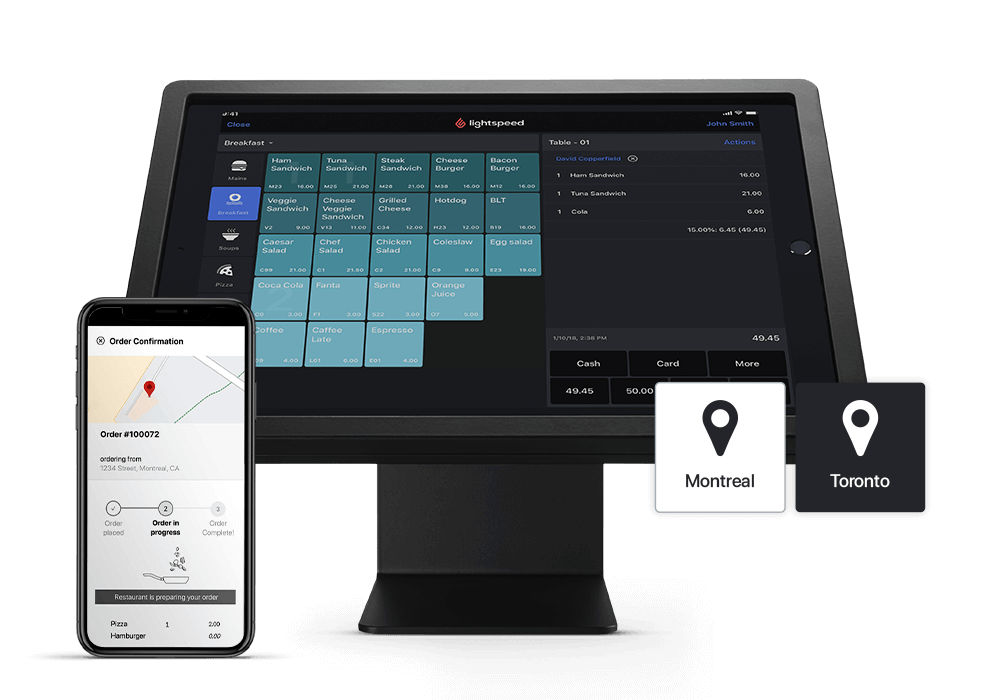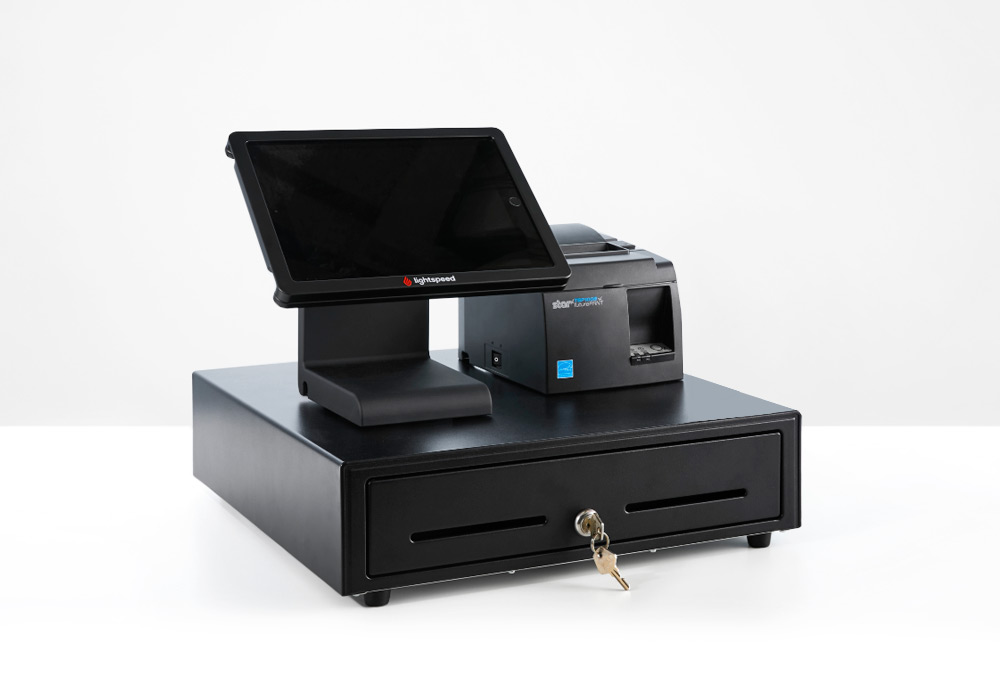 It's time to cut the hardware cord.
Our sleek restaurant hardware is built for your needs. Kitchen printers designed for hot and humid environments, buzzers that cut through noisy rushes and LiteServers that let you keep working offline. Handle the hustle of your busiest shifts with ease.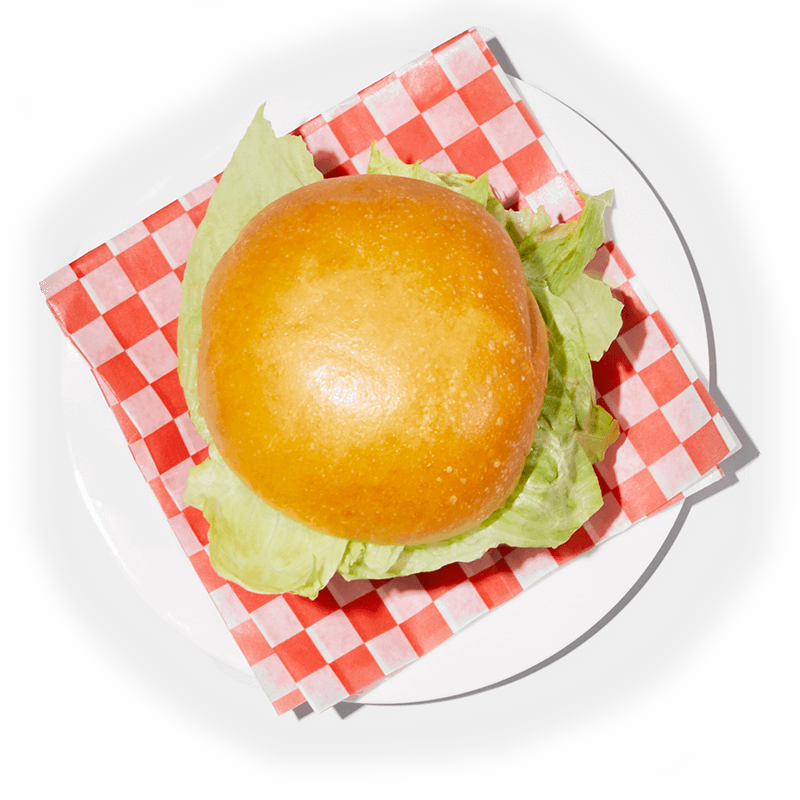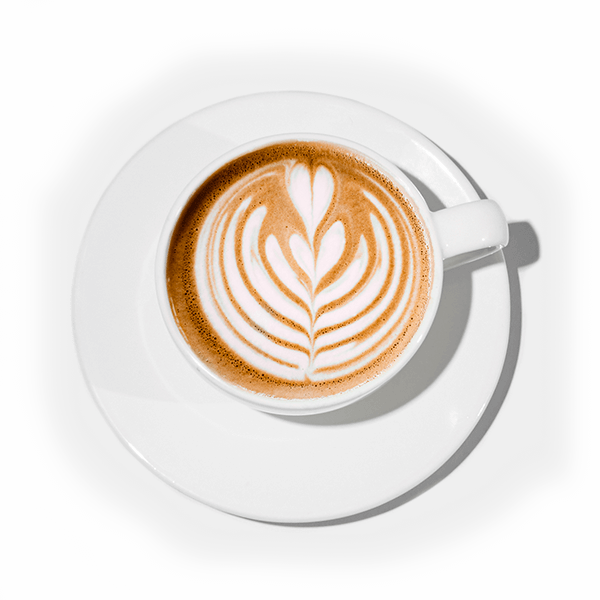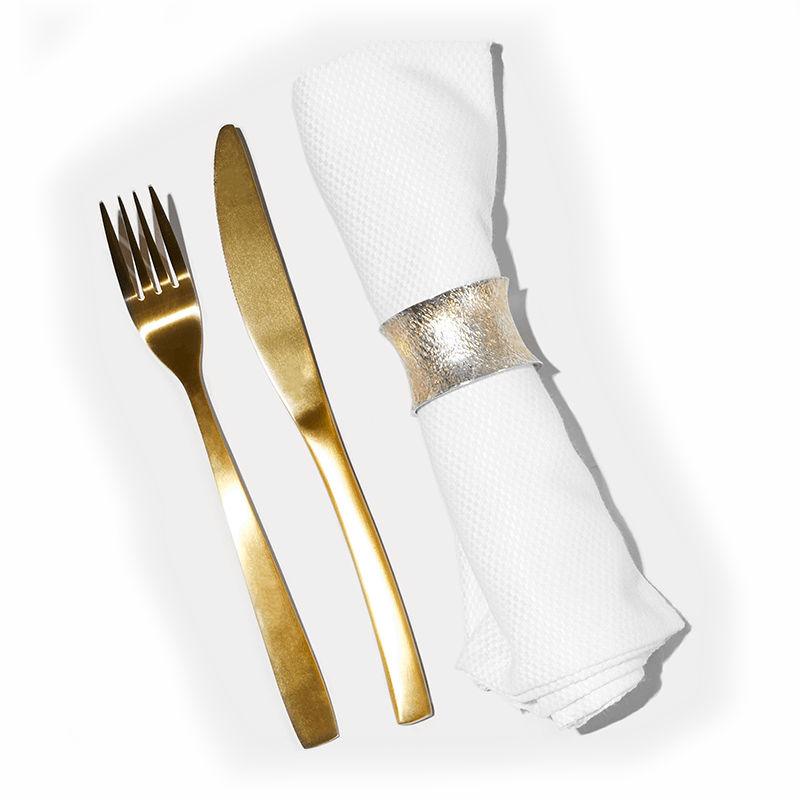 What's your restaurant type?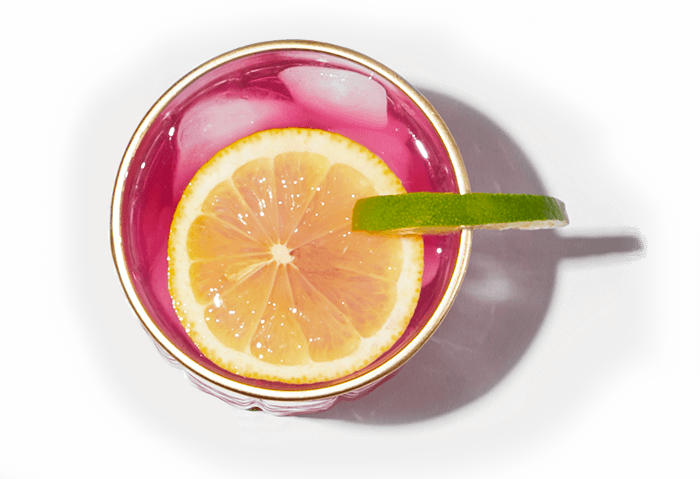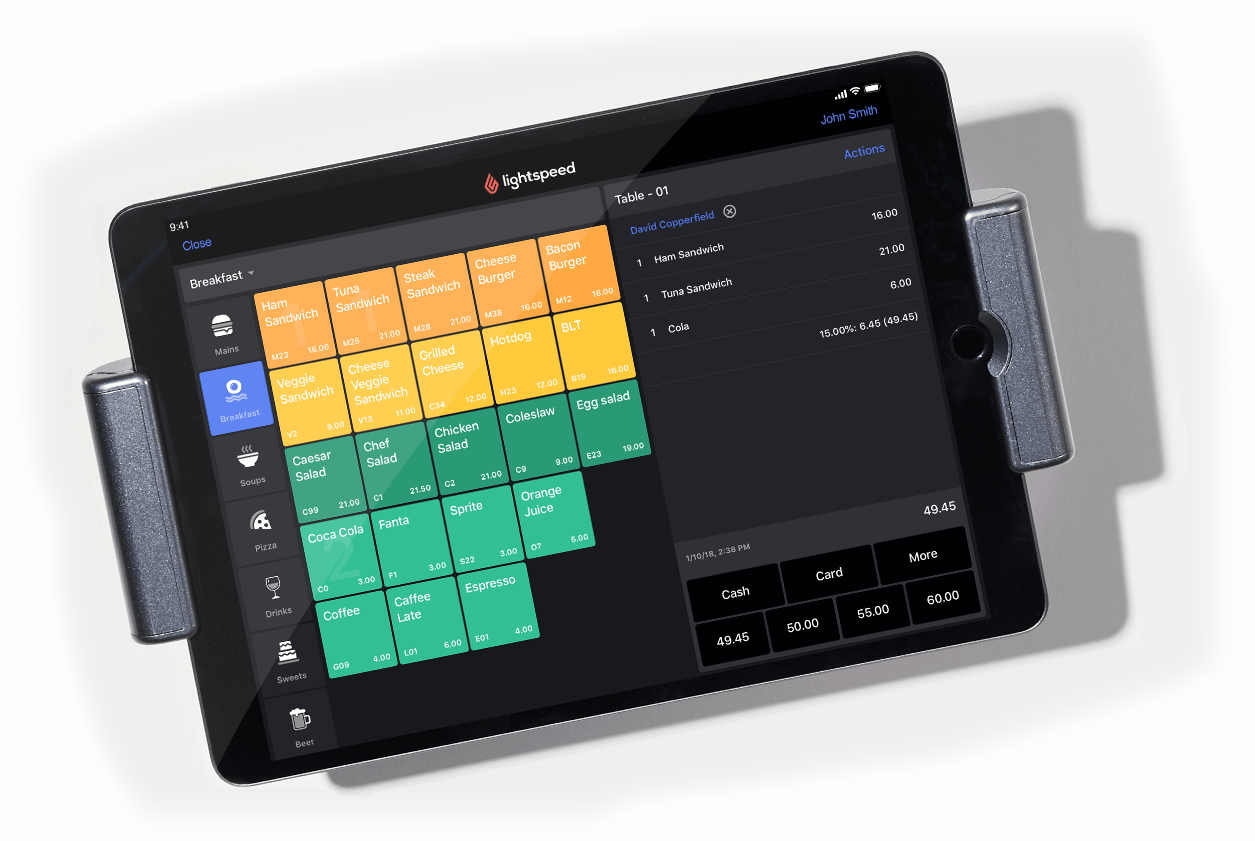 Explore our world-class hospitality POS.
14 day free trial. Unlimited access to all features. No credit card required.
Your business success toolkit
Lightspeed is your partner in growth. From business intelligence guides to tool you can use today, get started with free resources to get you thinking and amplify your entrepreneurial efforts.