Inventory management software built to empower retailers
Simplify your inventory management tasks with software developed to help you do more in less time.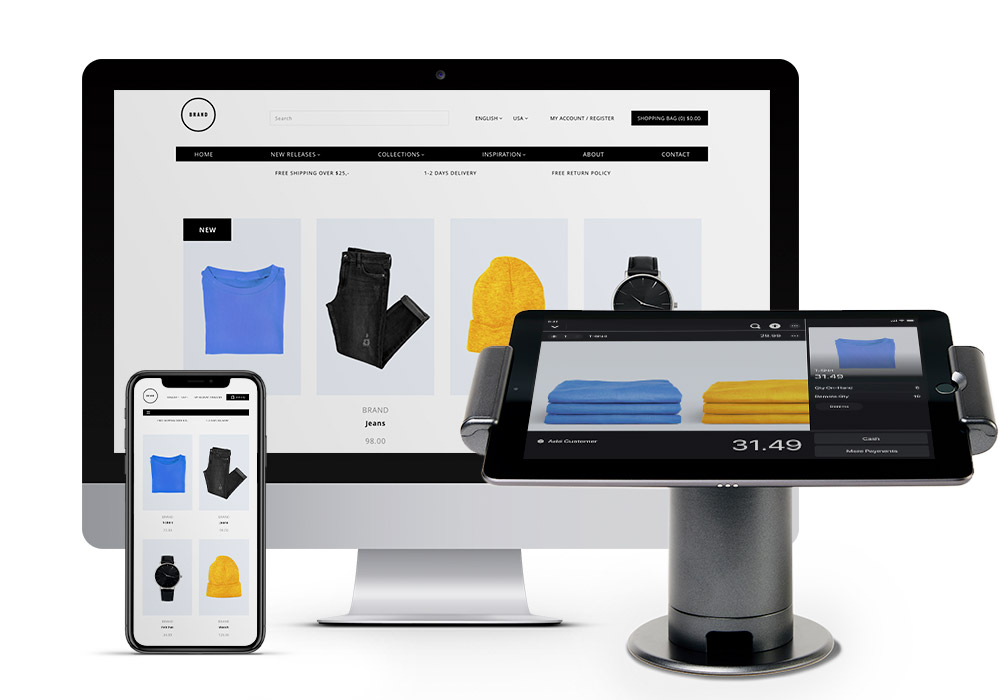 Streamlined stock management for your store.
Whether you sell bundled, serialized or unique items that require multiple variations, we have the tools you need to keep your stock moving. Our cloud-based inventory management platform means you're always on top of your stock, anywhere you are, for a workflow that fits your busy schedule.
Track inventory levels and SKUs across multiple locations, no matter where you are
Create product variants and matrices to manage different sizes, colours and more
Automatically break down boxed inventory as you sell by singles and packs
Identify inventory with unique serial numbers in any of your locations from a single search
Integrated stock ordering tools.
Centralize your purchasing and save time by ordering new stock directly from your point of sale system. With Lightspeed, you get inventory management software that helps you manage more at once.
Order directly from your POS system with built-in purchase orders and integrated vendor catalogs
Manage purchasing for multiple locations and from multiple vendors with master orders
Easily fulfill and deliver special orders for customers
Quickly import up to 10,000 inventory items at once with the item import tool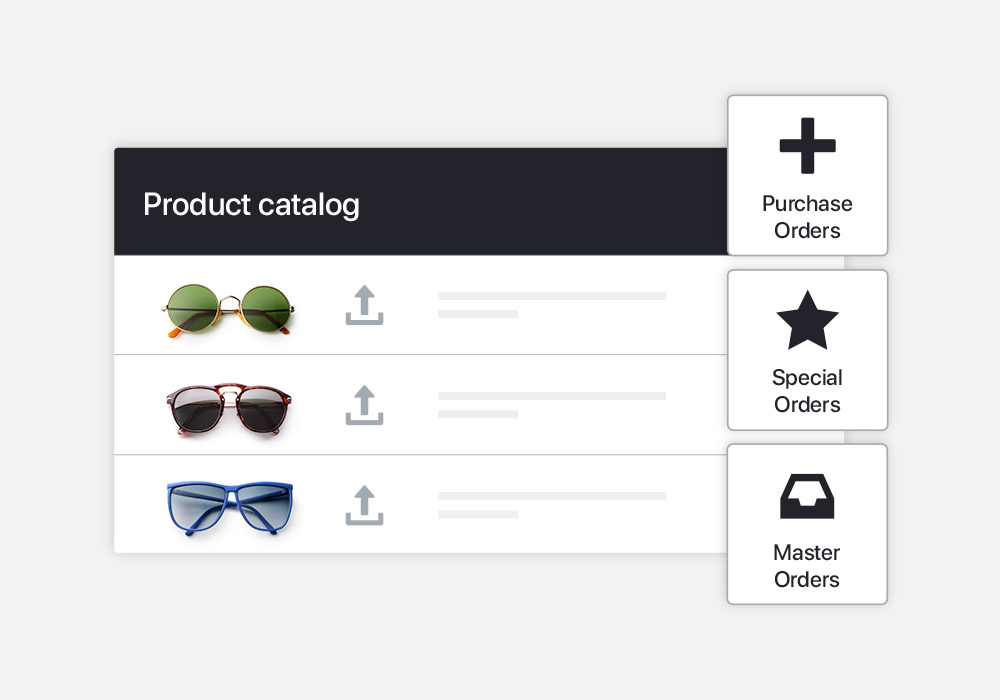 Getting rid of spreadsheets with Lightspeed Retail
See how Lightspeed can help you ditch the spreadsheets with our robust inventory management tools.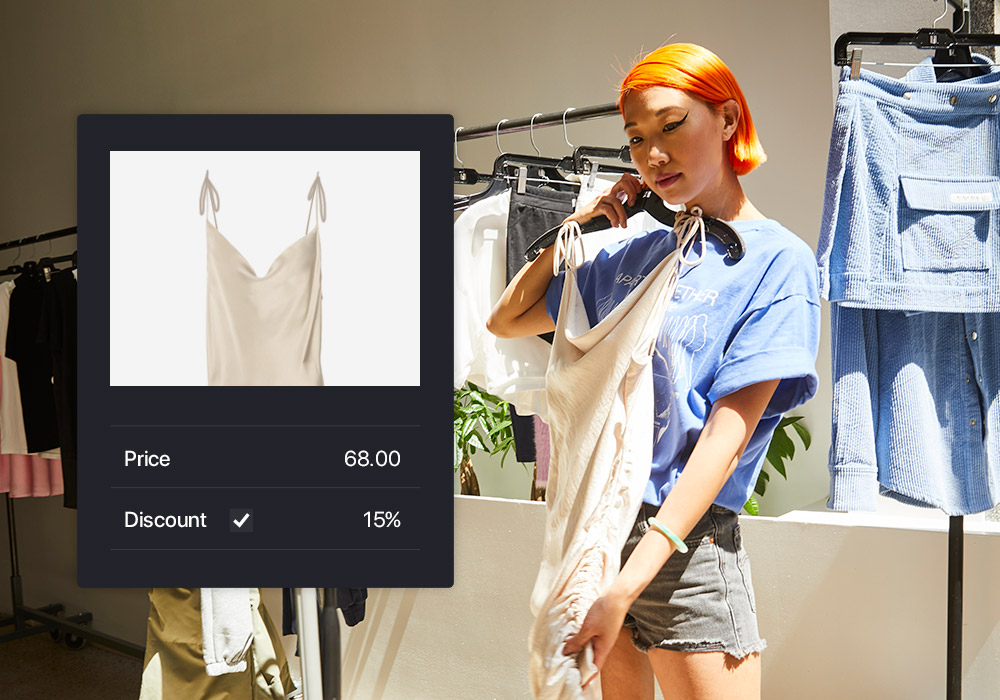 Inventory control software that impacts sales.
Have full control over how you sell and how much you charge with inventory management software that helps you optimize the sales floor. Automate discounts for customer segments, set up seasonal promotions in advance, and much more.
Make bulk pricing changes to quickly adjust prices across your store
Set price rules on selected inventory for seasonal sales and VIP discounts
Easily manage giveaways and donations while maintaining accurate inventory levels
Offer buy-one-get-one promotions with less work thanks to built-in tools
Inventory tracking system tools for actionable data.
Never run out of your best-sellers again, and get access to all the data you need to move inventory off your shelves, fast. Lightspeed gives you easy access to your inventory and sales data.
Always know when it's time to restock with customizable reorder points
Run negative inventory reports to identify insufficient stock
Track unit costs and margins and other key stock management data points
Keep on top of your sales data with built-in reports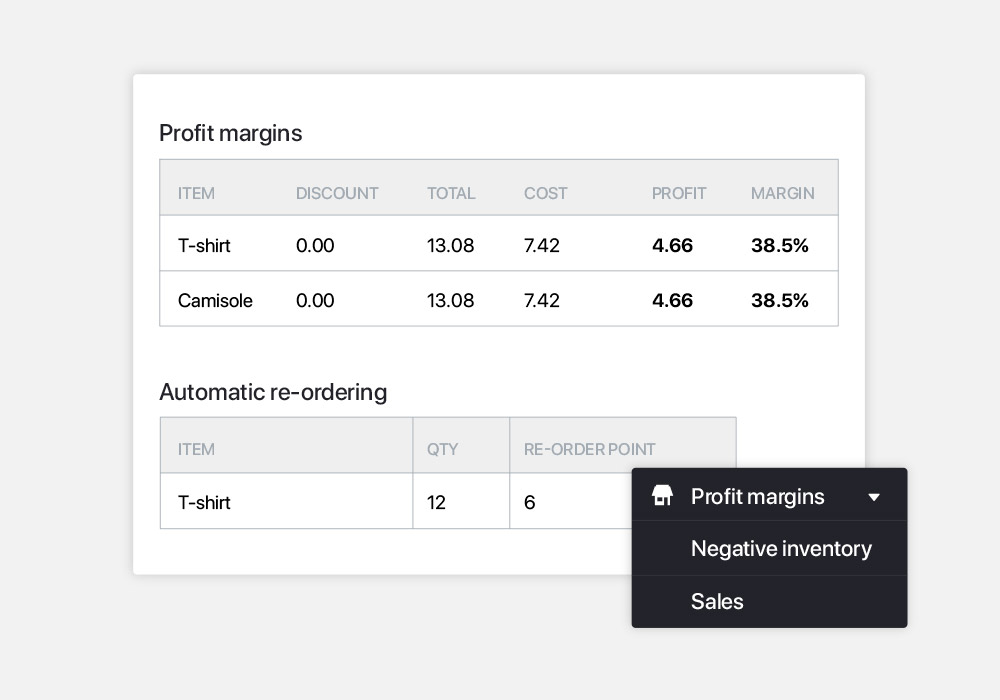 Barcode generator
Ditch the manual stock management tasks and automatically create unlimited barcodes for free.
Lightspeed is super easy. It's really easy to keep track of inventory. The report side is nice as far as keeping track of customer base and how much we're selling per hour.
Retailers powered by Lightspeed's cloud POS system
Find out how Lightspeed helped these retailers take their businesses to the next level.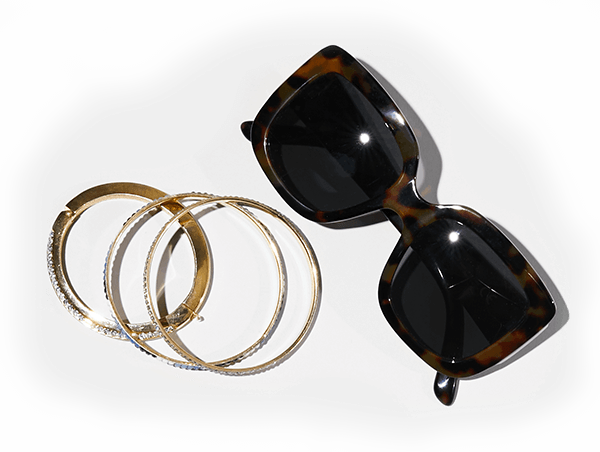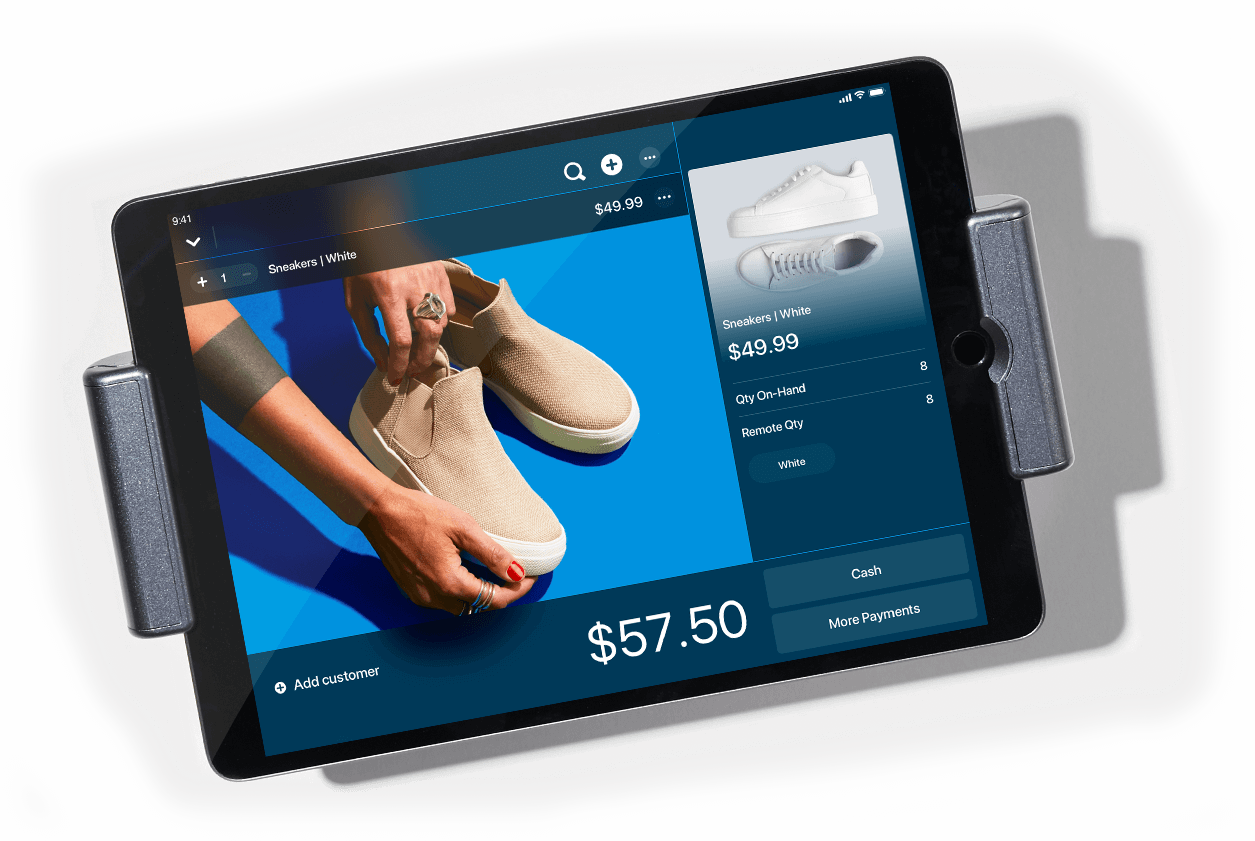 What do you sell?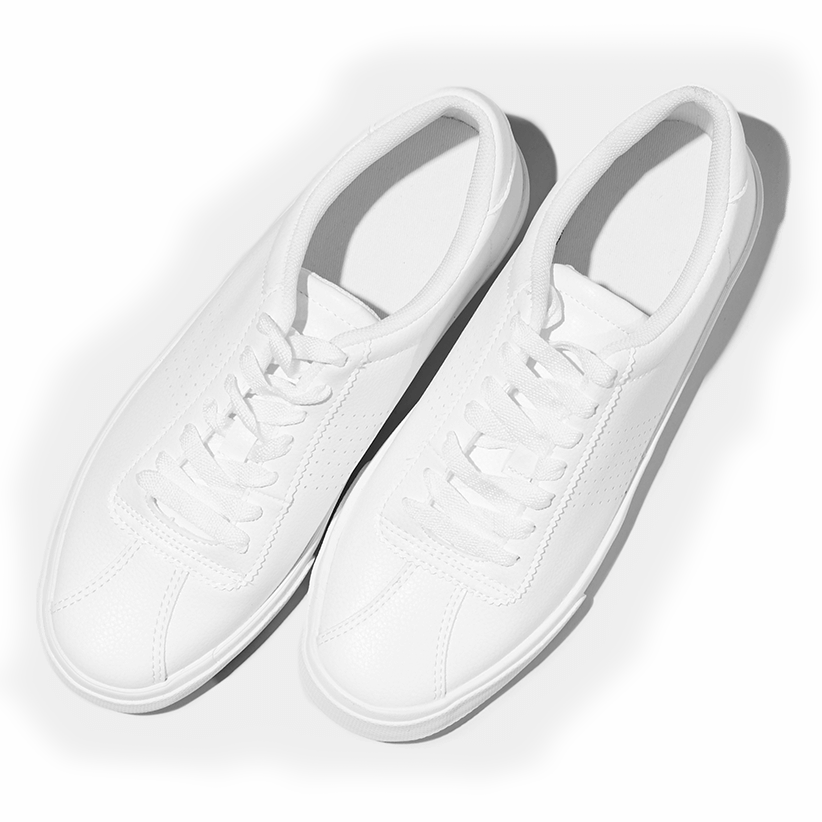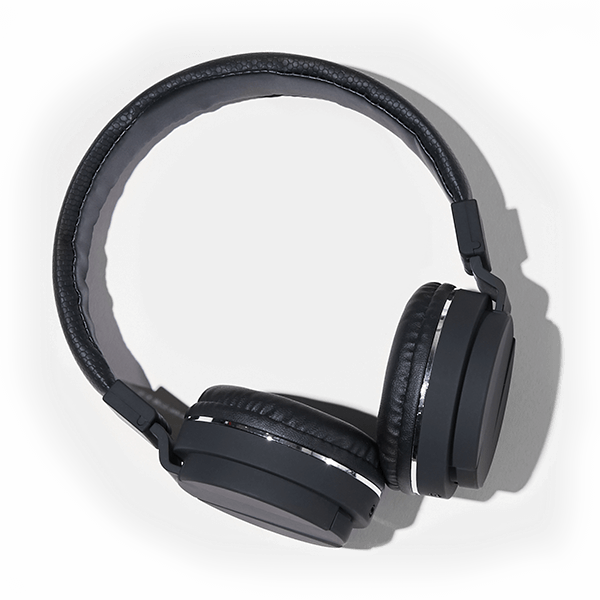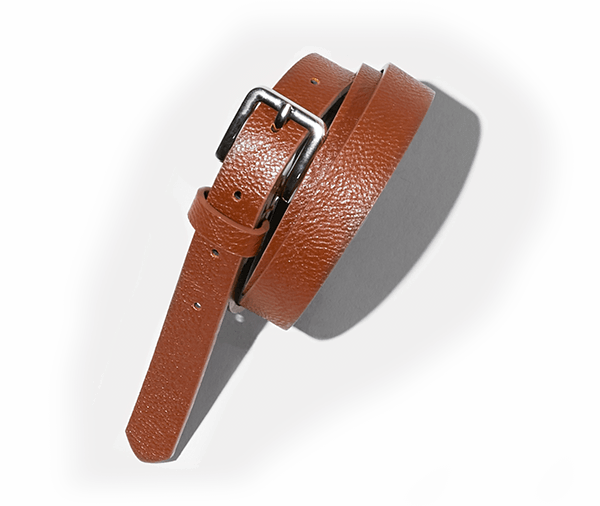 Explore the world's most powerful POS for free.
14-day trial. Unlimited access to all features. No credit card required.
Frequently Asked Questions